Redmi Note 10 Pro - My New Phone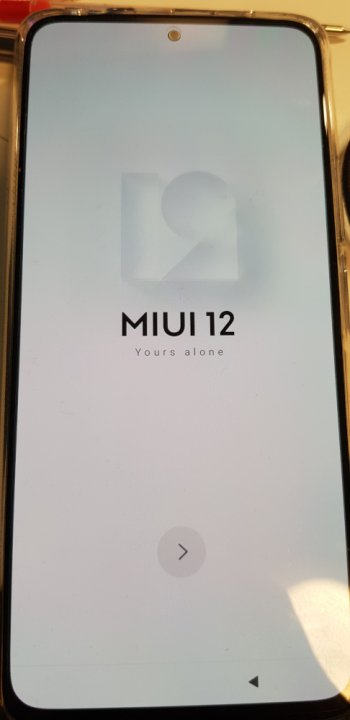 In past, I loved to buy the flag ship phone. normally, I spent around $1500 for my phone. However, during these two years, maybe I am getting old. I switched my mood to get the middle to low end phone. I do not have much time to play games. I only use my phone to shoot video and taking photots. Moreover, my phone is a developer phone to test my app. Those tasks do not require a powerful CPU. Then I switched my choosen brand from Samsung to xiaomi. This company are good to build phone in the way to be very value for money. A few weeks, I dropped my old mi 9T pro phone, which I bought that for $600 two years. Then the screen is completely broken. Ok, I need to get another new phone. This times, I picked Redmi Note 10 Pro. Because I need a bigger screen which is 6.67". Moreover, it has 108M pixels camera. It sounds cool. Finally, I got this at $465, that is quite cool, considering the Australian dollar is quite weak.
Trackback address for this post
Trackback URL (right click and copy shortcut/link location)
Feedback awaiting moderation
This post has 56 feedbacks awaiting moderation...