Finally, Raspberry Pi 4 is released. It got 3x higher performance 1.5GHz quad-core 64-bit ARM Cortex-A72 CPU, and you can choose 1Gb, 2GB and 4GB. That is very useful if you are doing machine learning. Moreover, it supports:
- Full-throughput Gigabit Ethernet
-Dual-band 802.11ac wireless networking and Bluetooth 5.0
-Two USB 3.0 and two USB 2.0 ports
- Dual monitor support, at resolutions up to 4K
- VideoCore VI graphics
- 4Kp60 hardware decode of HEVC video
That is more powerful computer. I think even you can use it to replace your home desktop. For basic model (1gb RAM) $59.95 and the top model (4GB) $94.95.
But the down side, it sounds more power is required. The input power is 5V 3A USB-C. Moreover, that is much more expensive.
I watched some important parts of WWDC 2019. The long waited New Mac Pro is finally released. It will 28 Cores Xeon, 1.5TB RAM, dual graphic cards. That sounds a beast to do the video rendering. That sounds cool. I wish to say "I want it", but that will be available on Fall 2019 + starting price is USD$6K! That is not a affordable price tag for me!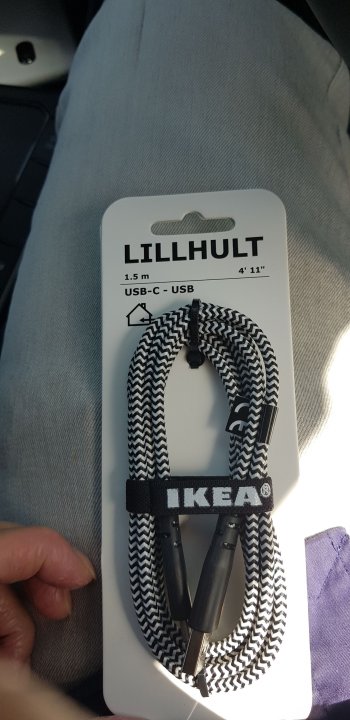 IKEA is the name of furniture store, my blog is about IT. Mentioning their product in my blog, it does not make very sense. Actually, IKEA sells some IT gadgets and they are with good value too. Recently, I bought a USB Type-C cable for AUD$7.99. In other places, I think I need to spend at least 10 dollars. Moreover, It has a durable textile surface, it looks nice and that is more durable! I highly recommended this product, super value for money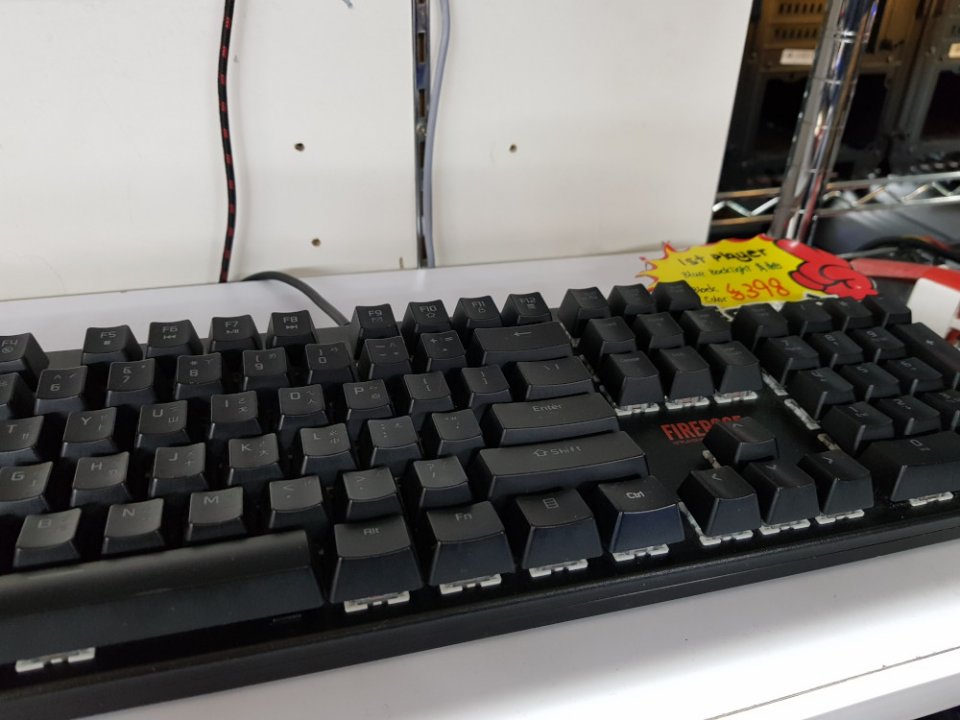 Last year, I visited Hong Kong. One of Souvenirs I bought for myself is 1st Player Keyboard Rose Fire Keyboard. This is my first real mechanical keyboard and I just paid HKD$398. That is very very value for money. I used that for almost a year. I loved it. The built quality is not bad. It sounds firms. Moreover, it has "Cherry MX"(I am not sure that is an authentic cherry switch or other brands ) blue switch. That is very good for typing. I love it! Although it only has a single color black lighting, I am not a gamer, that is not a deal for you. It has a few model of flashing black-lighting, that is already quite fun for me. I love this keyboard and that is very very value for money.
Last night, there was an apple event. A number of upgrades for the existing. Firstly, that is Mac Mini. Now is from a starter mac to "builder's" mac. That is almost custom build for us, the developer. It can have 32 GB, 6 cores i7 and 2 TB SSD. That is perfect for me. I checked the price of mac mini with i7, 16GB and 256GB SSD. That is around AUD$2400. That is reasonable to be a developer box! I am waiting for this upgrade for years
Secondly, Macbook Air got an upgrade too. It will have Retina screen and 8th generation Intel CPU. Thirdly, iPad Pro will have a new A12 CPU and bigger screen. They removed the home button, you got more space for the screen. Moreover, no lighting plug anymore, it used usb type-c. Lastly, the Apple pencil can charge as a side of iPad, you do not need to charge it separately.