Yesterday. Windows 11 is released. The major changes are in the UI. The star button is in the middle, that is more like to MacOS. Moreover, this version comes with Microsoft Teams. I think that is the new normal, work form home trend. Lastly, that is good for us the developers. This version store accpet the traditional windows app! The store got the new design too.
This apple event is mainly about Hardware. new iPhone, iPad and iPad mini. Mainly, there is a new CPU for for iPhone and iPad mini. iPhone does not impressed me a lot. However, the iPad mini, that is quite attractive. It has not any refresh for a while. This times, it has a new CPU A15 with some AI feature. Moreover, the touchID is back! Also, it has USB-C port too, no lighting port anymore. I love it. For iPad, it has a A13 CPU. Moreover, it has iPadOS which are targeting the user to support multitasking, that is very productive!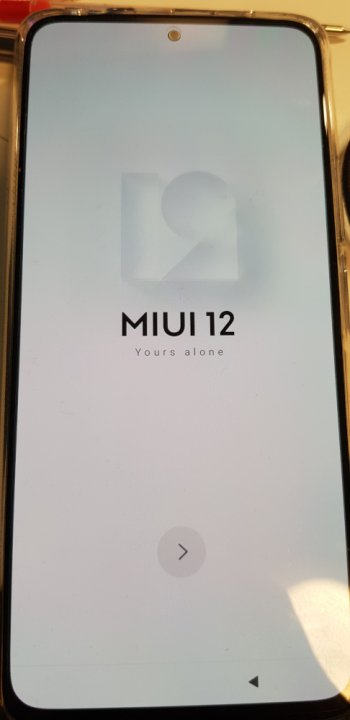 In past, I loved to buy the flag ship phone. normally, I spent around $1500 for my phone. However, during these two years, maybe I am getting old. I switched my mood to get the middle to low end phone. I do not have much time to play games. I only use my phone to shoot video and taking photots. Moreover, my phone is a developer phone to test my app. Those tasks do not require a powerful CPU. Then I switched my choosen brand from Samsung to xiaomi. This company are good to build phone in the way to be very value for money. A few weeks, I dropped my old mi 9T pro phone, which I bought that for $600 two years. Then the screen is completely broken. Ok, I need to get another new phone. This times, I picked Redmi Note 10 Pro. Because I need a bigger screen which is 6.67". Moreover, it has 108M pixels camera. It sounds cool. Finally, I got this at $465, that is quite cool, considering the Australian dollar is quite weak.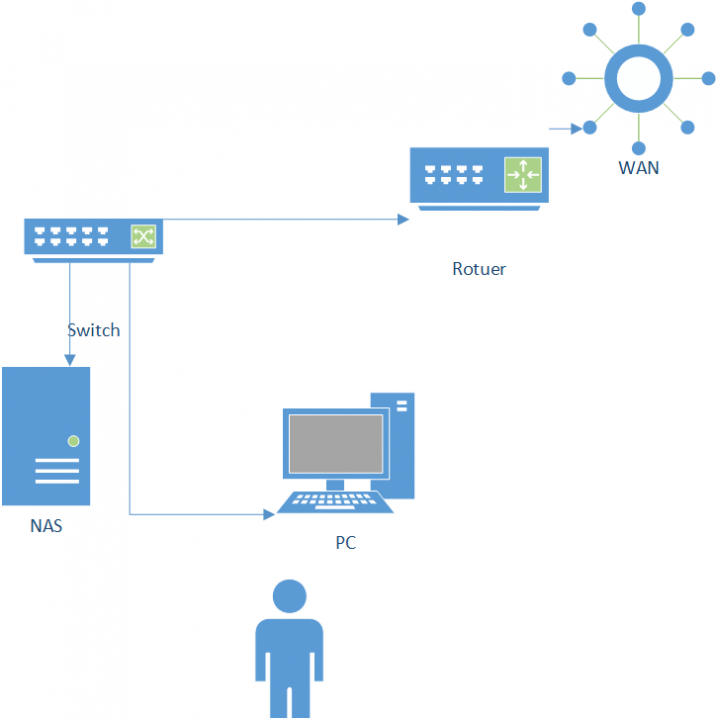 NAS is the central storage of all your data. For myself, my computer will back up all of my documents, source codes and photo to my NAS automatically. So, this is a heavy load in the local network. That is the reason of all NAS with ethernet only, no wifi at all. Everyone want to get a connection to the NAS as fast as possible and as stable as possible. For myself, because other family are using the network too, So, I put my NAS in a separated switch with all of my devices which is required the back up service to there. Firstly, the heavy work load in the network won't affect the other part of my home work. Also, I can get the fastest and most stable connection to the NAS too.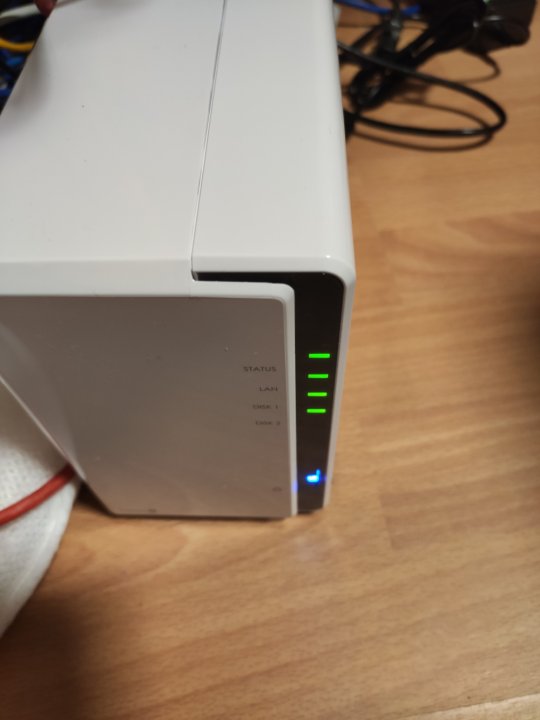 Tomorrorw 1 June, 2021, Google Photo will end up their offer for free backup photo from the users' phone. Well, I have used Google Photo to backup for more than 4 years. Actually, I thik that is fair, in the world, there is no such things calls "Free Lunch". It gave me some monmentums to buy my own NAS to backup. After some researches and listened a number of podcasts, I believe Synology is my best option. It has Moments which is a replacement of Google Photo, moreover, it has Synology Drive which is very similar with Google Drive. You can sync your local folder with NAS. The major benefit is to have Synology, it has QuickConnect technology. It will do all sort of things such as router by pass. Thus, you can access your NAS from internet. It makes my phone can access all data in Synology Drive and photos in Moments from outside. Also, I won't need to download the data into my phone, I need to access the data I want from the app, that is very handy. Now, I don't need to keep a lot of data in my phone. At the end I bought the basic two bays version of NAS DS220j. That is because of my limited budget. If I have more money, I will buy a 3 bays version and running RAID 5, which is more effective to use the hard disk. Anyway, it is good enough. I uploaded all of photos to Moments, that is very useful, although the AI is not as good as Google Photo, I cannot do the photo search as good as Google Photo. For Synology Drive, that is exactly did what Google drive can do. Lastly, I installed USB Copy Plug-in, so it will copy the NAS data into the external hard disk as another layer of backup