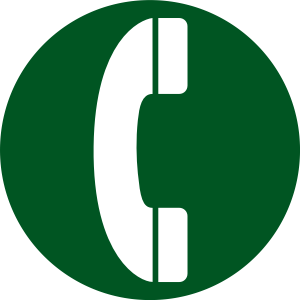 Source:Open Clip Art Using Under Public Domain Attribution
Whatsapp started to roll out their VOIP feature to a group of selected users for a trial. I and my wife are one of them. We tried that today. the voice are quite clear, I think that is better than Facebook VOIP. We started to use less phone calls, more VOIP calls.
Note that, we are still using 3G, I think if we are using 4G networks, that will be much better.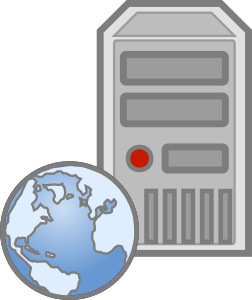 Source:Open Clip Art Using Under Public Domain Attribution
Yesterday, I setup a new Core i3 PC with 4GB RAM for a client. That is not a good specification for a developer use. However, I found it is faster than the most of Core i5 PCs in my office, they are just one generation older.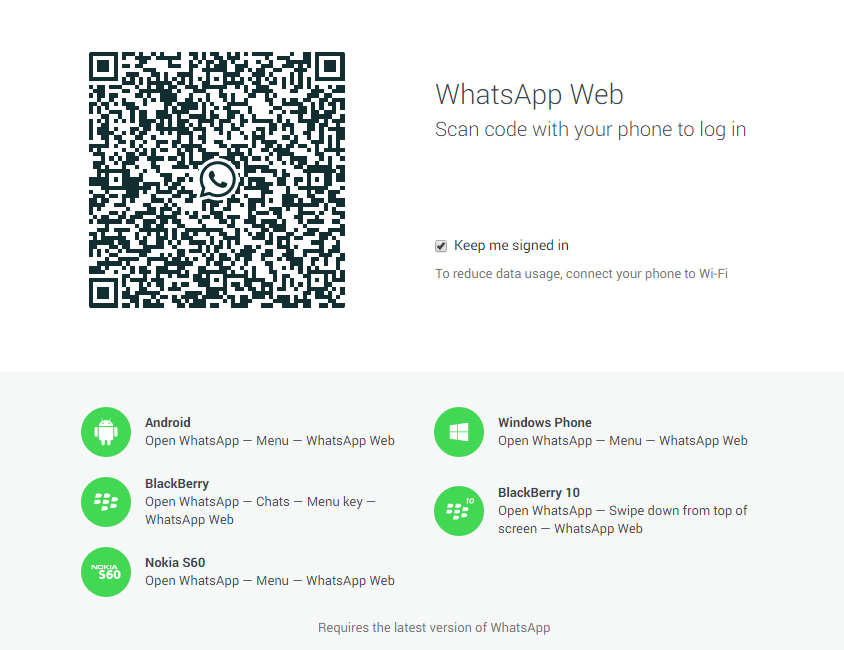 I tried WhatsApp, Web version, that is very easy to use. Firstly, go to https://web.whatsapp.com/. Then open WhatsApp in my phone, click Menu->WhatsApp. Finally, Scanning QR code by using phone. Then it will works.
Now, I can send and receive messages in my computer. Using a bigger screen and a full-size keyboard, that is more comfortable to read and reply message. Also, you only need to drag and drop the files to the images into the message window, then the images will be sent out.
Only disadvantage is only working on Chrome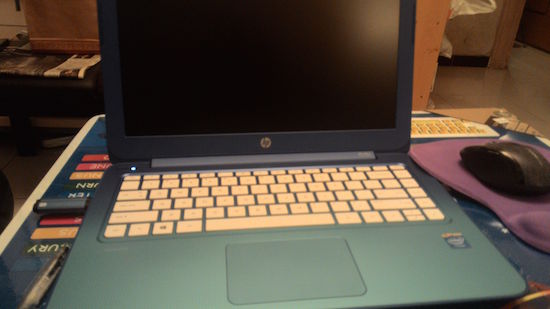 A week ago, I bought a budget laptop. It was only HKD$2010. That is only a bit more expensive than a tablet, so I don't expect much. Well, actually it offered a lot. It comes with Windows 8.1 and 1 year subscription of Office 365 + 1TB One Drive. That is Windows 8.1, not Chrome OS or Android, a real PC os. I am very happy about in the software. It hasIntel Celeron N2840 2.16 GHz and 2GB RAM. Not too bad Hardware. I think their storage is not enough. That is only 32 GB eMMC. Windows 8.1+ Office 365 will used around 10GB. Not many space left, so I bought a 16GB microSD for this. In addition, they are eMMC, which is similar speed of SD card, much slower than SDD. For its case, that is plastic, so it can have just 1.5KG weight. It has Blue or Pink Color, that is very stylish.
In conclusion, that is value for money. Office 365 runs in this box very well, not too slow. I even run sharpdevelop in this box for coding. Moreover, its weight is only 1.5KG. I brought it to another places a lot! I love this laptop! Plus, it looks cool!
That is possible to set as a schedule task.
You can use the following command line:
powershell -Set-Executionpolicy bypass - file test.ps1
Please remember to set Set-Executionpolicy bypass. It can avoid the confirm message.