If you are considering to upgrade your office product included office suite, visio and publisher to the latest 2016, please re-consider that. This version of office cannot work with other older version office products. For example, you installed office 2013 and visio 2013, you want to upgrade visio 2013, it will ask you to uninstall 2013 first. For myself, that is a common practice, not all of my office products keep to the latest version, in the past years, I upgraded the office suite to the latest, and left visio to be one or two version older. That saved money.
However, in Office 2016 environment, this practice won't work anymore. No matters, you install older version office products first, then putting 2016 version later, it won't work. When you install any office 2016 products, it will say you got some older version office products, please uninstall them.
If you have more one than office products and you want to have a upgrade, you have to upgrade all of them!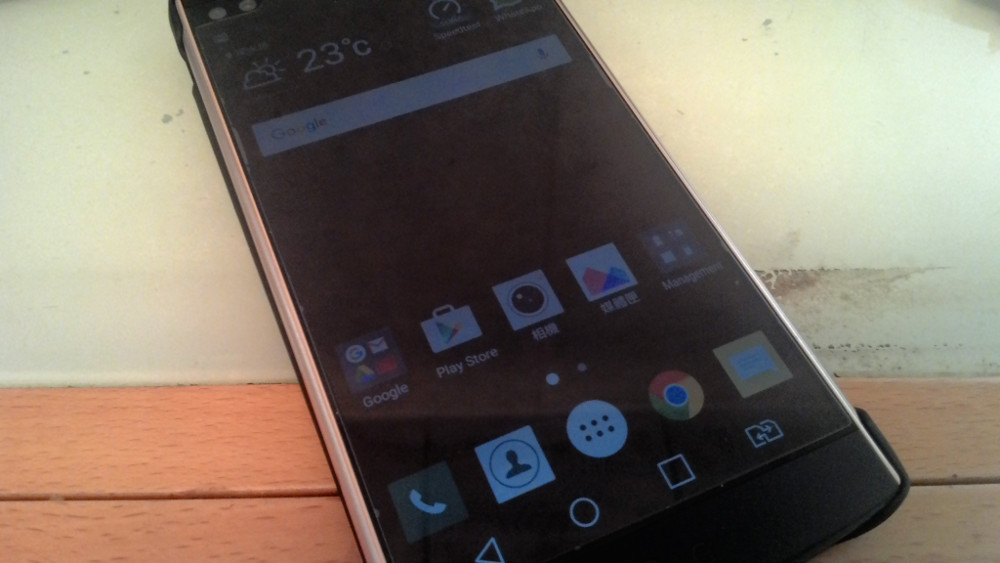 I just bought a new phone,lg v10. I have looked around the phone has the best features. It got laser focus and 4gb ram. Also,the signature feature is dual cameras at the front, it provides the super wide angle. This is good for selfie. There is a disadvantage. It is quite heavy,192g weight, because it used a stainless steel frame body to provide firmer body. Although it is heavy, it is quite thin.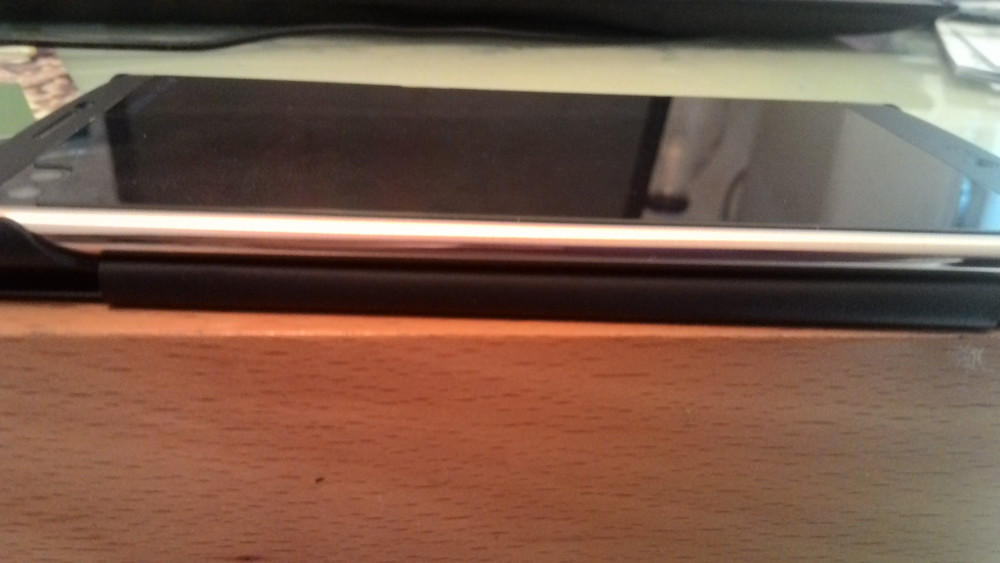 Generally, it is so great, 5.5 inch screen,that is quite sharp. Also it has nfc and fringer print scan. Although the fringer print is not working for me. This is great and has a lot of features.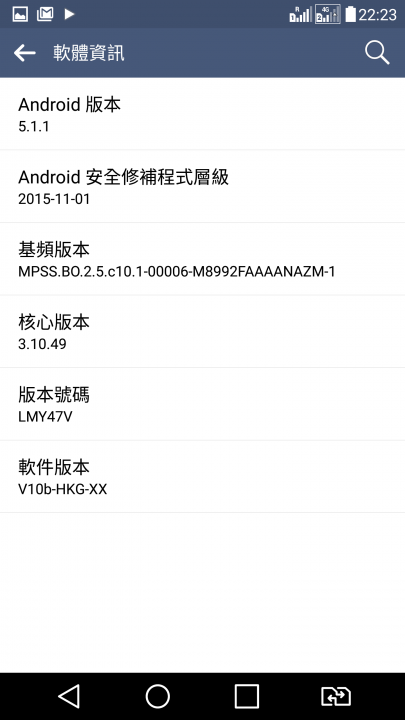 Even I got my LG v10 to enable debug mode, Android Studio still did not detect my LG V10. That is because the usb drive is not installed. I tried LG United USB driver, that doesn't work for V10, That is too new. You need to LG home page and select support page for V10. Lastly, you need to download LG bridge and install it. It bundled the usb driver for V10. Then android studio can detect my V10.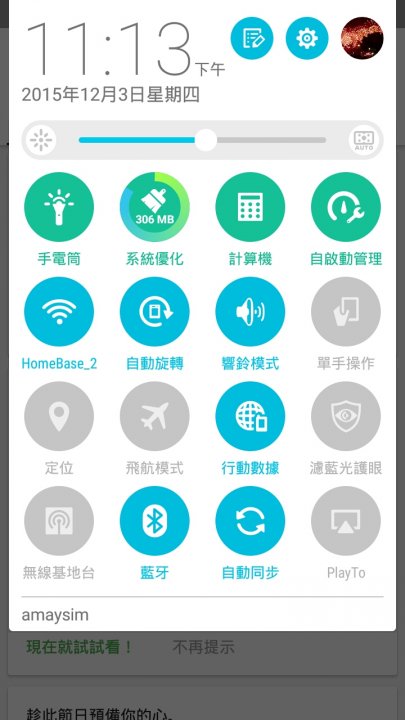 I checked my Asus ZenPhone 6, there are no OTA upgrade for Android 5.0. The one option is to do a manually upgrade.
I checked their firmware download page I searched for the package for (Z002), I cannot find any package for Android 5.0. I downloaded a few packages to try. Finally, I found T00G package is working. I just need to download the package and pasted it into the root folder of internal storage. Then I restarted my phone, it picked up the upgrade package automatically. However, the package required about half hours to install.
After the upgrade is completed, I found the UI got a lot of improvements. That is easier to use and more smooth.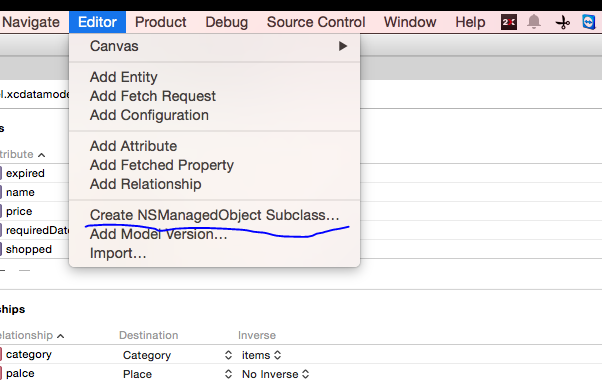 I am building a new app in swift, of course, I used the core data. That is a kind of standard ORM in iOS and xCode is fully support that. There are a nice UI to do that. Moreover, it can generate the class in Swift or Objective-C. You only need to open you .xcdatamodel and click Editor->Create NSManagedObject subclass...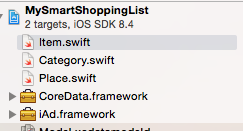 Finally, you have your swift object classes