I have used Microsoft teams got about two years. It can blur my background. That is very good. Their rival, Zoom, can change the background into your own image. That sounds much better. That is very useful, even the background is blurred, but the teammates still can see my room is quite messy. That is better to be completely changed to another image.
But today, I used Teams as my daily routine. It got a new feature. I can change my background now. However, I still cannot find a way to use my image as the background. You can choose from their preset collections of the photo. Well, there are a lot of choices, such as Mindcraft, Office Room, Space station, etc.
In the end, I love this new feature!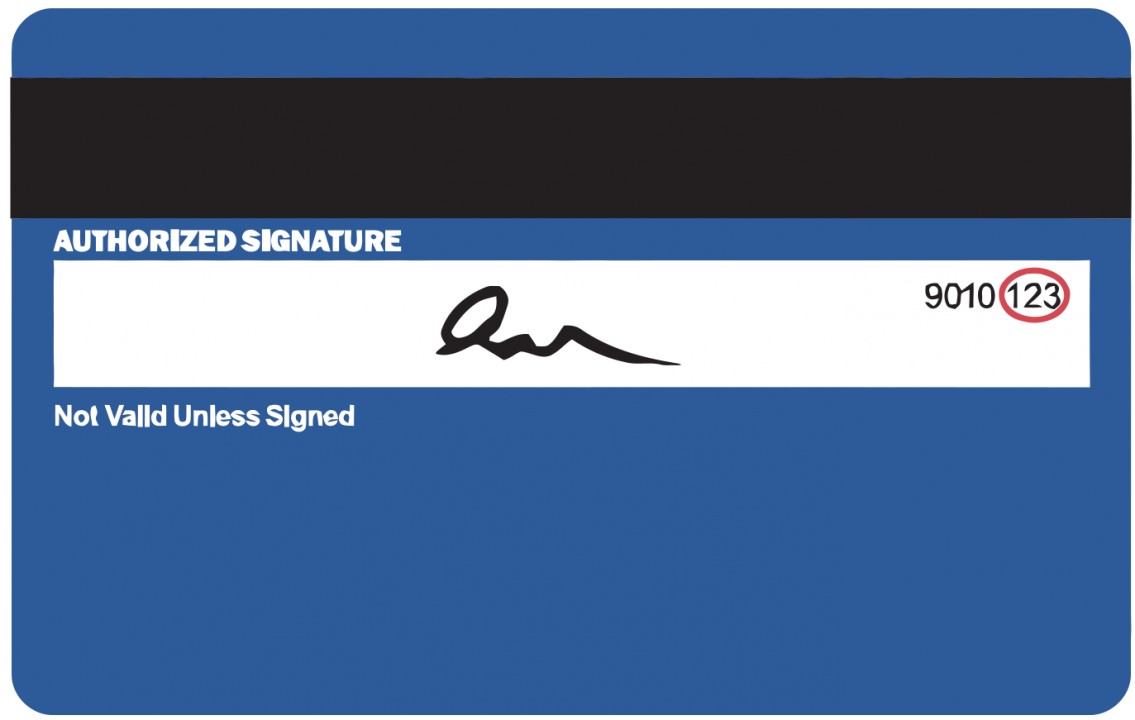 During late last year, there are some neo banks(i.e., virtual banks), such as UP, Xinja, and 84600. These kinds of banks are not any physical branches. Moreover, they are mainly focused on Mobile App. Even you can open your account online too. You just need to enter your Medicare card or driver's license. They can verify your ID. That is very good.
Recently, I opened a virtual bank account. Firstly, that is rarely for me to go to a physical bank. Mainly, I used their online banking. For us, that is no different from a virtual bank. Besides, even the virtual banks are still bank, they still have protection from the Australian Government's Financial Claims Scheme. Their deposits are guaranteed up to $250,000 per customer. So, I opened an account in there. Opening an account is very simple. In the traditional banks, some times, the customers need to make an appointment to open an account. But opening an account in a virtual bank did everything in the mobile app, enter my name, mobile number, and email. Verify my ID with a medicare card and enter the tax number. Also, I think their app is straightforward to use, and they support PayID, Osko(instant bank transfer), Apple Pay, and Google Pay. Even I can pull my account balance from my other bank on the mobile. That is very good. I can have a consolidation view of my money. Also, they have not a physical bank, but they are very good at support too. I phoned their support a few numbers. The staff is very friendly and helpful.
Lastly, because these banks are small and new now, they are more keen to attract customers than the traditional banks, their saving interest rates normally, at least 0.25% higher.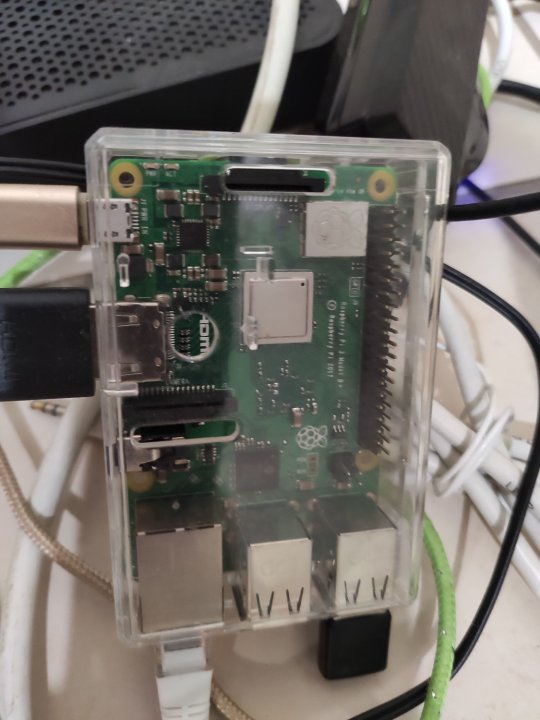 In the past, we watched TV via an antenna. We needed to follow the station time table to watch the programs. I still remember I had a video recorder to record any programs I missed by using a timer to set the recording time.
During recent years, in Australia, our ways of watching TV are changed. Now, we watch TV via the internet, not via an antenna anymore. A lot of friends had some online TVB subscriptions, such as Netflix or TVBA. Even some people like us not willing to spend on watching TV. All free-view TV stations are available on the internet. We can watch the live broadcast via the internet. A lot of newer TVs have built-in FreeView app, that is very easy to navigate via your TV remote. For us, they got an old TV. But I had a Raspberry PI, which can act as a TV box to connect the internet from our TV. Also, in Brisbane, some areas have not a very good TV signal. So, watching TV via internet is more stable. Moreover, some stations have free Program On -Demand service, so I can watch the programs I like in any time I like!
In the past, when I used EF Core 1.1, I can use String.Contains() in where to preform string like search.
Such as:
_db.Customers.where(x=>x.FirstName.constains("michael"))
But we moved to EF Core 3.0. I found that is a problem, I got the exception regarding the LINQ translation. This sort of helper function in where is no longer support.
I need to re-write the query, like this:
_db.Customers.Where(x=>EF.Functions.Like(x.FirstName, "%michael%")
)
These few months, I am working on a project which is using Angular Material Framework. Its functions are very rich. It makes UI very nice. But you need to have a very tiny html template. I found my Radio Button is not working. You cannot select the values. After several trial and error, I found the mistakes I did is placing mat-radio-group elements in a mat-form-field element. Even the page is still rendering the nice UI, but the functions are not working. The solution is simple, I just need to change mat-form-field to a div!