Intel NUC 8th gen i7 as my development box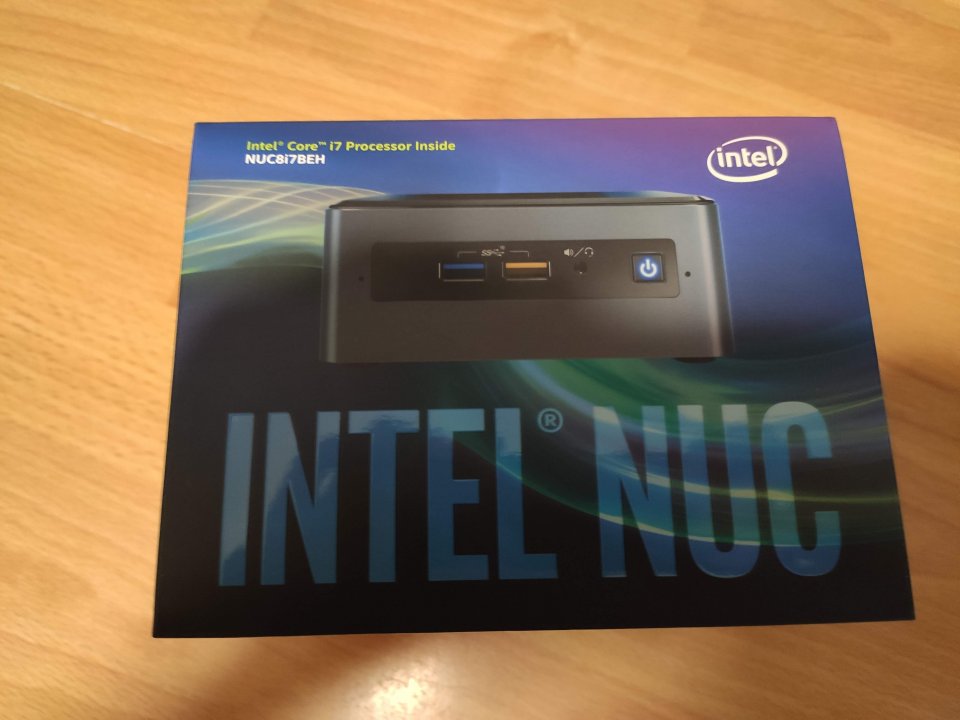 During Black Friday sales, I bought a 8 Gen i7 Intel NUC. It got i7-8559U CPU, which is not bad. I got it around AUD$500. It checked 8th gen vs 10th gen is not much different. At the best, that is only 10% more powerful, that is more in gaming. As a development box, that is good enough. Then I bought my 500 m.2 hardk and 32 GB RAM for $277, they are on blakc friday specials too. I found the system is very good. It is quiet and very powerful. I found it even is faster than my work laptop, 8th Gen i7 XPS with 16GB RAM. Maybe, the RAM played the major roles, because I mainly anulgr apps.
Yes, I know the most ideal box, should be a full-size ATX with a desktop i7, but it will cost around $1000. Now, I can build under $800!
Trackback address for this post
Trackback URL (right click and copy shortcut/link location)
Feedback awaiting moderation
This post has 83 feedbacks awaiting moderation...