After I updated the android studio and I run my project, I got this error: NoSuchMethodError: com.google.protobuf.LazyStringArrayList.(Lcom/google/protobuf/LazyStringList;). I cannot build the project. The problem is the old protobuf jar still in lib folder. Then just delete the file, protobuf-2.4.1.jar in [drive]\Program Files (x86)\Android\android-studio\lib. All should be working fine now.
Apple has just released two new models of IPhone, IPhone 5c and 5S, and they will be on salse on 20 September in Australia. I am really considering to buy an iPhone. We are working hard on building a new iOS app. Currently, we just a iPad as a dev device. I think we need a phone too. Moreover, iPhone 5c and 5S looks cool. I like the blue iPhone 5c. However, I like 5S too. I love the fingerprint recognition system. I do need to type for installing apps, jut use the fingerprint is ok! That is great. Both phones are good. But the key problem is price. 5c is from $739 and 5S is from $869. That costs too much for me.....
Reference:
Apple website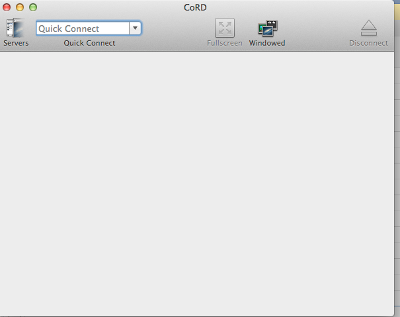 I was looking for a client which can do the remote desktop to our windows servers from Mac. There are a lot of commercial RDP clients. Some of them are quite expensive. I do not have large number of servers. So, I don't need any interfaces to help me remember the servers. I even can put the ip address from my brain. I just need a simple client. I type the ip and it connects to the server. Then I found CoRD. That is open source, and free. That is very small! It can connect to the server via my mac and share clipboard. That is all I need! It is cool!
Recently, there are so many people asked me, "can you build an apps for me?" First of all, I wish to ask what is the purpose to your own app. Well, the most popular answer is "I wish the mobile users can access the information in my website!". So, I will recommend them to build a responsive website.
To build a responsive website is only adding a mobile css and maybe jquery tricks into your existing website. That is much lower cost. Moreover, the user is more prefer to enter url rather than installing an app.
Nowadays, mobile apps sounds a cool stuff which everyone wish to have, but we need to ask whether you really need that. There are plenty of choices out there!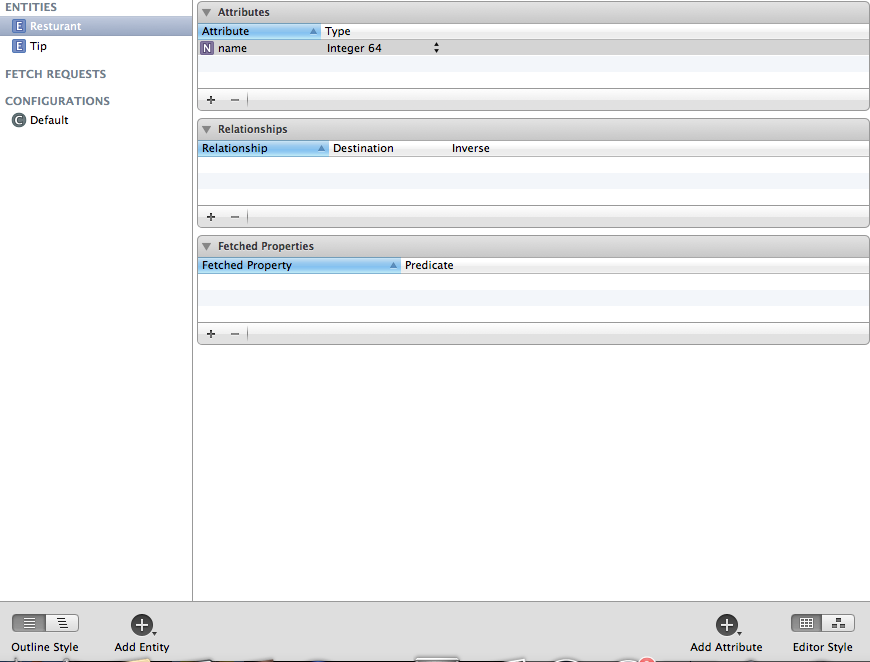 Building a data layer in sqlite for android is a bit of time consuming. Recently, we have moved to the IOS world. I found that is a bit easier to build in data layer in there. It has Core data concept which is a kind of ORM. But that is completely OOP storage. Please do not think in sql way. I tried to find auto number key and foreign key in Core data. There is no such things ,please think in objects and relationship. That works and is easy too!