Xubuntu is nice and clean
I just built a VM with Xubuntu. That is design for low spec computer. I aimed to use that for my laptop. So, I only gave 512 MB and 10GB. Comparing with others distributions I got. That is much faster and the interface is nice and clean.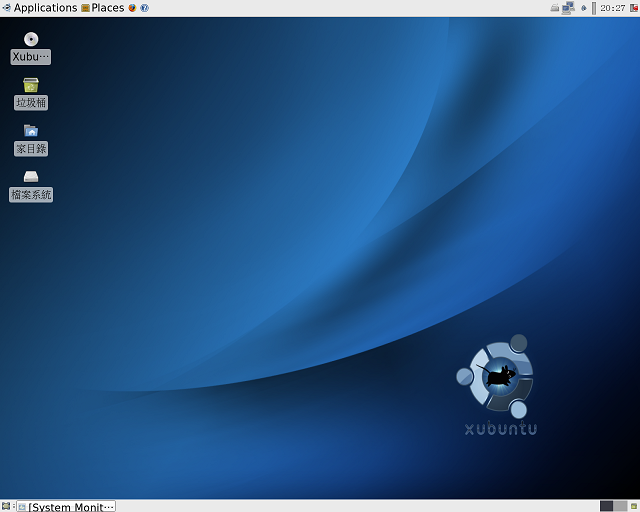 Too bad, I have not time to move that to my laptop for testing tonight.
Trackback address for this post
Trackback URL (right click and copy shortcut/link location)
No feedback yet