Web Design Companies have to go further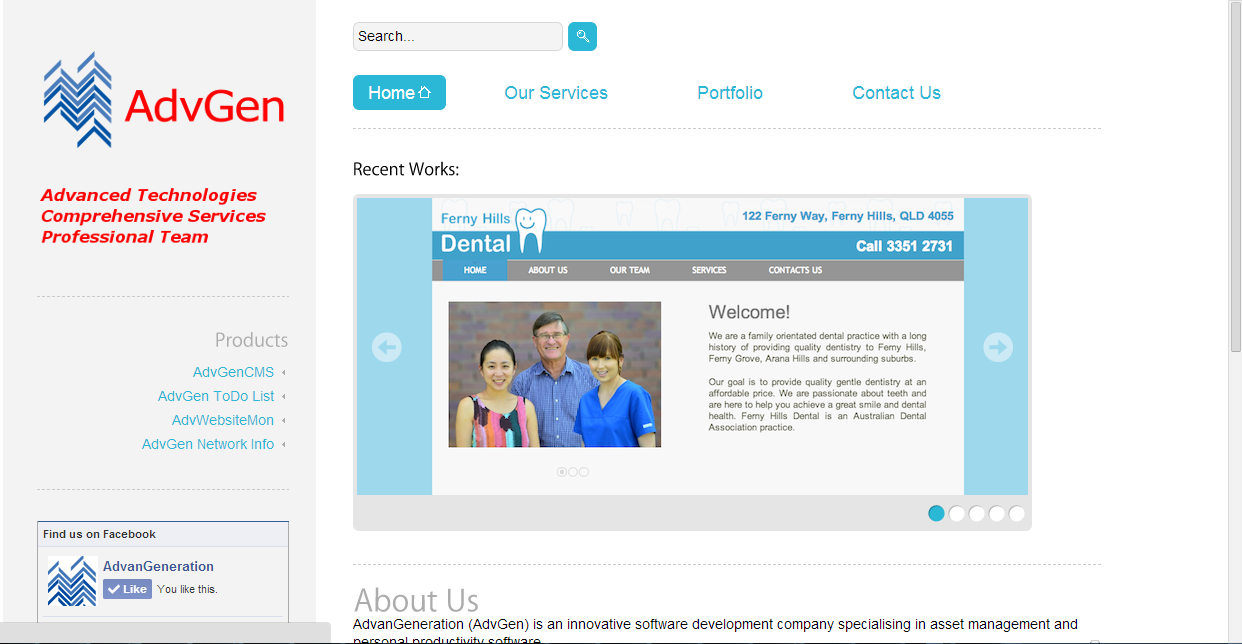 Nowadays, there are a lot of good tools to build websites such as wix and light cms. The users can choose a template. Then users can change their logo. If they need some new elements, they just need to drag and drop to there. That is very easy. Some people only need to put their company logo, address and open hours to the internet. Google Plus Page and Facebook Page can do it for you. That is completely free of charge! That sounds we do not need a web designer to build a website.
Yes, that is the reasons we(AdvanGeneration) have to work harder. We are offering a website design solution, just a website. We need to work out the content with the users for SEO and more professional advice on graphic design. Moreover, Our website platform can do more than just displaying company information. For example, our website platform can process online payment. We are developing a website can do some basic accounting tasks. Lastly, we can offer some after sales service, our website design package are included a training session to teach the users about the content editing.
I believe those online tools cannot provide these features.
Trackback address for this post
Trackback URL (right click and copy shortcut/link location)
Feedback awaiting moderation
This post has 141 feedbacks awaiting moderation...