Ubuntu Remix 9.04 - HP Mini 1001 Speakers problem gone!
During weekend, I got the update of linux-image-2.6.28-15. Then my HP Mini 1001 Speakers got sound now! Previously, I can't get my speakers working on Ubuntu Remix 9.04. This is the power of Opensource Communities. They can fix bugs quickly.
One last point, please remember to mute the headphone and unmute front speakers from the mixer. I can't get it on the first boot from the update, because the front spearkers are muted by default.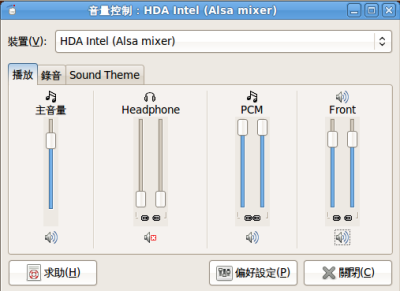 Trackback address for this post
Trackback URL (right click and copy shortcut/link location)
1 comment
Hey, Michael. Thanks for pointing out that change - I'm another Mini 1001 owner, running Linux (Xubuntu and TinyCore). I've also had problems with the sound hardware, and it's good to see that the kernel updates are getting them covered!
Cheers -
Denton
This post has 16 feedbacks awaiting moderation...