Stay online in Korea

Recently, I traveled to Seoul from Hong Kong. I rented a mobile modem from Vison Data. That costed HKD$60 per day and HKD$1000 as the deposit. This is quite reasonable. Moreover, the process is convenient. I booked the modem online, and then you can pay the rent fee and deposit into their bank account or pay the money in their office. Finally, I picked the modem from their office the day before our trip. Of course you can pay $20 for express post. Then the modem will be delivered to your home.
For speed, that is our reasonable too. 0.97 Mbps for download and 0.43 Mbps for upload.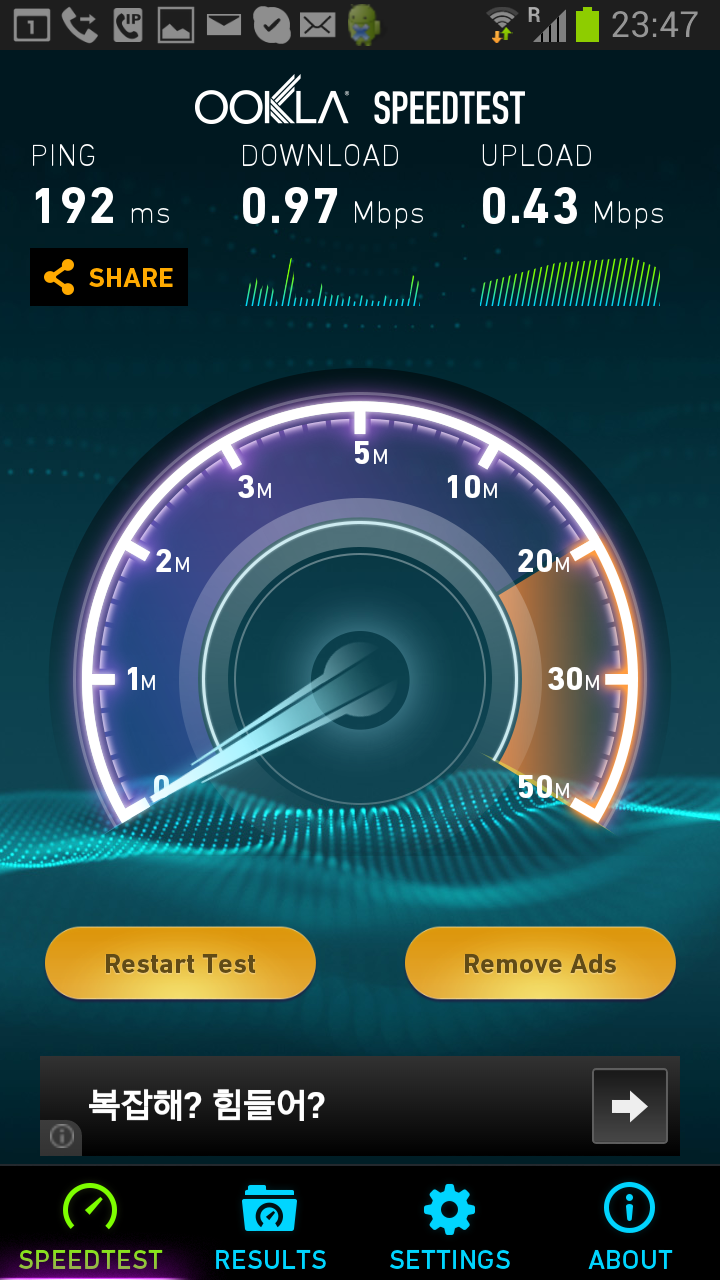 Lastly, I wish to talk the return process. That is simple, you need to pick back the modem to their office before the second day of your return. Of course you can pay $20 for express post too. Then they will give your a cash cheque to you.
Trackback address for this post
Trackback URL (right click and copy shortcut/link location)
Feedback awaiting moderation
This post has 80 feedbacks awaiting moderation...