Samsung Galaxy S Unboxed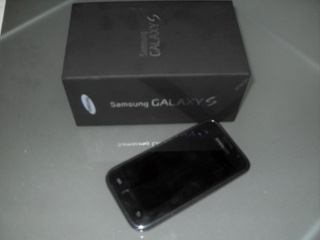 This afternoon, I finally got my Samsung Galaxy S. The first impression is it looks stylish and the screen is remarkable clear!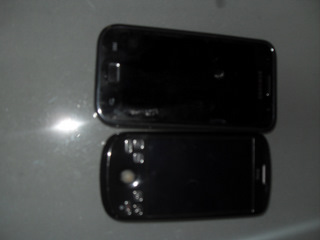 Second impression is it looks quite large. It is a bit larger than HTC Magic.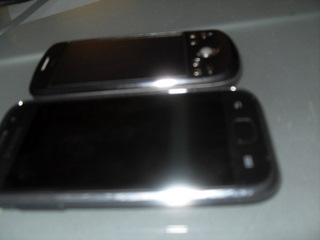 Although the size is larger, but it is thinner. I felt it is lighter too.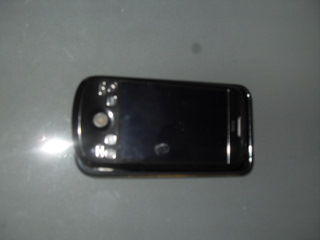 Because it got a bigger screen, it looks bit wider and taller.
Besides its appearance, I had not much time to play it, because I need to work and it need to get a full charge first. Anyway, I spent around 10 minutes to use it by using the default power in the battery.
Firstly, I found all applications are very smooth and there are a lot of applications came with the phone. Secondly, the interface is very similar with iPhone. My colleague even said that is Samsung's iPhone. Lastly, maybe, I got used to use SenseUI. I found the home screen is not as good as SenseUI.
By the way, I will write some more posts about this phone in the coming days.
Trackback address for this post
Trackback URL (right click and copy shortcut/link location)
Feedback awaiting moderation
This post has 7 feedbacks awaiting moderation...