LX3 Trial Out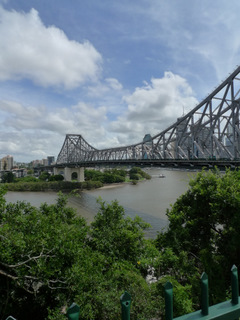 I have tired out my new camera, Panasonic LX3. That is not bad. The view angle is very wide. The camera is very light and LED screen is great too!
But I took a photo by Canon 30D before. I used the similar angle with this times.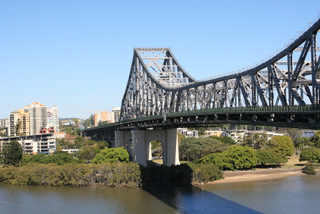 I don't know whether the day I took the photo by Canon 30D got a better weather. That photo is much better than the one by LX3.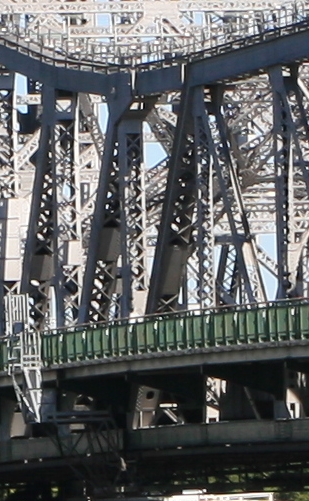 Canon 30D
LX3
If we zoom into the higher level, you can see the different is more obvious.
Well, LX3 is not a DSLR. I should not compare those two cameras.
Trackback address for this post
Trackback URL (right click and copy shortcut/link location)
Feedback awaiting moderation
This post has 4 feedbacks awaiting moderation...