Logitech G213 Prodigy Keyboard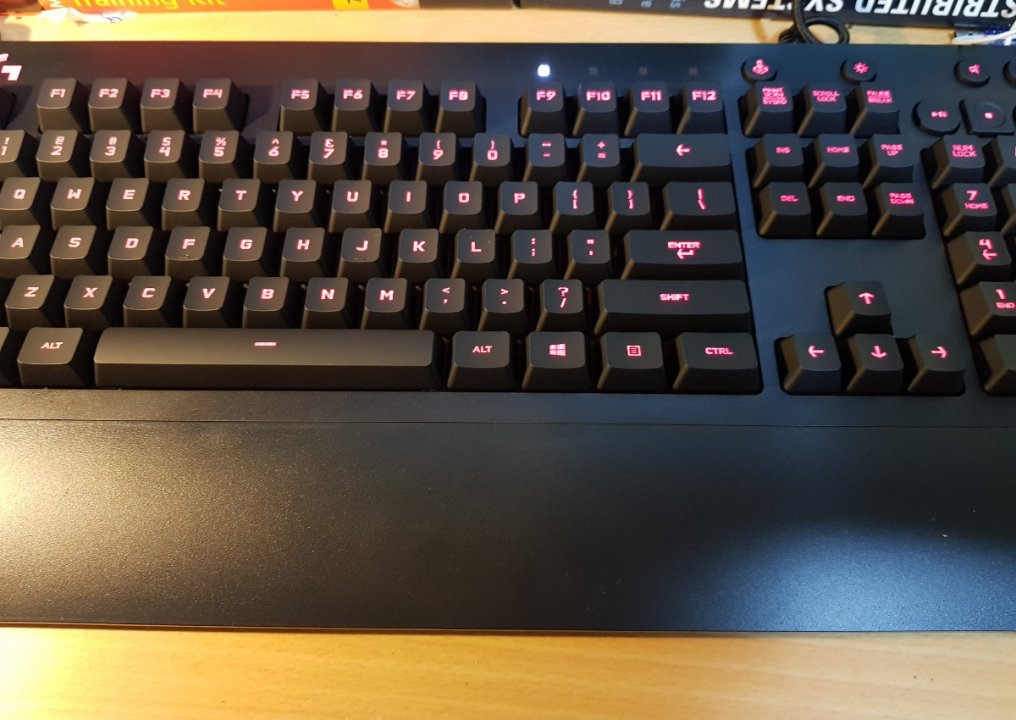 A few weeks ago, I bought a Logitech G213 Prodigy Keyboard which is a budget gaming keyboard. It used a type of keyboard switch calls mech-dom. That is not a real mechanical keyboard. That is still membrane keyboard, but it can simulate the feeling of a mechanical keyboard. It has 4mm travel distance and 50g actuation force. These specifications are similar to Cherry MX red, and it has a feedback sound too. Moreover, there will have some anti-ghosting feature.
This is the reason to buy that to get the feeling of gaming keyboard without spending a lot. So far, I like that, but that sounds a better typing experience.
Trackback address for this post
Trackback URL (right click and copy shortcut/link location)
Feedback awaiting moderation
This post has 168 feedbacks awaiting moderation...