KUbuntu New Interface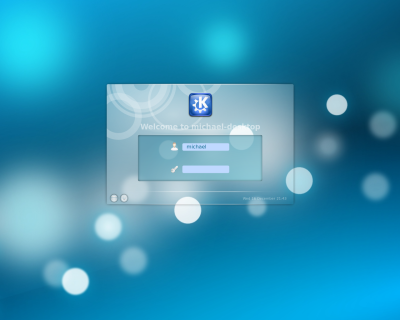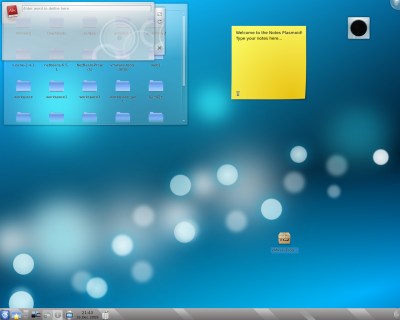 I have the new interface, that is not major changes of new internet I found so far. The task bar and Widgets are nearly same as 9.04. That is still 9.X. So, I believe that is not major changes. Anyway, the interface looks more more pretty!
Trackback address for this post
Trackback URL (right click and copy shortcut/link location)
Feedback awaiting moderation
This post has 1 feedback awaiting moderation...