HTC Magic Sense UI ROM Update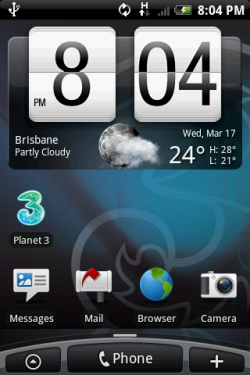 I have been waiting for HTC Magic Sense UI ROM Update very long. Today, I go to HTC website. I found they have released the ROM Update in Australia last week. I downloaded and installed it tonight.
The sense UI is much nicer and the on-screen keyboard got better touch experince too. Moreover, I love the digital clock. That is more stylish! Another great feature of Sense UI is those HTC Widget, such Bookmark. They are very nice.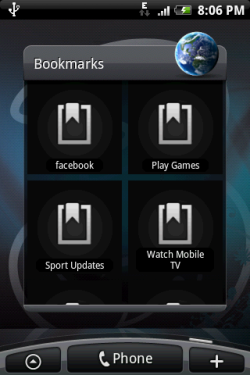 The one I love most is the weather widget, becuase I like to go out for bush walking. I wish to know the latest weather forcast for planning my trip!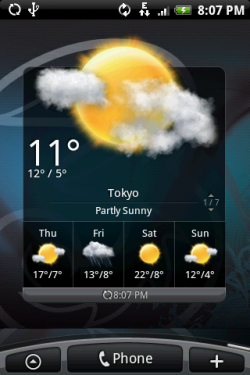 Trackback address for this post
Trackback URL (right click and copy shortcut/link location)
Feedback awaiting moderation
This post has 15 feedbacks awaiting moderation...