HP Mini 1001 Unboxed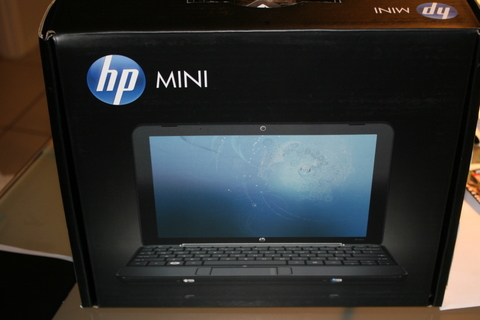 Yesterday, Myer got 10%off for all MyerOne members. So, I went to there checking any good deal. I found HP Mini 1001 are discounted to $549. After 10% off, that is under $500. And it got 80GB Hard Disk, 1GB Ram and Intel Atom 1.6Ghz. That got lower specifications than Dell Latitude 2100. But the price is more $100 lower. I bought that as my first netbook.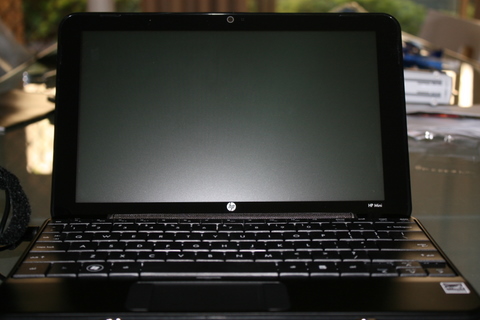 It got a glossy screen ( 10.1", LED backlighted, 1024X600 ) and the keyboard is quite comfort.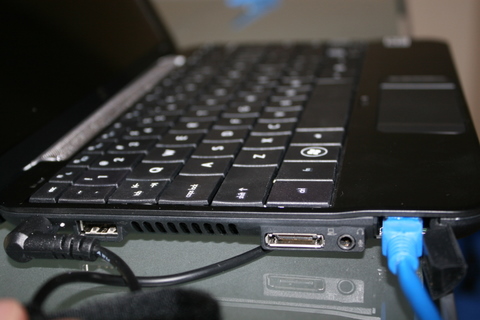 One USB, RJ-45, Mic and Headphone jack and powder cord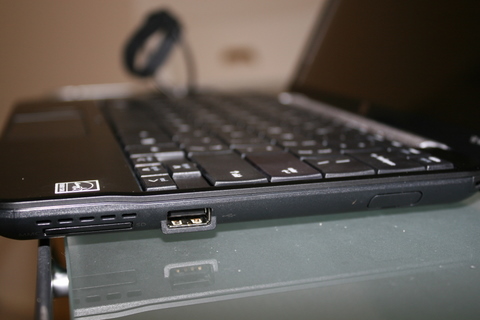 The 2nd USB, MMC and SD Card Reader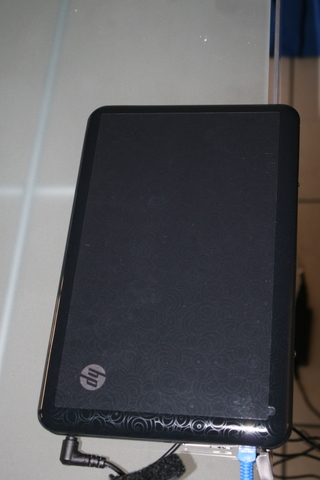 A stylish black cover.
P.S. it cames with Windows XP Home SP3. I have reimage it to Ubuntu Remix 9.04. I will write a post about that tomorrow.
Trackback address for this post
Trackback URL (right click and copy shortcut/link location)
No feedback yet