HDR-Like Photo in GIMP
I know there are a number of software can generate HDR photo. But most of them are not free. I am a fan of opensource. Thus, I am keen to find whether we can use any opensource tools to generate HDR photo. Finally, I found a tutorial about this. This tutorial shows how to GIMP and its plug-ins generate a HDR-like photo.
This is my final "product":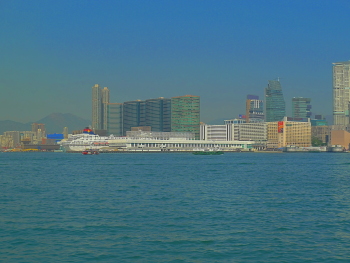 It looks much better than before, this is a more artistic photo!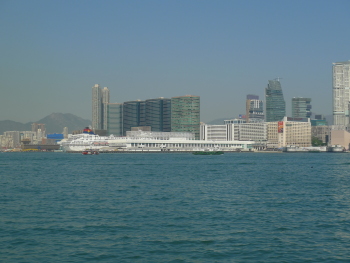 Although that is not 100% true HDR, but it looks very very close to a HDR photo.
Trackback address for this post
Trackback URL (right click and copy shortcut/link location)
Feedback awaiting moderation
This post has 2 feedbacks awaiting moderation...