Google Map in MapGL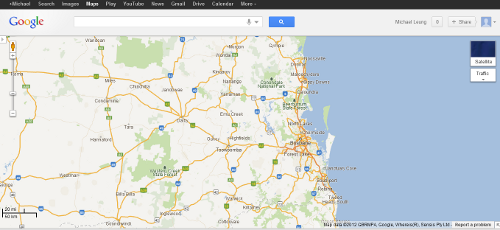 Recently, I found Google Map released MapGL Beta Version. I tried that. It does not looks any different from the classic mode. But when I changes the zoom level, that is smoother and some tweening effect too. That sounds cool. I started to use this mode as the default.
Trackback address for this post
Trackback URL (right click and copy shortcut/link location)
Feedback awaiting moderation
This post has 141 feedbacks awaiting moderation...