Facebook Phone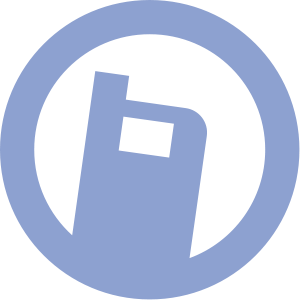 Source:Open Clip ArtUsing Under Public Domain Attribution
I found facebook messenger apps has voice call function. Actually, I believe this function are in there for few months. But recently, I found that accidentally. While I opened a conversation and clicked "i" icon, which is the contact information, then I found there is an option for "free call". Then I tried that in Android. The voice quality is not bad, that is better viber. But the webpage has not this option, that is too bad. This option is not obvious in the app. A lot of friends don't know about that. Anyway, that is a good function to try. That is free and acceptable voice quality.
Trackback address for this post
Trackback URL (right click and copy shortcut/link location)
Feedback awaiting moderation
This post has 182 feedbacks awaiting moderation...