Category: "News"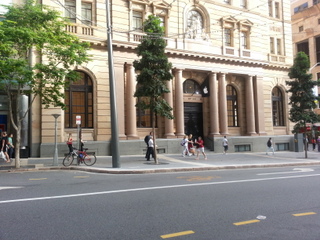 Finally, Apple Store in Brisbane is opened today. I mentioned before in my last post. That is in a heritage-listed building, MacArthur Central. As far as I know, that is only apple store are in a heritage-listed building. Thus, it looks very different than other stores. That still has English Renaissance styled outfits. Moreover, the inside stayed same, just painted all white. That is interesting. Everything looks historical, but there are a lot of latest gadget.
Address :
229 Queen Street Brisbane QLD 4000
Although Apple Store is not new to Brisbane, chermside and carindale have Apple store, that is a bit strange our CBD has not Apple Store. That is not usual.
Well, I guess they have not a right spot yet. Recently, I believe they found one. I was in City last week. I found MacArthur Central has this: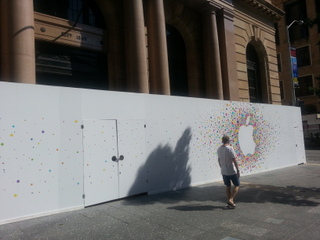 Apple Logo is on there. An Apple Store will open in there at MacArthur Central. That is great, we got a Apple Store in our CBD, that is same as Sydney.
There is an interesting. MacArthur Central is a heritage-listed building. Therefore, Apple cannot change it into a glass block building same as other apple store. I wish how this apple store can fit the traditional apple store style!
Address :
229 Queen Street Brisbane QLD 4000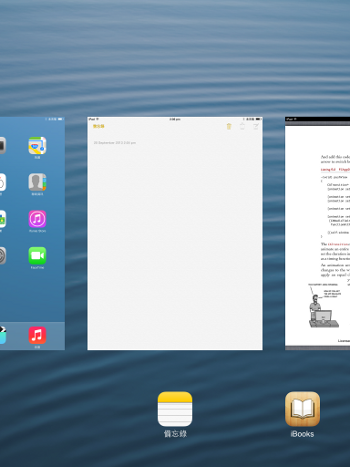 I spotted two new features. Firstly, there is the new multitasking UI. In older version, you can see the icons of the running apps. This version you can see the screen shots by pressing menu button. And then just press the screen shot, you can switch the apps.Well, that is in android world for long time.....
The second one is a bit annoying. It will authenticate the connection cable. It will reject all non-authorized cable. My one is non-apple one, I cannot use it to charge my ipad anymore/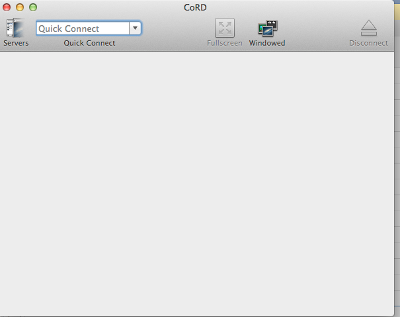 I was looking for a client which can do the remote desktop to our windows servers from Mac. There are a lot of commercial RDP clients. Some of them are quite expensive. I do not have large number of servers. So, I don't need any interfaces to help me remember the servers. I even can put the ip address from my brain. I just need a simple client. I type the ip and it connects to the server. Then I found CoRD. That is open source, and free. That is very small! It can connect to the server via my mac and share clipboard. That is all I need! It is cool!