Category: "News"
I found some friends who are not in MSN for years. But yesterday, they suddenly came online again! They are always online too! Moreover, their MSN photo changed to a sexy girl. They will send me a "Happy Holidays" message too! Then they will send another message asking about dating. I know those friends well, these should be their actions. I think their accounts hacked. Be aware!
I found Acer will release their new Tablet, Iconia A200. That is cool. It has Android 4.0. I hope it will get more market share. Moreover, finally, its design is not too boring. We can choose Titanium Gray or Metallic Red.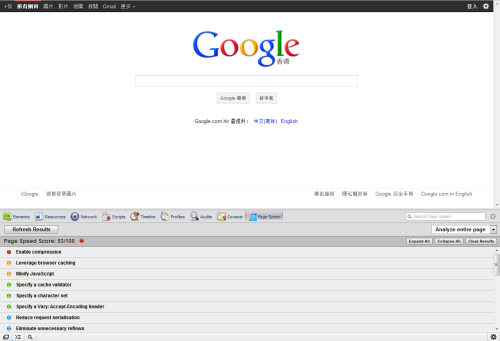 I installed the Google PageSpeed. This is a good tool to optimize my websites.

It will give me a score of my website. Moreover, it will draw advice for fine tuning too! That is very cool!
Past a few weeks, openclipart.org had been down. Today, I went to openclipart.org. That is up again! We can download public domain vector images in there! Enjoy Free and Open images!
Our Company, AdvanGeneration, has started some Android application development projects. We started to build a tool for developer as our first Android App.
This tool calls AdvGen Geo Information. It can retrieve the spatial information from GPS or Wifi.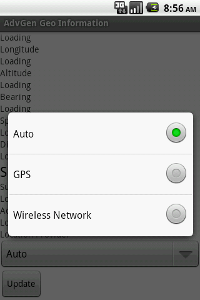 The information returned is helpful for the developers who are building some location-based application. You can use this information to compare with the result from your application.
Please click here to download.
Or Use this QR Code


Moreover, we are still in the early stage on Android Application Development, please leave a comment in there for feedback.