Category: "News"
I got a same WhatsApp message from a number of friends. The message is about WhatsApp will charge for their service unless you are a frequent user. And it asks you to forward that message to 10 people. I checked the official blog of WhatsApp. That is not truth, the message is a hoax. If you get that message, please do not forward that!!!
Reference
Official blog of WhatsApp
I found some friends who are not in MSN for years. But yesterday, they suddenly came online again! They are always online too! Moreover, their MSN photo changed to a sexy girl. They will send me a "Happy Holidays" message too! Then they will send another message asking about dating. I know those friends well, these should be their actions. I think their accounts hacked. Be aware!
I found Acer will release their new Tablet, Iconia A200. That is cool. It has Android 4.0. I hope it will get more market share. Moreover, finally, its design is not too boring. We can choose Titanium Gray or Metallic Red.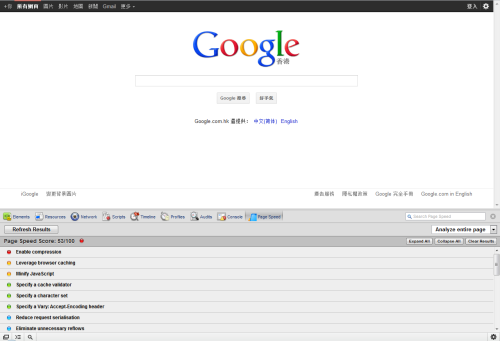 I installed the Google PageSpeed. This is a good tool to optimize my websites.

It will give me a score of my website. Moreover, it will draw advice for fine tuning too! That is very cool!
Past a few weeks, openclipart.org had been down. Today, I went to openclipart.org. That is up again! We can download public domain vector images in there! Enjoy Free and Open images!