Category: "Opinions"
I got a lot of friends in Hong Kong. They are very very rare to use SMS now. The most of them are using WeChat, Line, WhatsApp, those of IM to communicate. That is because IM is free and SMS need to be charged. In contrast, most of my friends in Australia is still very popular to use SMS. I think that is because most of the phone plans come with unlimited SMS. Sending SMS is the core feature of a mobile phone; you do not need to install any app. It won't slow your phone too. For them, that is a better option to use SMS.
Recently, I went to a road trip from Brisbane to Coffs Harbour, that is about 5 hours driving distance from Brisbane. I found I got the 4G connections in major towns, such as Byron Bay and Coffs Harbour. Also, even the small towns, such as yumba, I got 3G connection and I got a stable 3G connection when I travelled on Pacific Highway. That is not bad, a few years ago, there were a lot of back holes of mobile connections. So, I used the Google Map as a primary navigation system and GPS as the second. Google Map is even better, the Map in my GPS is quite old around 2011. A lot of sections in Pacific Highway have changed, GPS cannot work very well in those sections. I has to use Google Map. Another advantage is Google Map has the live traffic data. It helped us to use a different route in Gold Coast for avoiding traffic.
I got a mobile office, I need to work in different clients' office, that is the reason I need to use a laptop. However, when I work in my work, a laptop is not good enough for me and I cannot always work with a smaller screen. Buy a dock station is the best solution for our kind, I can connect an external disk via USB 3.0, which is the data storage for videos and photo and most of dock stations have video card inside, I can connect with monitors from the display ports from dock stations. Then I can have a better work equipment at home! Alternative, there is a cut-budget option, just using an external usb 3.0 hub, which is the solution I am using. I connected the mouse, keyboard and external disks from USB hub. The only down side is only a monitor can use, because I have to the HDMI from the laptop.
By the way, I wish in future, some one can built a dock station with a CPU and ram, so when I park my laptop to the dock station, I can have a better computer. Currently, Microsoft surface is using a similar approach. When the tablet part connected with keyboard, it can connect with the graphic card in the keyboard side, then it can performance better.
Last night, there was an apple event. Thus, this morning, I got up and checked their website, I am quite disappointed. Mainly, they are going to release two new products. Firstly, they will release a new version of iPhone, iPhone SE . That is a lower end product than iPhone 6s and looks like iPhone 4. Secondly, a new version of iPad Pro is coming, that has a smaller screen, 9-7 inch screen. I did not feel exciting for these two products. Also, I was looking forward to a hardware refresh for Mac Mini and Macbook Pro. They are not using the latest version of Intel CPU, skylake yet. But this event has not mentioned any plans about that at all.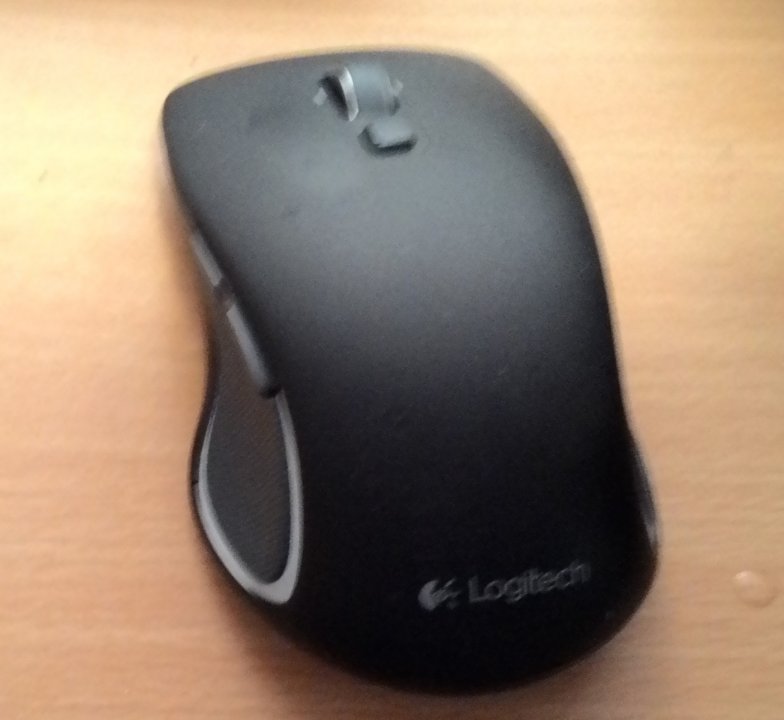 I am coding for living.I need to spend at least 8 hours per day in front of computer. That is not good for my shoulders and my back, I always got some pains from my shoulders and my back. Thus , a good mouse is very important for me, it can take some pressure from my shoulder. Recently, I bought a good mouse which is Logitech M560 Wireless Mouse. The mouse is very sensitive. Its curved shape is fitted my palm grip. That is quite comfortable!