Category: "Opinions"
We have started the development of our iOS apps development. But we have not got a test machine yet. So, we Our first choice is iPad-mini. Because we believe that is value for money. That is only around $300, which is cheaper than iPhone 5. I have played around. It is very lightweight and very responsive too! I love it. I believe that will be popular. It is a good choice to be a build target!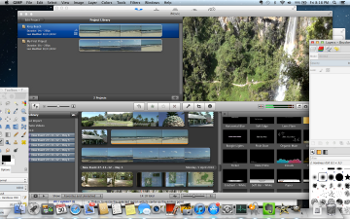 I started to use the MacBook Pro for video editing task. That is quite good, it came with iMovie which is easy to use. Moreover, that has a similar interface with my video editing software in PC. Actually, it sounds more powerful, it has a lot of subtitle effect. That is very nice. Let see my first video created in Mac.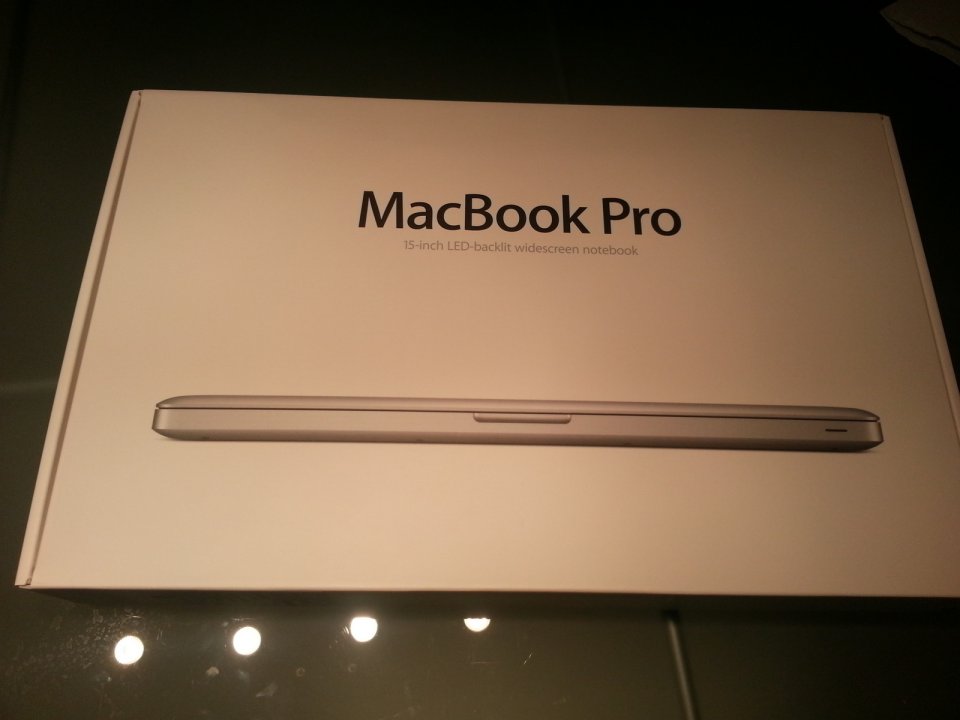 Yesterday, our MacBookPro finally delivered to our office. This is our first Mac. Because this is for iOS application and to be one of our AdvGen staff computer, that is not for myself. I am not very exited about that. But the Apple pays attention to details in packing. This looks a presents.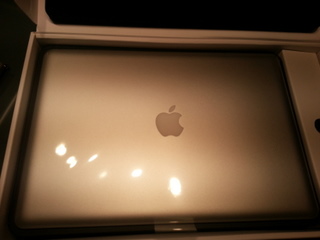 That looks a gift from Apple. The whole computer is wrapped by a thin plastic. Moreover, I need to pull on the middle of plastic wrap to open it up! So cool!
In addition, this is a basic model. It has a 4GB RAM with i7 2.3GHz, but the performance is not bad.
I am quite happy about it.
Windows 8 is released for about a month. Moreover, there is a new version of Visual Studio for Windows 8. But I have a few amount codes in WPF and Winforms. I will be still with these projects for a little while. Moreover, nowadays, the trend is moving toward web apps and mobile apps. That is the reason, I put rest of my effort to build asp.net websites and android app. Get myself into Metro UI app is not very attractive unless Windows 8 is more popular in the tablet market. Thus, I will stay in visual studio 2010 for a little while.
Agile Development Method has its standard procedures, such as story board, stand-up meetings. Please do not be rigid on standard procedures. Each development team has its culture, each team member has his/her characters. If the procedures do not fit with the team, please do not mind to change them. I believe each team has their "adapted" version of Agile Development Method. There is not a set of standard procedures can fit for every team. We should only stick on the principles. Agile is to make the development process being "lighter" and being able to response the changes of requirements.