Category: "Opinions"
During recent Years,"Social Media" is a popular term in the marketing world. A number of people have asked me what is "Social Media Marketing". Social Media is a good tool for marketing. It helps to spread out your name from your friends to their friends, then from their friends' to their friends' friends etc.
You need other good tools. You still need a website. There is a limited information in social media. You need a website to put the detailed information. Moreover, a number of people are still using search engine. You still need a website for search engines to do indexing. Lastly, you need a website to build your corporate image! Please do not forget the old good tool!
Recently, there are so many people asked me, "can you build an apps for me?" First of all, I wish to ask what is the purpose to your own app. Well, the most popular answer is "I wish the mobile users can access the information in my website!". So, I will recommend them to build a responsive website.
To build a responsive website is only adding a mobile css and maybe jquery tricks into your existing website. That is much lower cost. Moreover, the user is more prefer to enter url rather than installing an app.
Nowadays, mobile apps sounds a cool stuff which everyone wish to have, but we need to ask whether you really need that. There are plenty of choices out there!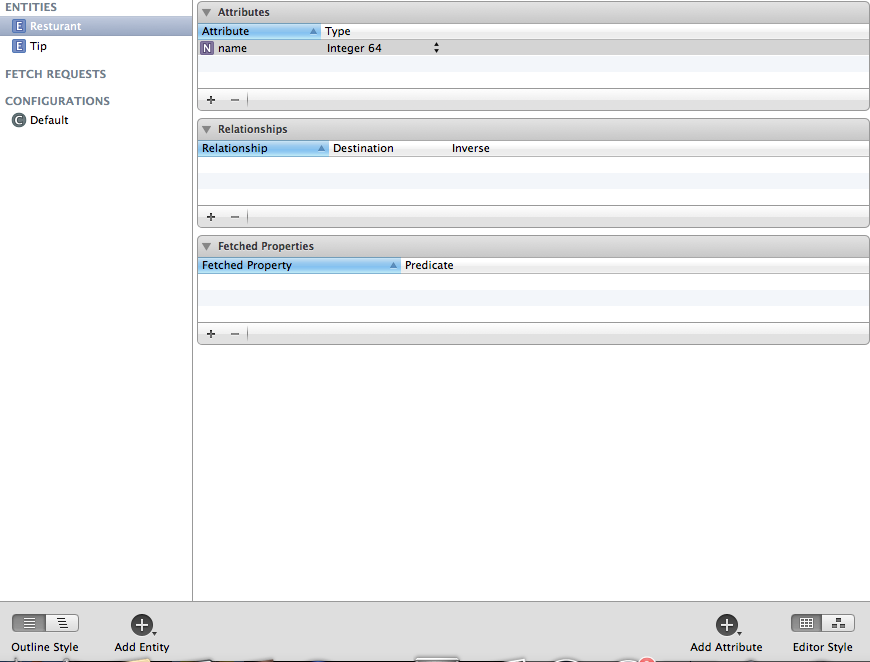 Building a data layer in sqlite for android is a bit of time consuming. Recently, we have moved to the IOS world. I found that is a bit easier to build in data layer in there. It has Core data concept which is a kind of ORM. But that is completely OOP storage. Please do not think in sql way. I tried to find auto number key and foreign key in Core data. There is no such things ,please think in objects and relationship. That works and is easy too!
I built a lot of websites, I will recommend to all of my clients for choose a responsive template(i.e. the template has a mobile skin). Nowadays, a lot of people use Tablet and Smart phone to browse Internet. Even some of my friends are very rare to open their computer. They like to sit in their living room and use their phone to browse online. If you have not a mobile skin for your website, I believe you will lose 30% visitors. Moreover, most all modern browser support HTML 5. HTML5 can supports different screen size, that is easy to build a responsive template! Thus, I highly recommend you have a mobile skin for your website!
I read the blog of Google Compute Engine. The preview of this product is available for everyone. That is good to have an option of Amazon EC2. We can create virtual instance in the Google. But it doesn't like Amazon EC2, you can choose your OS template. Anyway, that is good to have an choice rather than Amazon.
Reference:
Google Cloudplatfrom Blog