Brisbane .Net User Group - bootstrap session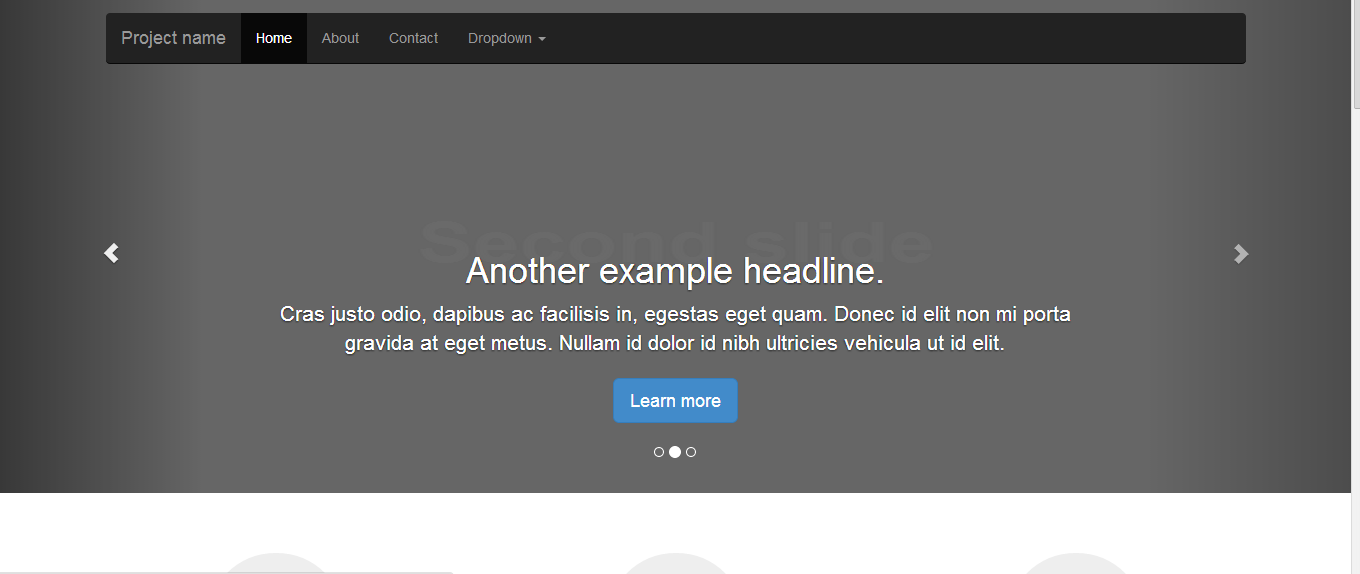 Last night, I went to Brisbane .Net User Group. That is a great session about Bootstrap. Thanks for the presenter, Ben Cull. Ben showed us Bootstrap is a very easy to use grid system. You just need to put the css class around the element, you do not need to write a single line of css. Moreover, that is very fully responsive, that works prefect in desktop, tablet and smart phone. That is great! In addition, all text boxes and buttons are getting well styled by default too! I believe you can build a prefect website by using Bootstrap within 30 minutes!
Besides of Bootstrap, Ben showed us some new features in Visual Studio 2013, such as less css and bundle system.
That is a excellence session!
Trackback address for this post
Trackback URL (right click and copy shortcut/link location)
Feedback awaiting moderation
This post has 11 feedbacks awaiting moderation...