Category: "Android"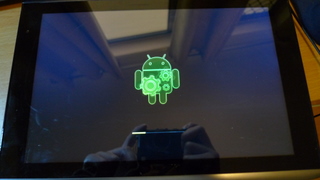 That's quick, my Acer Iconia A500 has another update! Yesterday, I downloaded the latest update from Acer. Today, I got it updated to Android 3.2.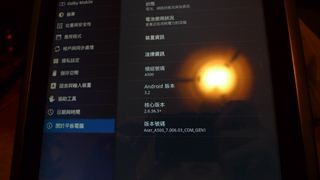 The first enhancement I picked up is the performance. It seems to get 2X speed! Maybe, I will find more new features in next few days.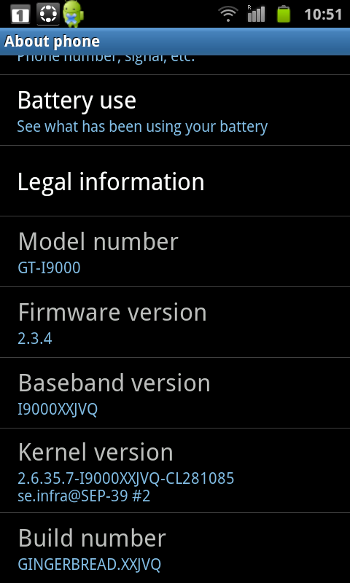 I got a Galaxy S. I just upgraded to Android 2.3.4. That is the latest version of Android. That is similar with Galaxy SII. I do not play games. Thus, I do not need a fast CPU. Moreover, I am still happy about the screen quality. That is better to keep my old Galaxy S.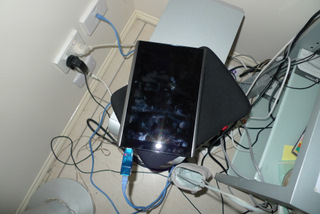 I bought an USB Ethernet Dock for my Acer Iconia A500 around a two months ago. I can't get it working. Two weeks before, I got it upgraded to Android 3.1. I know Android got better supports in USB devices. Thus, there was some hopes to get USB Ethernet Dock working. Finally, my hope is vanished. That is not working!!!
My Android Tablet, Acer Iconia A500, got an update package this morning. Now, it became to Android 3.1. That sounds running more smooth......, I know it has more enhancements, such as re-sizable widget... I will try them later.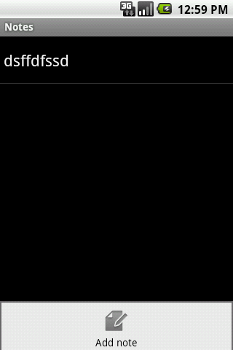 Finally, I completed Android Notepad Tutorial. It helps me to understand SQLite database in android. Moreover, it shows how to do some advance UI, such as ListView. I recommended all Android Newbie need to read it!