Category: "Android"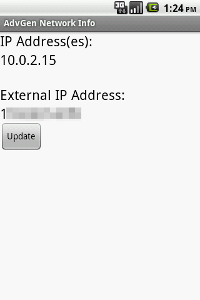 We built a tool to check network information in your Android. It will find out all internal IP addresses and the external address. That is very useful for your developer and to do security audit.
By the way, I found even I am using 3G to connect internet. It only has a private network address!
Please click here to download
or
Scan this QRCode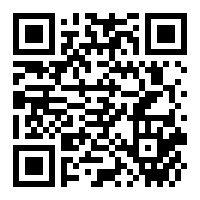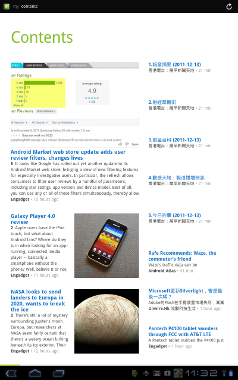 I found RSS is not very presentable format. That is very hard to read. A few days ago, I found a good android app, Feedly. It fixed this problem. It used a magazine style interface to present the RSS. That is very good.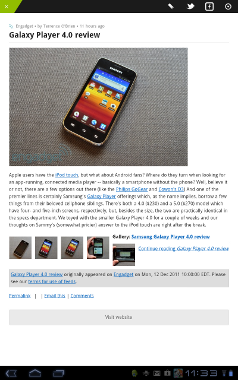 It has some build-ins RSS feeds which is in wide range of topics, such as IT and Business. Also, you can link it with your Google Reader. That is so cool!
In addition, not just the feed is presentable. The interface to view individual item is cool too!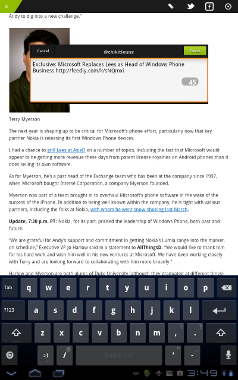 You can use it to share the item too within a click!
Please click here to download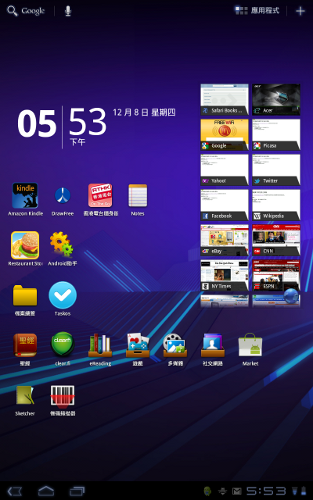 Yesterday, I connected my A500 to my computer. I can do some debug works in this tablet. That is not Plug and Play. You have to download the USB driver in acer. Please select tablet-> Iconia TAB-> A500. After you installed the driver, then the tablet is set to enable for debug and plug-in the tablet via USB. That will works fine!
I got an error in Eclipse, ERROR: Unknown option '--no-crunch' in Eclipse. I cannot start the emulator. The reason is I updated ADT plug-in in Eclipse. But I have not update the SDK at the same time.The new ADT Plug-in used the new option in SDK.
The solution is simple, please click SDK Manager in Eclipse, it will update itself. Remember the option,"Help->Check for updates", won't update your SDK. It will only update the ADT plug-in.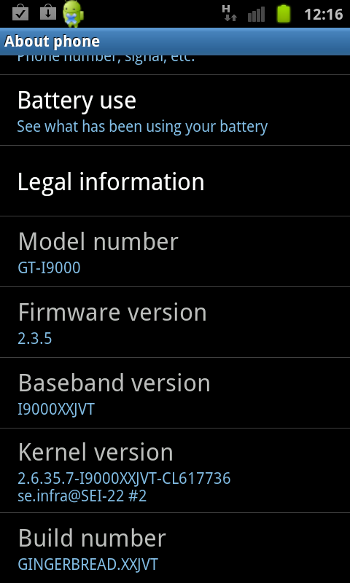 I just got my Galaxy S upgraded about a month ago. Today, I found there is Android 2.3.5 update. The speed of rolling out is getting faster. I believe Samsung is working closer with Google.
Moreover, I found the new version have some performance enhancements too! I am already happy enough about it.