Category: "Android"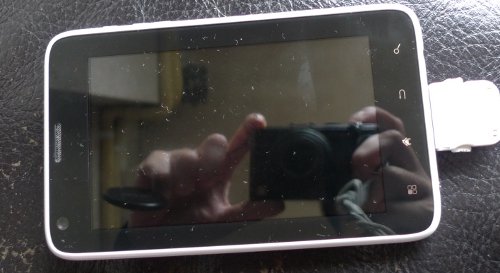 Two months ago, I was in Hong Kong, my friend showed me his china-made Android Phone. That is 5" screen with Android 2.3.4. That looks like Galaxy Note. But that is much cheaper, that is only HKD$1500. It got a big screen, that is very comfortable to read! That is good for watching youtube too! There is only one disadvantage, the CPU is too slow. It is only around 800 Mhz. But that is smooth and considering that is HKD$1500, we cannot ask for much. Moreover, it looks cool too! It has a white case.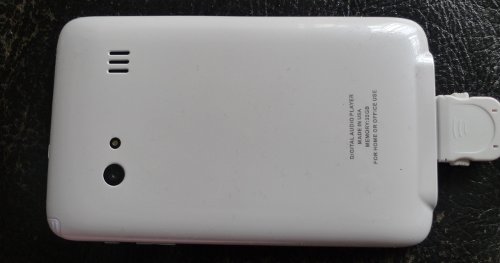 Wow, that is such a good phone and value for money!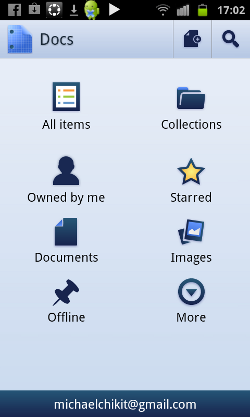 Google has launched Google Drive. This is Google Doc with the cloud drive. That is so cool. I can store my documents and files, and I edit them in my phone, android and pc. Moreover, I found that is cool to use Google doc in a tablet. I can do my work even I am away from my office. But that makes everywhere is a work place. That is a kind of stressful.
Lastly, Google has upgraded to the cloud storage to 5GB.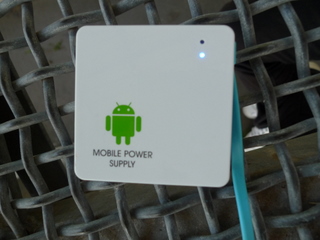 Last month, I went to Hong Kong. I bought an external battery. It has 2800mAh That is only HKD$99(around AUD$11)! That is a good deal. But that has a micro-usb port. Well, I am using Galaxy S which is using micro-usb port. That is suit for me!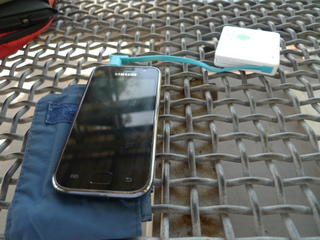 Recently, Apple released their new iPad. It supports 4G and has Retina screen. The resolution is 2048x1536 which is higher than Samsung 10.1 Tab(1280 x 800). Our Android Side need to work harder. I am waiting for the new generation of Android Tablet. I wish they can support 4G and better screen.
Last Week, I found Android Market is renamed to Google Play. I prefer the old name more. I like the word, "Market" is more suitable. Because "Market" is a place to buy or get the things. Moreover, "Play" sounds more like "Entertainment". "Market" can be a place for the general stuff.
Well, I think Google chose to re-brand that, because there are a number of Android "Market". You can get the apps not just only from Google. So, that is better to add the word, "Google". This is good for branding. In addition, I guess the word, "Play" means somethings. This may mean Google will put more focus on games and songs. That is interesting.