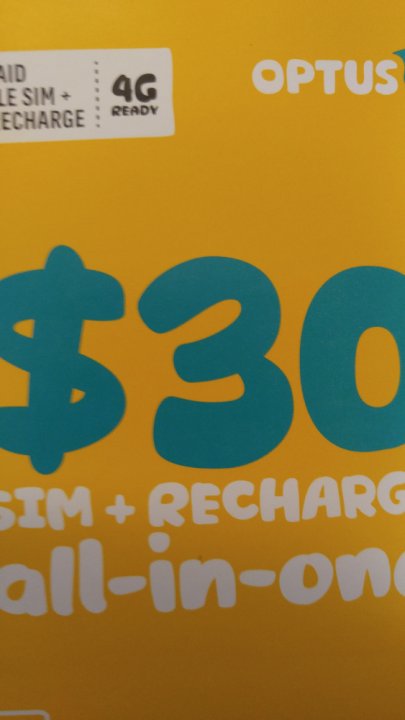 Recently, I found the major Supermarkets have 1/2 price discount on Prepaid Mobile Startup Kit frequently. This is $15 for $30 Startup Kit. That is already a good deal. This week, Woolworth got even better deal. That is more than half of price, $10 for $30 Startup Kit. This package is included unlimited SMS and national calls(1300 number, mobile and landline) and 3GB data. The speed is good too; That is Optus 4G Plus network. 45.39Mbps download, 23.93 Mbps. However, the $10 deal is only for the first month, from the second month, that will be $30. That deal will be ended on next Tuesday, 4/10/2016.
Recently, I read some advertisements from Google; they will have some important announcements on that day. I have no insiders' information. I just can guess what will happen. I think the Pixel Phone will be announced. The rumors about this phone are circulated on the internet for months. That will be the new brand of the flagship phone for Google; they will phase out Nexus series. That makes sense; recently Apple released their new phone, iPhone 7. Google needs to release their new phone as a response. I am looking for that; that may be my next development phone. Also, I guess there will be some information about the next version of Android.
I got a lot of friends in Hong Kong. They are very very rare to use SMS now. The most of them are using WeChat, Line, WhatsApp, those of IM to communicate. That is because IM is free and SMS need to be charged. In contrast, most of my friends in Australia is still very popular to use SMS. I think that is because most of the phone plans come with unlimited SMS. Sending SMS is the core feature of a mobile phone; you do not need to install any app. It won't slow your phone too. For them, that is a better option to use SMS.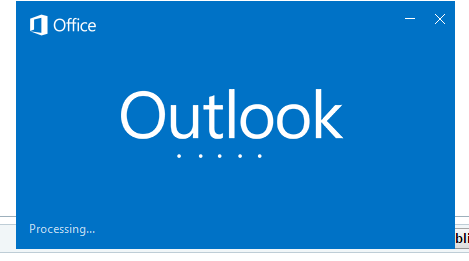 Yesterday, I found my Outlook is not working anymore. I cannot open it! It stayed in a splash screen,the "processing..." wordings is staying in there. After I did some researches and testing, I found the root cause is from the COM Add-ins for Outlook. To solve this problem, you need to go into the safe mode of outlook, you just need to type "outlook /safe" in "Run...." or command prompt. After you enter safe mode, you need to File->Options->Add-ins->COM-Add-ins->Go

Then you checked all add-ins you do not need to use. Finally, you close your outlook, open it in normal mode again. It will work again.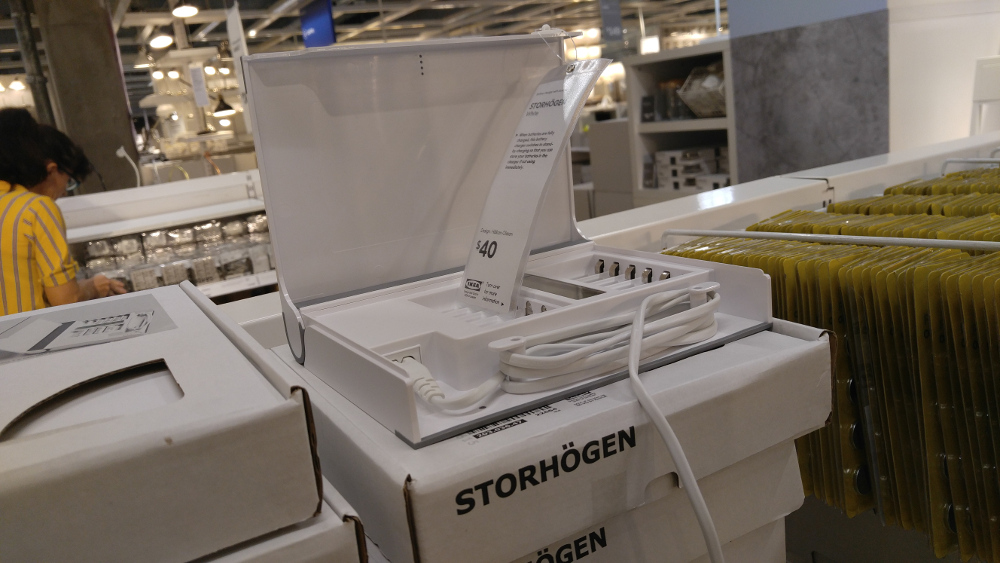 Yesterday, I went to IKEA in Logan for shopping. I found their product ranges are expanded in the tech side too. There are some wireless chargers. Also, I found this fancy battery charger too. It looks pretty and it can charge ten batteries each times. In addition, it got a digital display which can indicate the charged level of each battery, that looks great! But it costs AUD$40, which is a bit too much for me. I did not buy this.