I watched the keynotes of WWDC 2018, tag line is "Software Only". There are no new iPhone or Mac. I am disappointing, I am expecting there will be a CPU refresh for MacBook Pro,it switched to use the 8th Generation CPU. Only software update this year
iOS 12
- more powerful AR
- personalised Memoji
- Better Performance
- You can add a shortcut in Siri
macOS
- Dark Mode
watchOS
- Better health and sport features
- Walkie-talkie functions for LTE version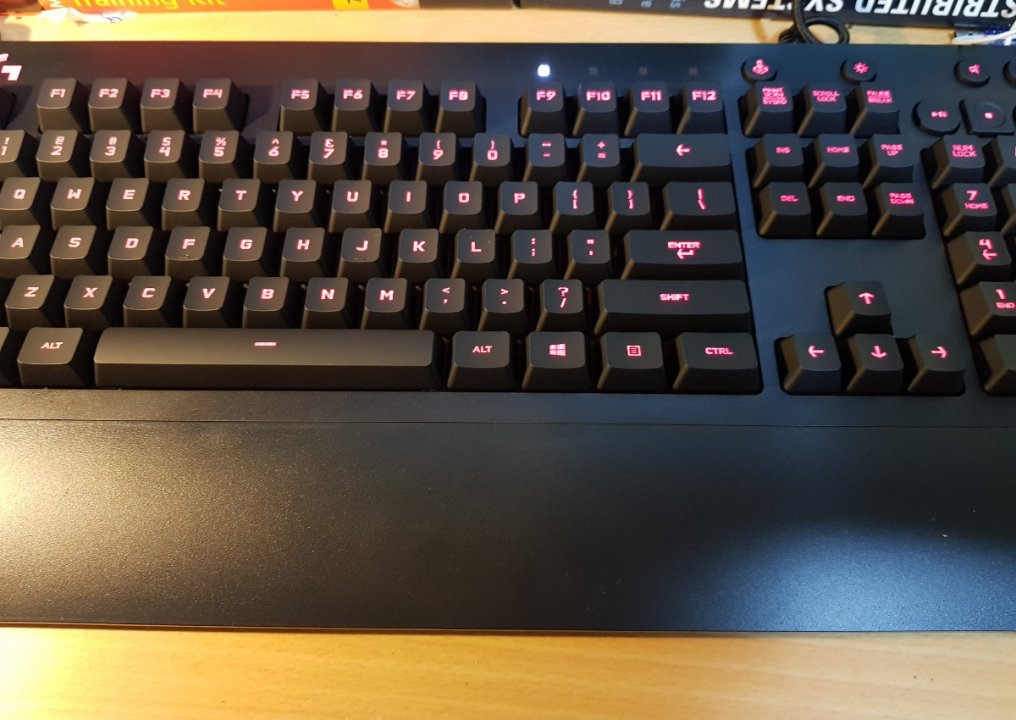 A few weeks ago, I bought a Logitech G213 Prodigy Keyboard which is a budget gaming keyboard. It used a type of keyboard switch calls mech-dom. That is not a real mechanical keyboard. That is still membrane keyboard, but it can simulate the feeling of a mechanical keyboard. It has 4mm travel distance and 50g actuation force. These specifications are similar to Cherry MX red, and it has a feedback sound too. Moreover, there will have some anti-ghosting feature.
This is the reason to buy that to get the feeling of gaming keyboard without spending a lot. So far, I like that, but that sounds a better typing experience.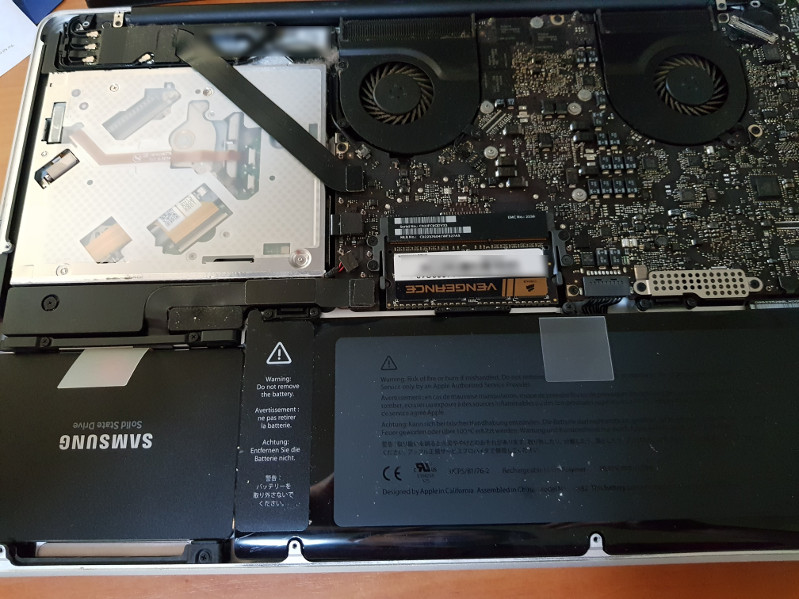 During the past few weeks, I have spent a few hours to upgrade my
Two laptops. Mainly, I have replaced the mechanical hard disk to SSD. Moreover, both of them are faster at least one times. My Mid-2012 MacBook Pro has a huge improvement. I have already upgraded the memory to 16GB before, but I still found that is very slow. However, after I upgraded the hard disk to SSD which is Samsung 850 PRO with SATA3. That is 6GBit per second bandwidth. Then I found that became a fast laptop. It can compare with a new mac book pro. I can use it to write apps. I am using Visual Studio for Mac in this book without any performance issues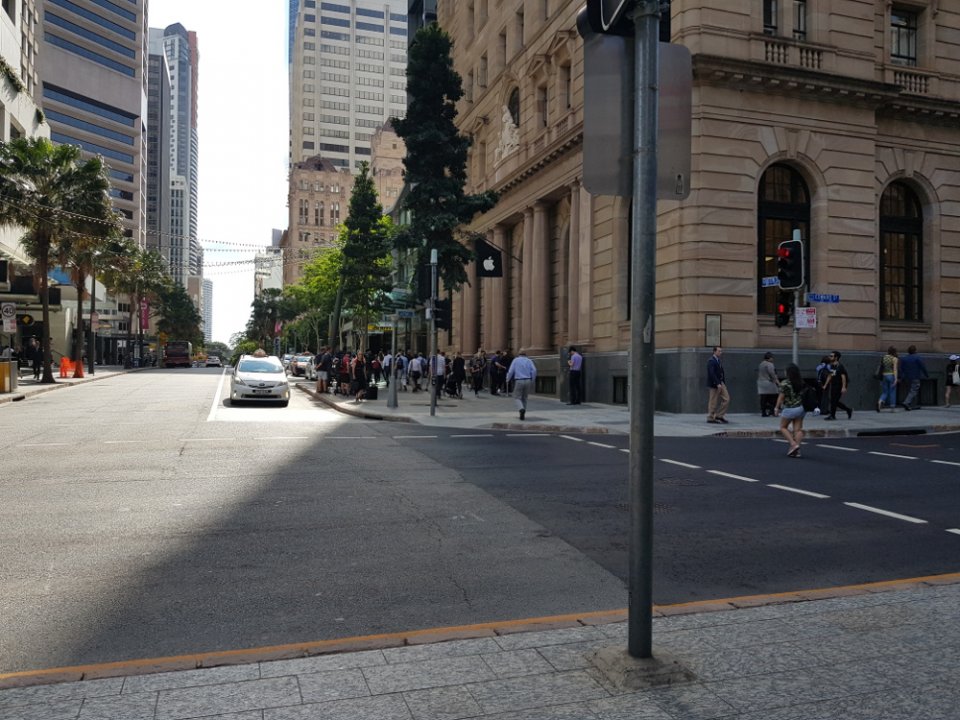 Today, iPhone 8 and iPhone 8 Plus is launched in Australia. You can get a real stock in Apple Stores today. This morning, I went to City. I saw there are a few news reports in front of the Apple Stores in City and inside the store, there are a lot of people too. I think that was the people wish to get iPhone 8.
This afternoon, I got some free time, so I spent some time inside the store. I had a quick play with iPhone 8. It looks cool; I like the dual camera! I saw a few people got their iPhone 8 inside. They look quite happy.
Will you get one?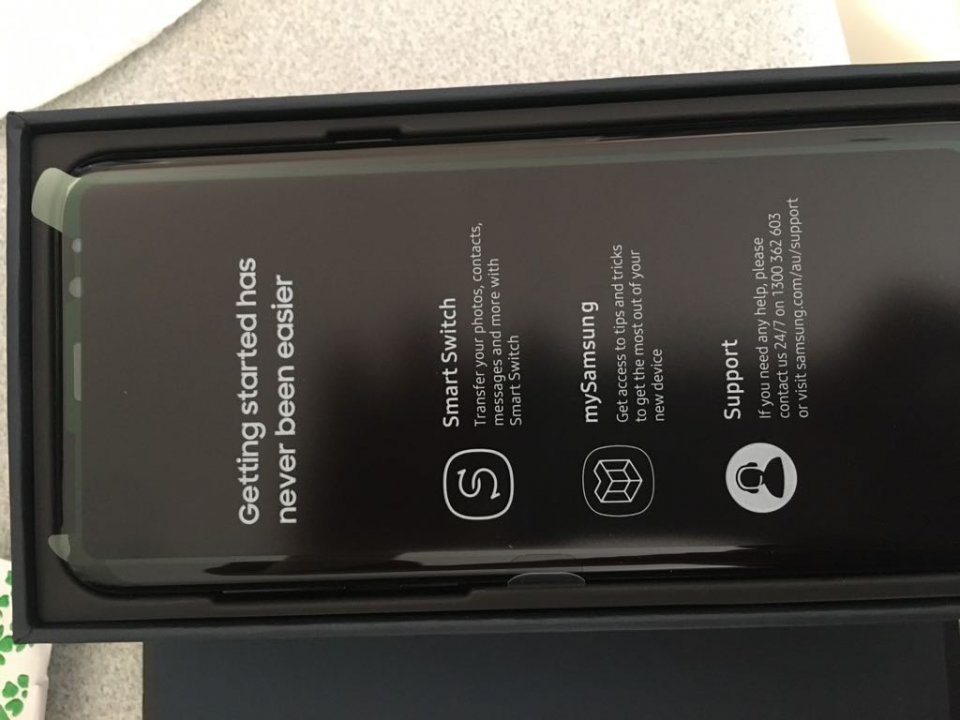 After around one year and eight months, LG V10 is finally gone. It has a bootloop. I researched on the internet, that should be a motherboard issue. I am a mobile application developer. I cannot live without a phone in a single day. Finally, I bought a Galaxy S8 Plus.
I believe Galaxy S8 Plus got the highest specifications in the market.
It got Exynos 9 Octa-Core Chip CPU and 4GB. It got a high processing power. Moreover, the screen is Super AMOLED Infinity Display and 2960 x 1440. That got a stunning display. Also, it can record 4K video. I love it.
The one things. I did not like; it has not a hardware home and back button. I need to use the software toolbar at the bottom for this purpose. That is much too harder.
There is one significant change. It used USB Type-c. Therefore, all of the micro-USB cables cannot be used anymore. Luckily, in the box, there is a USB-C to micro-USB adapter. I love it.
In general, I love this phone.