There is my opensource system:
OS:
Ubunut 8.10
Office Application:
OpenOffice 3.0
Photo Editing:
GIMP
Database:
MySql
Application Development:
Mono 1.9.1
Email client:
Evolution
I installed a program for Podcasting in Ubuntu. It calls gPodder. That is very light weight and supporting multi-downloads. But the major weakness is you cannot categorize your Podcast subscriptions.
I just built a VM with Xubuntu. That is design for low spec computer. I aimed to use that for my laptop. So, I only gave 512 MB and 10GB. Comparing with others distributions I got. That is much faster and the interface is nice and clean.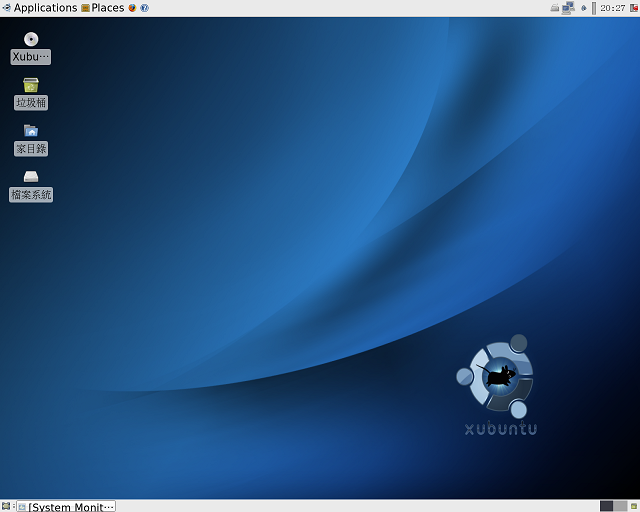 Too bad, I have not time to move that to my laptop for testing tonight.
All menu shortcuts for Openoffice 3.0 will be gone after an automatic update from Ubuntu 8.04 to 8.10. Because I installed my Openoffice 3.0 manually. What I did to recover that. Uninstall openoffice 3.0 and reinstall again.