Recently, I went a microsoft meeting. There were a number of people tried Windows 8.1 Preview. According to what I heard, although it will be not very stable in some situations, they are happy about the improvements, such as better sky drive and windows store. The most interesting thing is everyone mentioned the "Star" is back!
We started to build ios app again. But I drop iAd banner on the panel and run the app. I got this error "Could not instantiate class named ADBannerView".
Well, that is a silly mistake. I just forgot going the project and add iAd.framework at Linked frameworks and libraries in the target, just like before: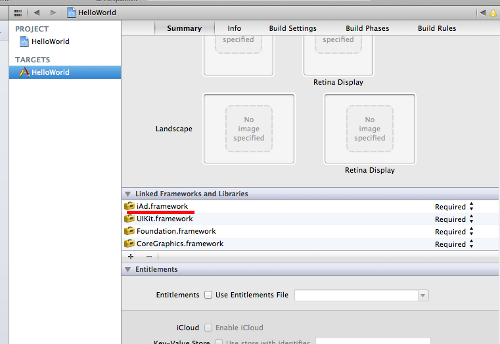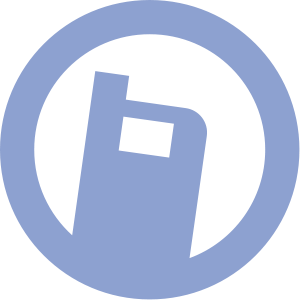 Source:Open Clip ArtUsing Under Public Domain Attribution
I found facebook messenger apps has voice call function. Actually, I believe this function are in there for few months. But recently, I found that accidentally. While I opened a conversation and clicked "i" icon, which is the contact information, then I found there is an option for "free call". Then I tried that in Android. The voice quality is not bad, that is better viber. But the webpage has not this option, that is too bad. This option is not obvious in the app. A lot of friends don't know about that. Anyway, that is a good function to try. That is free and acceptable voice quality.
When I release a website from the staging to production I got an error (500 - An error has occurred. XML file did not load.) when I click the template in administration interface. The solution is easy. Just re-load templatedetails.xml in your template folder.
Few weeks before, I went to westfield carindale. There were a Samsung Roadshow. I have tried the Galaxy Note 8. That is nice, and I like the S Pen too. I can draw and operate the phone by that. Moreover, that is light too. That is cool. But I got Galaxy S3 and iPad Mini, I don't need that at all.