The release date of iPhone 12 is delayed a number of times. This week, Apple announced the new iPhone finally. I am looking for a replacement of her iPhone 6. However, after I looked into the specification, iPhone 12 got 5G and a better CPU A14. Moreover, after iPhone 12 is released, iPhone 11 price has dropped around $200, starting from $999. That is a better option for her. She does not required 5G and a high performance CPU. She only needs a phone can take a good photo. I think the best option for her is iPhone11 128GB, that is only $1079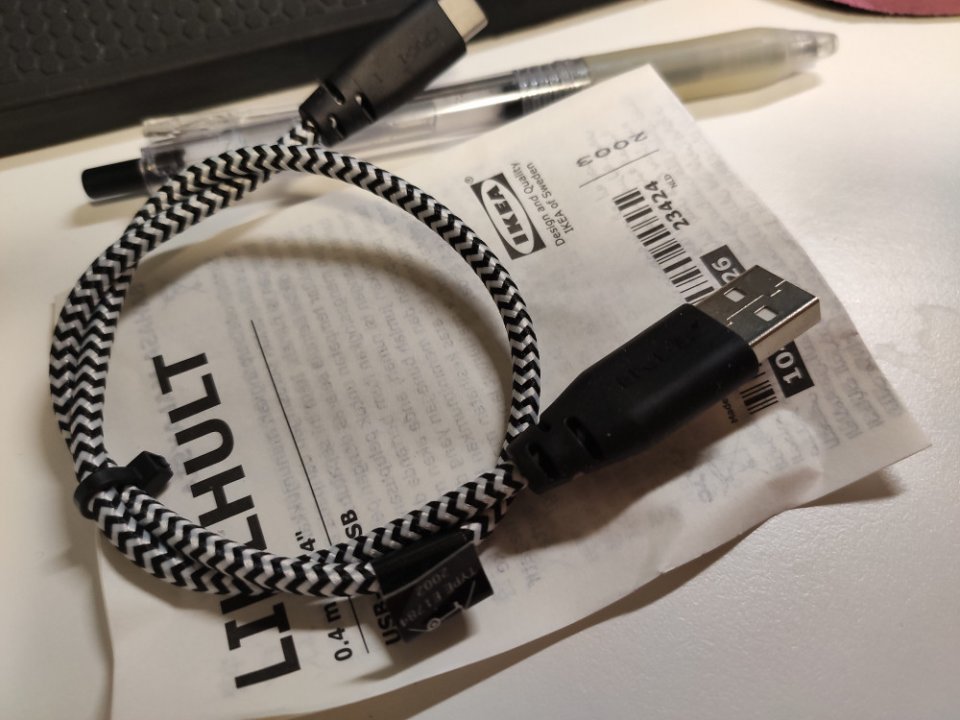 A few weeks ago, I had a "walk" in IKEA. Someone mention IKEA is a kind of theme park, you must get somethings from there. As a programmer, I found there are somethings for programmers. A few years ago, they started to sell USB cables. I found that is a good thing for me. 0.4 M USB type-C or Micro-USB is only for $1.5. That is very similar if I buy them in Hong Kong as the currency rate to HKD is very low. I love them I bought two of them. As other people, if you enter IKEA, you bought something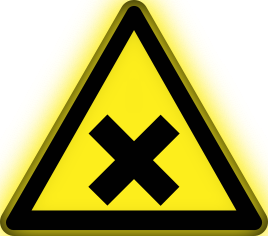 I have not released any iOS app for a few years. Recently, I am preparing a small app, but I found their UI guidelines are changed. All of my old app icons are not working anymore. I got an error message regarding the App icon background not transparent.But actually, my icon has a transparent background. Finally, I found that is because my icon are having some background shadow. It caused the problems. I need to use a very very simple icon, not 3D effect at all. Then I can pass the requirements!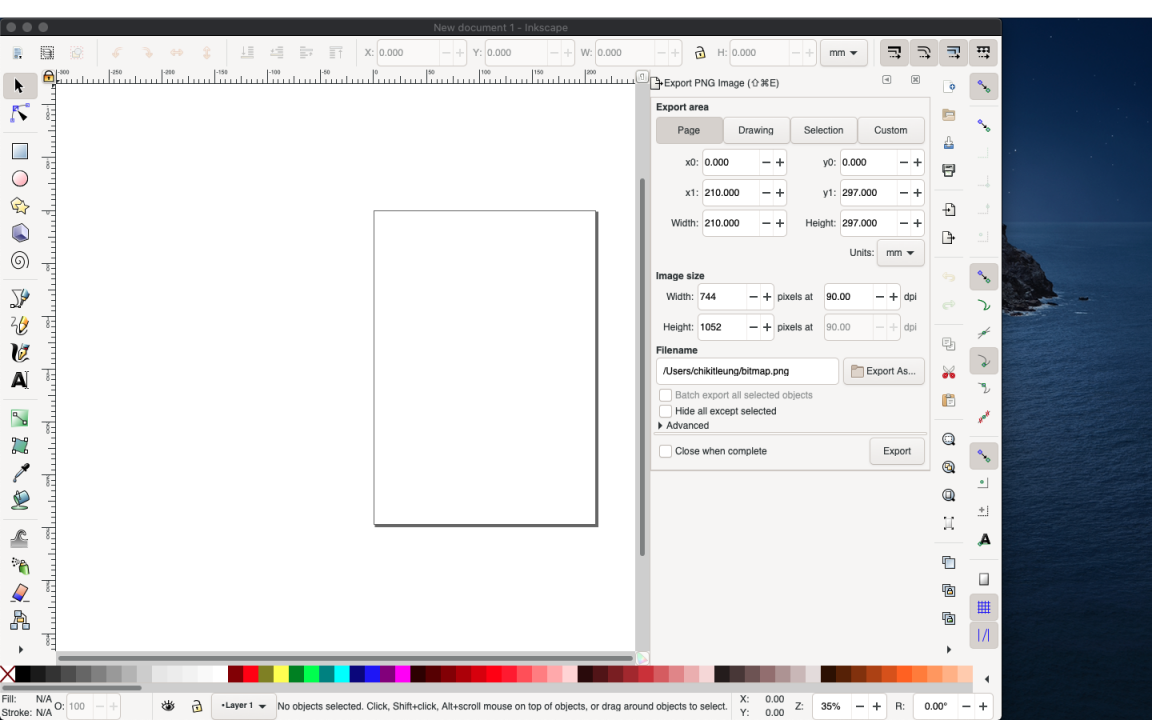 Inkspace is an opensource alternative of Illustrator. I have used this application for years. However, I got the problems in their MacOS version. Because it needs to use XQuartz server, sometimes, the app cannot start because of XQuartz.
Recently, Inkspace got a new version 1.0. That is a native application. It does not require XQuartz anymore. Thus, I have not experienced that problem anymore. Moreover, that is very much faster too. I like it too.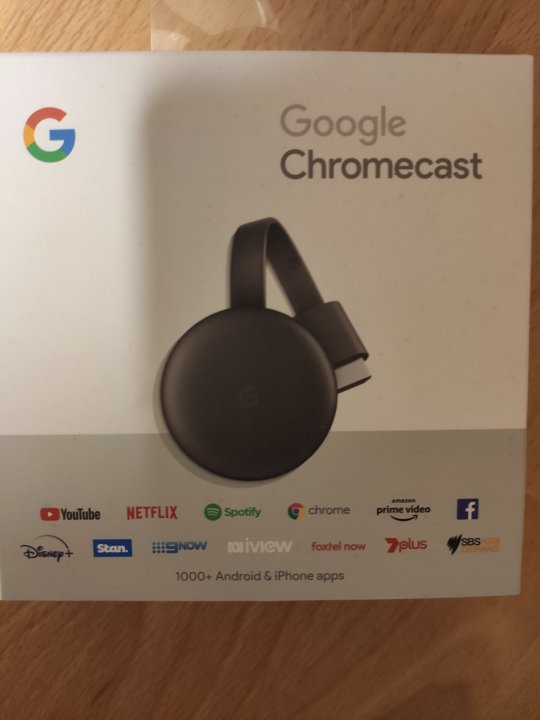 Although we are getting our live back to normal, but that is still a new normal. I am still not able to go my church in person, due with the government COVID regularations. And I think that has to been like this, protecting everyone. Thus, every sunday, I need to watch a youtube livestream of my church. That is too bad, I got 16 years ago TV. It cannot use YouTube. At the end, I bought a Chromecast from JB Hifi for $59. That is a very reasonable price to make my TV to watch YouTube. Moreover, I can cast 7Plus or ABC iView to my TV, so I can watch the news anytime in my TV. So, that is a very useful tool for me under the "New Normal"