Category: "News"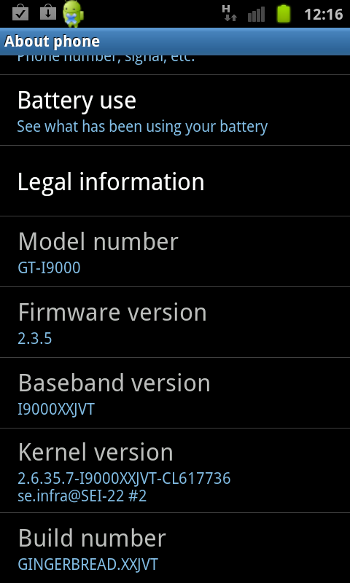 I just got my Galaxy S upgraded about a month ago. Today, I found there is Android 2.3.5 update. The speed of rolling out is getting faster. I believe Samsung is working closer with Google.
Moreover, I found the new version have some performance enhancements too! I am already happy enough about it.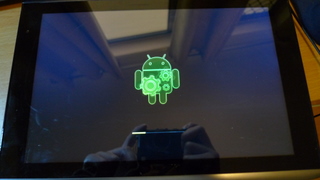 That's quick, my Acer Iconia A500 has another update! Yesterday, I downloaded the latest update from Acer. Today, I got it updated to Android 3.2.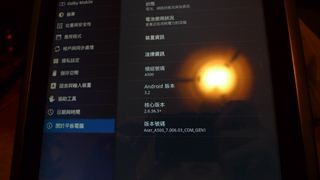 The first enhancement I picked up is the performance. It seems to get 2X speed! Maybe, I will find more new features in next few days.
Google announced they bought Motorola Mobility. I think that is good for Android. Motorola already has Android phone and tablet. I believe they will built more. Thus, Android will be brighter future.
Reference:
Google Official Blog
I found there is a Linux version of Skype. Although that is still a beta version, the functions are quite completed. I can use SkypeIn, SkypeOut, sending SMS and some normal functions, such as message and voice chat. There is only one weakness. UI is not as nice as the Windows Version
Please click here to download Skype 2.2 Beta for Linux
My Android Tablet, Acer Iconia A500, got an update package this morning. Now, it became to Android 3.1. That sounds running more smooth......, I know it has more enhancements, such as re-sizable widget... I will try them later.