Category: "Opinions"
That is quite expensive to buy a softcase for my netbook, HP Mini 1000. It will cost around $20. But I found one in eBay that is under $9 included the postage.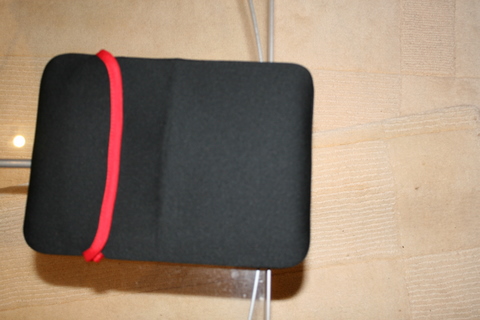 That looks cool and can protect my HP Mini.
I read an article about UK iPhone Advertisement. The Advertisment said Apps are on iPhone only. That is not truth. Android has a lot of Apps too! Moreover, Android is an open platform. The developers do not need to wait for approval to publish their Apps. I believe the number of Android Apps will be much more than iPhone.
Read more: http://www.news.com.au/technology/story/0,28348,25856611-5014239,00.html
I have a look on Acer Timeline at JB Hi-Fi today. That is thinner than others laptop. But I still felt a bit thick by comparing Mac Air. Maybe, that is not fair, it got a CD-ROM. Moreover, I found the price is around AUD$1,600. That is not attractive to me.(Intel Core 2 Solo, that is a kind of single core cpu).
A lot of rumors said a various brands will release their Android Phones. But so that is only HTC has released models on Android. Well, I found a lot of sciphone G2 on eBay australia. I have not tried that. I am looking forward to new Android Phone models, because I have used HTC Magic for around two months, that is very very smartphone OS.