Category: "Android"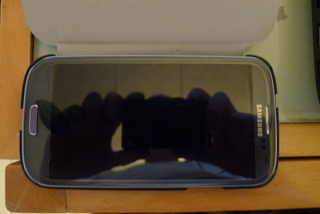 I went back to Brisbane. Finally, I can use mobile data in Galaxy S3. That is much faster and better quality. Galaxy S3 has the benefits of new Vodafone 850 Network. This network got better coverage and supports faster speed. My old Galaxy S does not support 850Mhz Network. Now, I can enjoy this network via Galaxy S3.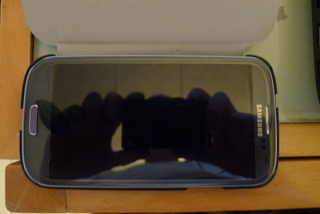 I have used Galaxy S3 for about a month. I found their touch screen is much more accurate than Galaxy S3. As a result, the virtual keyboard is improved. At the time, I was still using Galaxy s, that needed to correct the word I type. Now, S3 got most of words I type. I love it!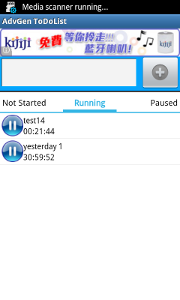 I did a major upgrade on AdvGen ToDo List. I added multi-tabs functions. The tasks are organized in a more clear way. The tasks is categorized by tabs, such as the tasks are paused, they will be listed in an individual tab for them.