Category: "Android"
In Google I/O, they announced their own 7" Tablet,Nexus 7. That sounds fast and light, 4 cores CPU and 370g weight! That will be suitable to be a e-book reader and movie player. The most important feature is it can be carried by one hand!That is easy to carry around!
Moreover,I think it should have the latest version android. It will be available around mid-July in U.S., U.K., Canada and Australia. We,our aussie, can have one! We need to place the order in Google Play for AUD$249. Well, this times, Google Builds it and sells it too! That's cool!
Source
Google Blog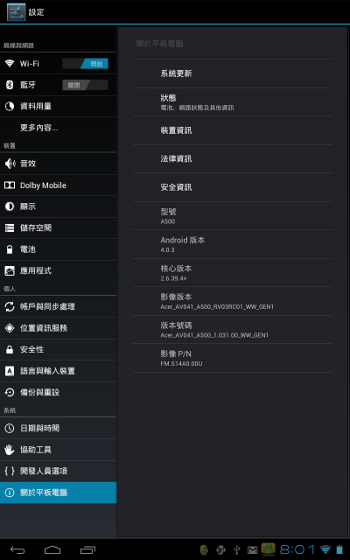 I have upgraded Acer Iconia A500 to Android 4.0. That is easy! A500 will download the package and install for you. I am very happy about the upgrade! The interface is much much nicer. For example, those icons look more 3D. In addition, between actions, it has some fade-in and out effect. That is nicer. Moreover, I found the speed is improved. That is so great!
P.S. Please make AcerNidus and all acer related apps are the most updated version before you process the upgrade. This will make sure the upgrade process be smooth.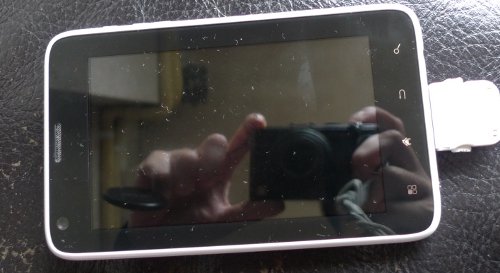 Two months ago, I was in Hong Kong, my friend showed me his china-made Android Phone. That is 5" screen with Android 2.3.4. That looks like Galaxy Note. But that is much cheaper, that is only HKD$1500. It got a big screen, that is very comfortable to read! That is good for watching youtube too! There is only one disadvantage, the CPU is too slow. It is only around 800 Mhz. But that is smooth and considering that is HKD$1500, we cannot ask for much. Moreover, it looks cool too! It has a white case.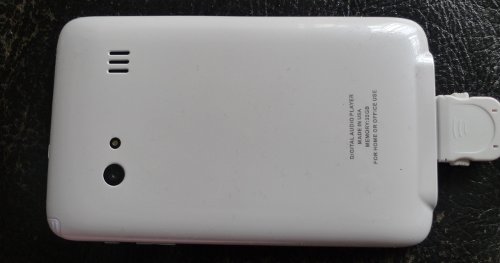 Wow, that is such a good phone and value for money!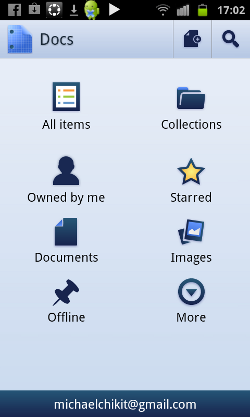 Google has launched Google Drive. This is Google Doc with the cloud drive. That is so cool. I can store my documents and files, and I edit them in my phone, android and pc. Moreover, I found that is cool to use Google doc in a tablet. I can do my work even I am away from my office. But that makes everywhere is a work place. That is a kind of stressful.
Lastly, Google has upgraded to the cloud storage to 5GB.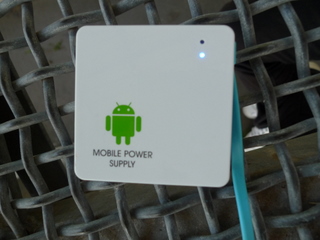 Last month, I went to Hong Kong. I bought an external battery. It has 2800mAh That is only HKD$99(around AUD$11)! That is a good deal. But that has a micro-usb port. Well, I am using Galaxy S which is using micro-usb port. That is suit for me!