Category: "Android"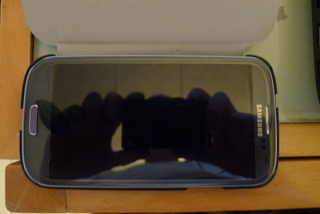 I have used Galaxy S3 for about a month. I found their touch screen is much more accurate than Galaxy S3. As a result, the virtual keyboard is improved. At the time, I was still using Galaxy s, that needed to correct the word I type. Now, S3 got most of words I type. I love it!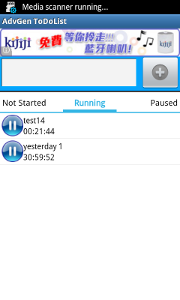 I did a major upgrade on AdvGen ToDo List. I added multi-tabs functions. The tasks are organized in a more clear way. The tasks is categorized by tabs, such as the tasks are paused, they will be listed in an individual tab for them.
Finally, I replaced my Galaxy S with Galaxy S3. It got the same type of box as Galaxy S.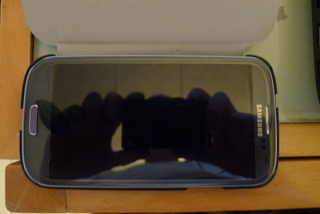 But there are a number of improvements. That is more stylish and more light! Moreover, that is faster. I found Skype in Galaxy S is very slow, but Galaxy S3 can handle this without any problems.
Lastly, the screen is much pretty!
Besides of Nexus 7, in Google I/O, they announced Nexus Q. That is a kind of entertainment center. It can connect to TV and speakers. It sounds like an Apple TV killer! Well, that has more functions! It can controlled by your Android phone and Tablet. In addition, it can do social streaming. It's cool!
Moreover, I love that sounds quite creative. It is not in a box, Google turns its new product into a Sphere! It looks fresh!
But that is a bit sad, it only can be pre-ordered in U.S. for $299.
Source:
Google Blog