Category: "Android"
Today, my facebook app in android got updated. In this version, the speed is improved a lot!!! Moreover, it changed notifications, friends and message windows into a tab, rather than a popup window. That is easier to read. I love this version! That is very cool! I suggest to get it upgraded as soon as possible!!!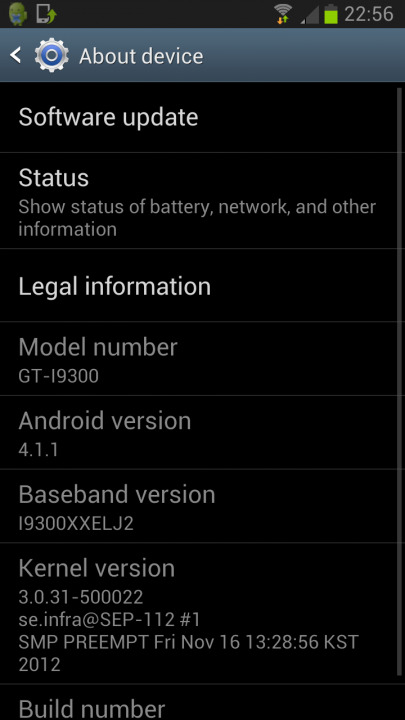 Last Friday, I got my Galaxy S3 upgraded to Android 4.1(Jellybeans). That is so cool! My phoned operated faster! Moreover, it has some fly-in effect when the apps loads, some fly-out effect when the apps closes. The most important feature is Google Now! It has some information cards to display information. That is so cool!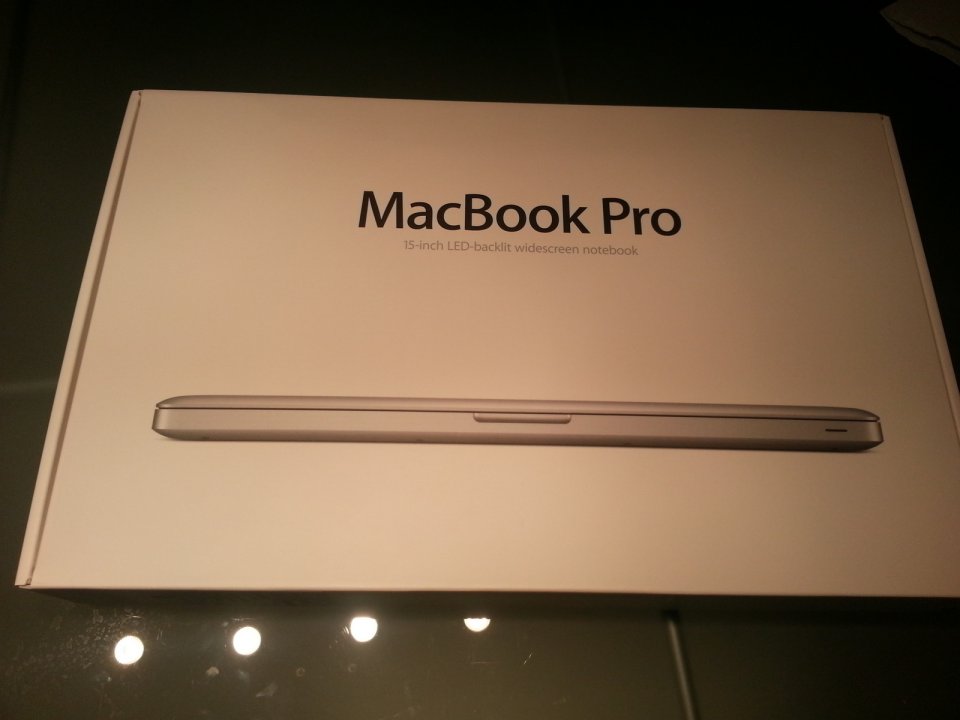 Yesterday, our MacBookPro finally delivered to our office. This is our first Mac. Because this is for iOS application and to be one of our AdvGen staff computer, that is not for myself. I am not very exited about that. But the Apple pays attention to details in packing. This looks a presents.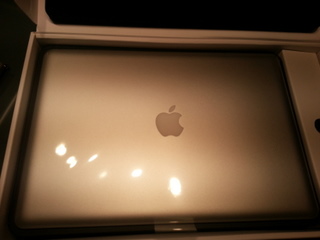 That looks a gift from Apple. The whole computer is wrapped by a thin plastic. Moreover, I need to pull on the middle of plastic wrap to open it up! So cool!
In addition, this is a basic model. It has a 4GB RAM with i7 2.3GHz, but the performance is not bad.
I am quite happy about it.
My last post mentioned Openclipart.org is down, but now I checked it again. The server is up again.
This website went back to normal now.
Agile Development Method has its standard procedures, such as story board, stand-up meetings. Please do not be rigid on standard procedures. Each development team has its culture, each team member has his/her characters. If the procedures do not fit with the team, please do not mind to change them. I believe each team has their "adapted" version of Agile Development Method. There is not a set of standard procedures can fit for every team. We should only stick on the principles. Agile is to make the development process being "lighter" and being able to response the changes of requirements.