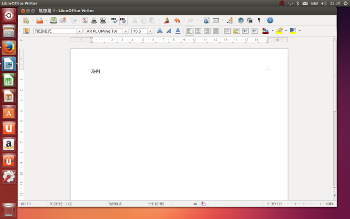 I delivered the Ubuntu Laptop to my friend. After that, I found the laptop cannot play VCD. I have tired VLC player and xine. None of them are not working at all. Finally, I installed a Gmerlin player! That is working fine now! The laptop can play vcd, video and audio are alright too!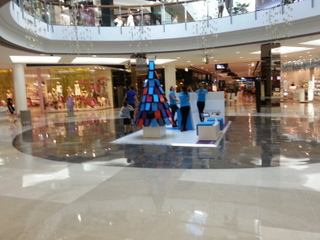 When I did my shopping at Westfield Carindale, I found there was a roadshow for Microsoft Surface. That was interesting! In front of the counter, there was a Christmas Tree which is made of Surface. That sounds very geek! Beside that, there is something real! There were a few surface 2 and surface pro 2. I tried a surface pro2! That is cool! It has Windows 8.1, not the RT version! Moreover, it has a touch cover, which has a physical netbook size keyboard. That is better than surface which has only a soft keyboard. I think if I have money, I will buy that as a chirstmas present for myself!
I am just about to build a new website for a client with Joomla 3.2. However, after I checked the requirement of Joomla 3.2, that requires PHP 5.4+. That doesn't support by the client's webhost yet.
If you plan to have Joomla 3.2, please check with the web hosting company first. I have worked with a number of budget web hosting companies,they are using php 5.3.x. Thus, before you install Joomla 3.2, please please check the php version of web hosting company!
I built an Ubuntu Kylin 13.10 laptop. That is because my friend's laptop got a virus, and it need to be re-build. I am not able to find a recovery disk and I aimed to find a way to fix that laptop without any charges. Thus, I got a linux reflash on the laptop. At first, I got a KUbuntu, because it has KDE which is very similar with Windows. But I cannot get the Chinese input method working in OS. So, I installed Ubuntu. That works very fine, all hardware drivers missing and Chinese input method is working fine too. Personally, I like that UI more. That is a side bar for all frequent use programs! I wish my friend like it!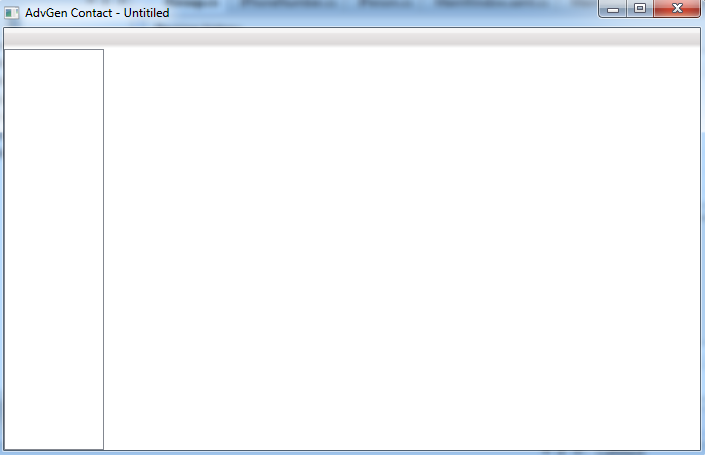 Although that is still a blank window , I am working hard on that,AdvGen Contact Manager. I am aiming to use it for the contact management system in my fellowship. It will have a local database ,a nice WPF interface and 100% written in C#. I wish this xmas holidays, I will have more time to work on this project. That will be a tool for my fellowship.
(P.S. I wish I can get other groups in my church to use that!)