I just got a new website built which is a Gantry template. I got some error, e.g. Fatal error: Out of memory. That is from Gantry's CSS LESS compiler. I tried to comment out the codes to by-pass compiler. It does not 100% work. Finally, I put a request to web host for increasing the buffer to 128MB. Then all works fine.
(Note that, I know you can use define function in php to increase your memory buffer, but some web hosts will not allow it.)
There is one advantage of aglie, we can get the clients to test the system when the parts built during the sprint, rather waiting the testing stage. If the bugs can be found as near as the time of its creation, that would be the best. The developer should be the best memory about the buggy parts. That is better to wait for the testing stage. Maybe a month, we need to understand the bug report and "search" our memory, how those parts works, how come the bug is created. That is not good!
Thus, getting bugs fixed should be carried as easily as possible!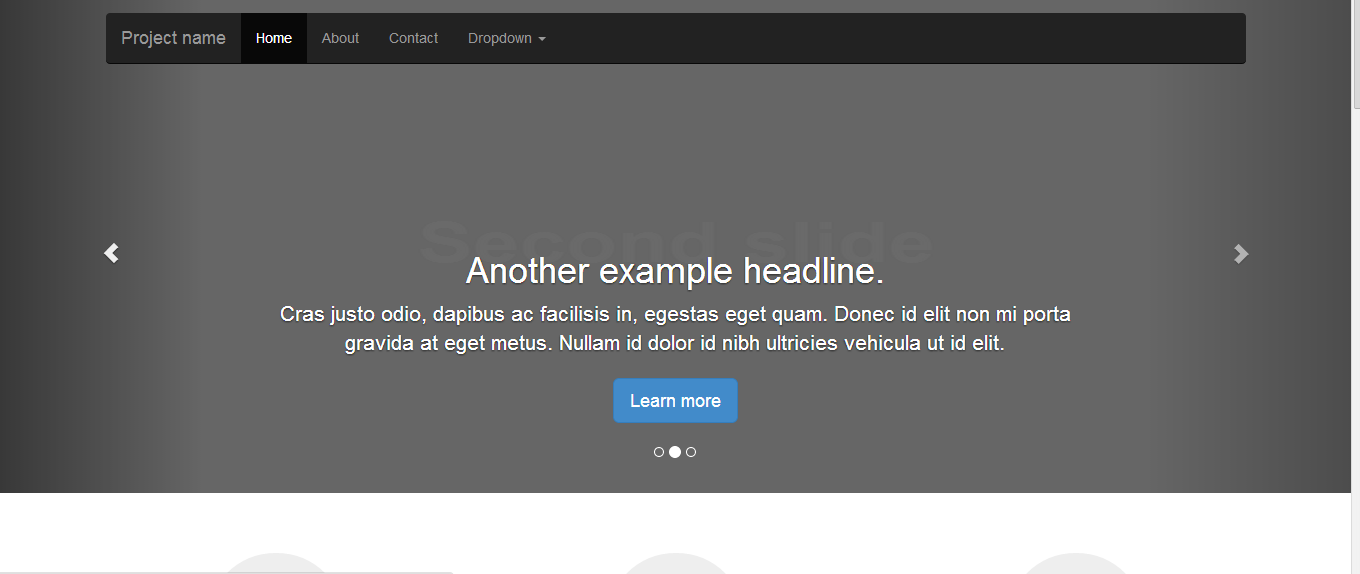 Last night, I went to Brisbane .Net User Group. That is a great session about Bootstrap. Thanks for the presenter, Ben Cull. Ben showed us Bootstrap is a very easy to use grid system. You just need to put the css class around the element, you do not need to write a single line of css. Moreover, that is very fully responsive, that works prefect in desktop, tablet and smart phone. That is great! In addition, all text boxes and buttons are getting well styled by default too! I believe you can build a prefect website by using Bootstrap within 30 minutes!
Besides of Bootstrap, Ben showed us some new features in Visual Studio 2013, such as less css and bundle system.
That is a excellence session!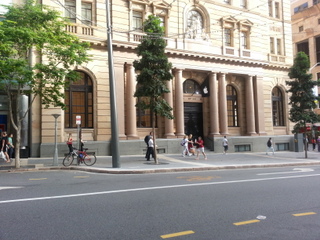 Finally, Apple Store in Brisbane is opened today. I mentioned before in my last post. That is in a heritage-listed building, MacArthur Central. As far as I know, that is only apple store are in a heritage-listed building. Thus, it looks very different than other stores. That still has English Renaissance styled outfits. Moreover, the inside stayed same, just painted all white. That is interesting. Everything looks historical, but there are a lot of latest gadget.
Address :
229 Queen Street Brisbane QLD 4000
Last post, I listed some technical questions I have been asked by my past job interviews. This times, I wish to list out some non technical questions (HR questions):
1. Can you briefly describe your last role?
2. Which areas do you think you need to improve?(i.e talking about your weakness)
3. What is your strongest strength?
4. Have you experienced some conflicts in past? How did you resolve that?
5. How do you prioritize your tasks?
6. How do you handle your deadline?
Moreover, I suggest you also think about whether you have any hobbies. Some managers like to talk about somethings besides your job.
Happy Job Hunting!