This morning, there are some problems of our company email. I am a bit worrying about that. Our company website and email service are in the same web hosting company. Then I phoned to their support hotline. The problem is small, Our email has been just down about 10 minutes. I think no customers know about that. That is very important for phone support as a business. If I do some personal blogging, I can choose a budget web hosting which only provide support services via emails. Anything is not wrong, I just need to submit a ticket and wait. If I am running a business. I cannot afford much downtime. I need the things fixed as soon as possible. Thus, when I look at the webhost, support is my main factor to consider.
Code
| | |
| --- | --- |
| | @property (nonatomic,retain) TipRecord*record; |
To check the object in the code above, that should check whether the object is nil.
Code
Please note that, that is a pointer. If it has not initialized yet, it will be nil, not NSNull null.
Code
| | |
| --- | --- |
| | if([self.record isEqualToString [NSNull null]) |
null is a value for nothings, all pointer won't be null, unless you assign that is null object to there.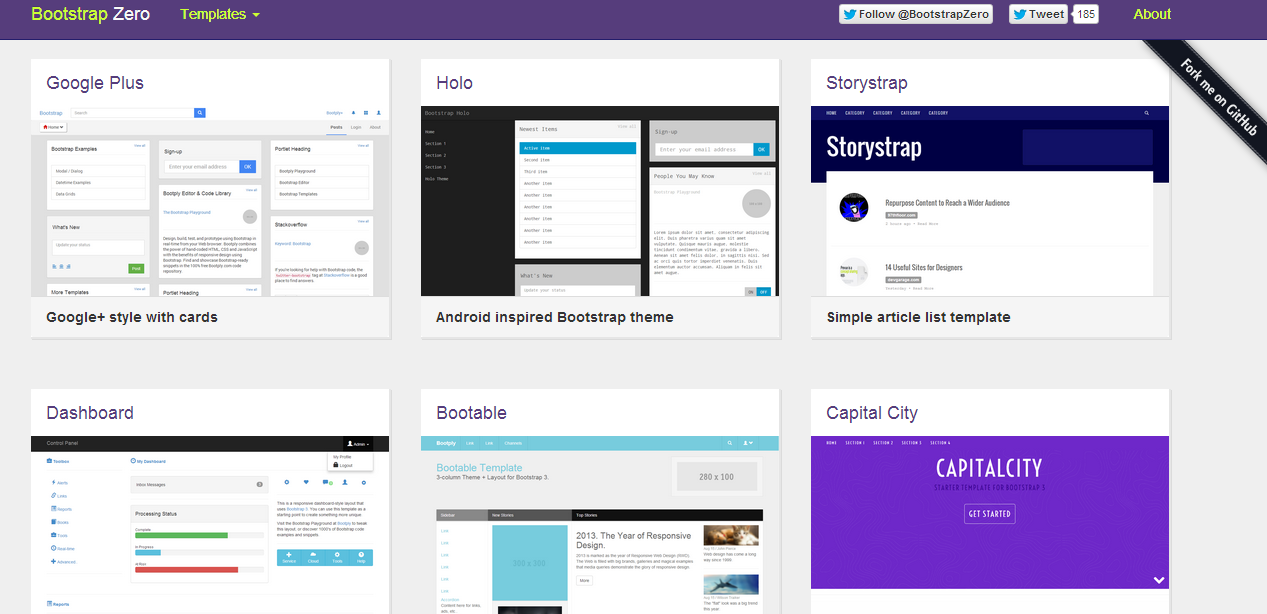 I found a good website for Bootstrap, BootstrapZero.. There are some starter kit to build a bootstrap website, such as a basic image slider website, admin console and silde bar website. Moreover, there are a number good free bootstap templates, such as a google plus like and facebook like templates. All of them are free of charge under a MIT License. I found there are enough resources to build a website. I do not need to buy other stuff online.

Stackpanel is a useful layout control in WPF. If you have a set of elements need to sit side by side each other, this is your best option. For example, in my advgen contact manager, in the right hand side, there is a set of buttons. Thus, I placed a stack panel. However, by the default, the controls inside the panel will flow in vertical direct, you need to set Orientation="Horizontal"
E.g.
<StackPanel FlowDirection="LeftToRight" Orientation="Horizontal">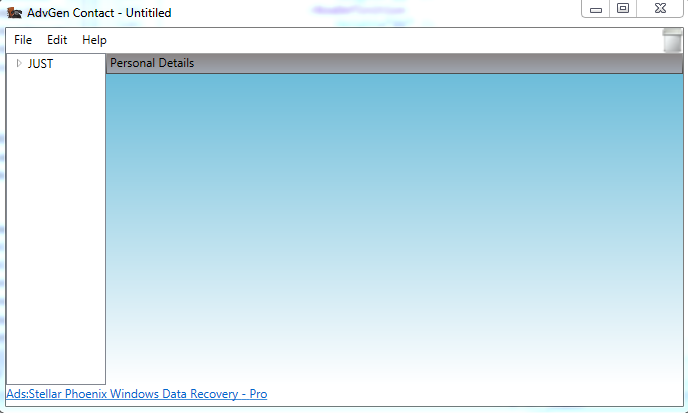 I have some styling in my WPF opensource project, AdvGen Contact Manager. That is similar with css, just state the class name like :
<Grid
Grid.Column="1"
Name="ContentPanel"
Style="{StaticResource BluePanel}">