I found the price in all products at my virtuemart are disappeared. I checked all products have price and the template has the price field too.
I figured the problem in Currency. Please check Virtuemart-> Configuration-> Currency and make sure Positive Format filled(like the image above).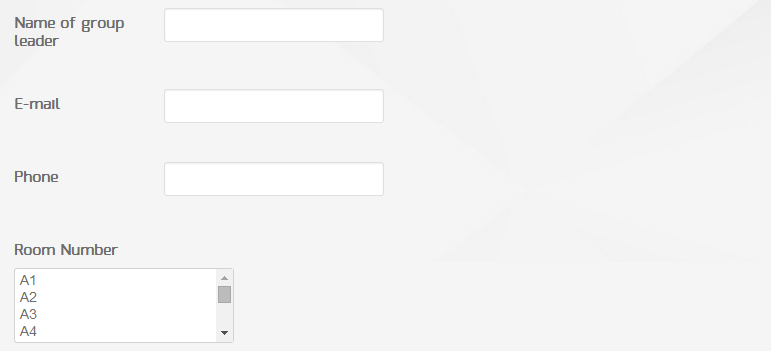 I like to use chrono forms for building forms in Joomla. That is very powerful, you can have form to email functions and all forms elements, such as text box, option box and drop down box. Moreover, the administration interface is very easy to use. You can drag and drop elements to a form, then you can construct a form you want.


Lastly, it has a free version. So far, only one limitation I found is all forms need to have a link back to chrono forms. Well, that is fair.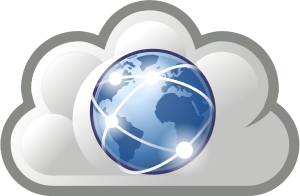 Source:Open Clip Art Using Under Public Domain Attribution
A few days ago, I got an email from Microsoft. My OneDrive has upgraded to get 15GB space. That is cool. I can did more sync on my photo!

By default, Joomla is using TinyMCE in advanced mode. Even it calls "Advanced Mode", the functions are very basic, it is without any functions to control table, such as adding/deleting rows.
Acutally, TinyMCE has this kind of functions, You do not need to install any new plug-ins. Please go to Administration Panel, Click->Extensions-> Plug-ins-> Plug-in Manager: Editor - TinyMCE -> Select Functionality-> Extended.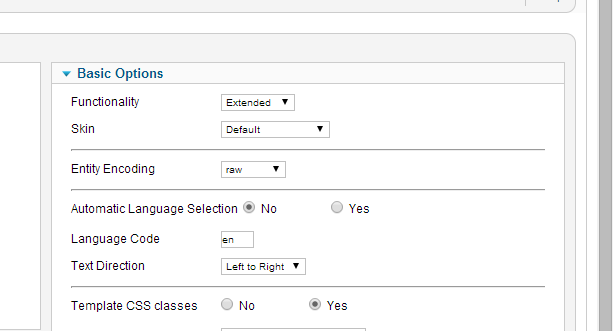 There will be an extra row of icons in the TinyMCE.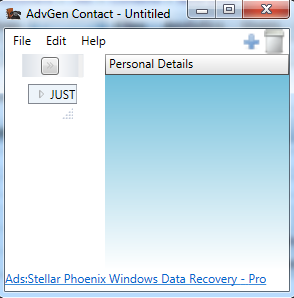 I built a feature to have an animation on the wide of a panel and the user click the minimize button. I wish to create a shrinking effect.
The best way I found is using DoubleAnimationUsingKeyFrames. This kind of animation can targeting any properties which is using a double as its value, such as Wide. Finally, I put the into a storyboard. Like the following
Code
| | |
| --- | --- |
| | DoubleAnimationUsingKeyFrames da = new DoubleAnimationUsingKeyFrames(); |
| | LinearDoubleKeyFrame ad3 = new LinearDoubleKeyFrame(); |
| | ad3.KeyTime = KeyTime.FromTimeSpan(new TimeSpan(0, 0, 0)); |
| | ad3.Value = ActualWidth; |
| | LinearDoubleKeyFrame ad = new LinearDoubleKeyFrame(); |
| | ad.KeyTime = KeyTime.FromTimeSpan(new TimeSpan(0,0,6)); |
| | ad.Value = 0; |
| | Storyboard strbStoryboard = new Storyboard(); |
| | strbStoryboard.Children.Add(da); |
| | Storyboard.SetTargetProperty(da, new PropertyPath("(FrameworkElement.Width)")); |
| | Storyboard.Begin(this); |
The example is from my opensource project, advgen contact manager