I tried the icon attribute in MenuItem. It doesn't work.Actually, you need to modify the header element like this:

XML
<MenuItem

           Name="GridButton" Visibility="Collapsed" Click="GridButton_Click">

<MenuItem.Header>

      

<StackPanel>

  

<Image

Source

="../Images/open.png"  

Width

="16"

Height

="16"/>

</StackPanel>

</MenuItem.Header>

</MenuItem>
Actually, for WPF TextBlock Component, there is no click event. The best replacement is Mouse Down Event,
Like this:

Code
| | |
| --- | --- |
| | text1.MouseDown += text1_MouseDown; |
If you upload a 7z file to an iis server and you try to load from web, then you got a 404 error. Even you checked the resource path is right. You are sure there is a file. Please check whether you have set the mime type for .7z file type. If not, please add "application/x-7z-compressed" for .7z. Then it should be work.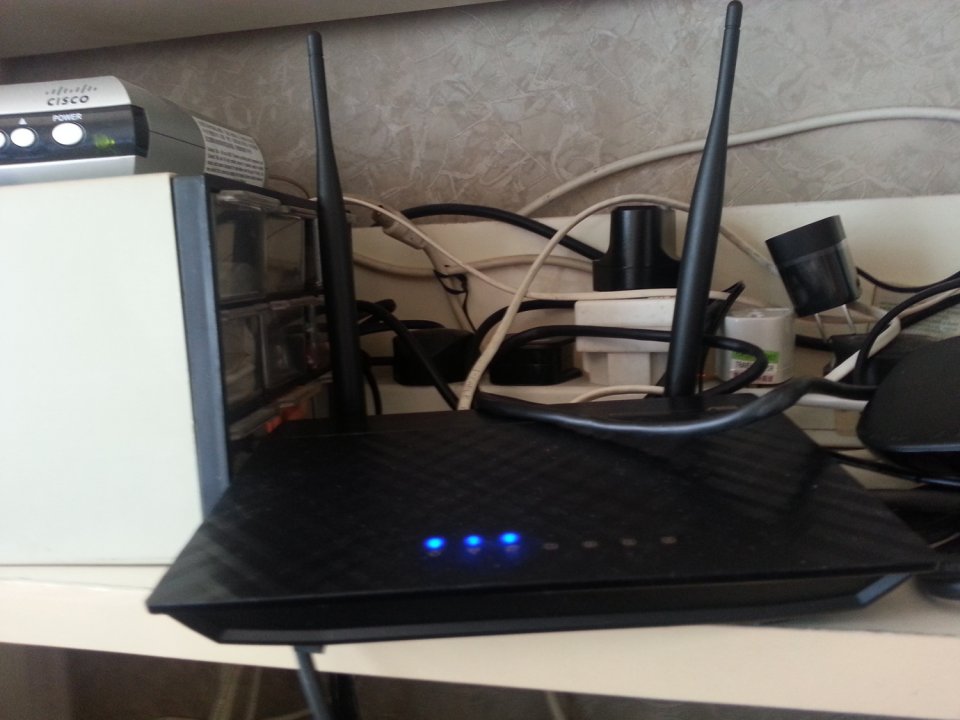 Sometime, I need to access my home network in Hong Kong. Moreover, in some cases, I need to make sure my clients' websites are accessible from oversea. So, I need a VPN connection in Hong Kong. Recently, I was in Hong Kong for more than a month. This times is a good time to improve my home network in Hong Kong. I bought a VPN Server Router , ASUS RT-N12. I love it. It has a Dynamic DNS service. I am using a cable service in Hong Kong, so I cannot have a fix ip. So, that is helpful to access the router from oversea. Also, it has PPPTP VPN, up to 5 users at the same time. That is good enough. I am in Australia. I have no problems to access my home network from desktop and phones via VPN! The most important things, it is only HKD$256!
There are many apps can do a screenshot in Android. However, I tested a few of them. They required your android phone are rooted.
Well, most of android phones have a shortcut to do a screenshot.
If you are using Samsung phone, please try to hold home key and power button for a few seconds.
For other android phone, you should try to hold volume down button (some models using volume up button) and power button for a few seconds.
These two shortcuts are the most common way to do a screen shot.