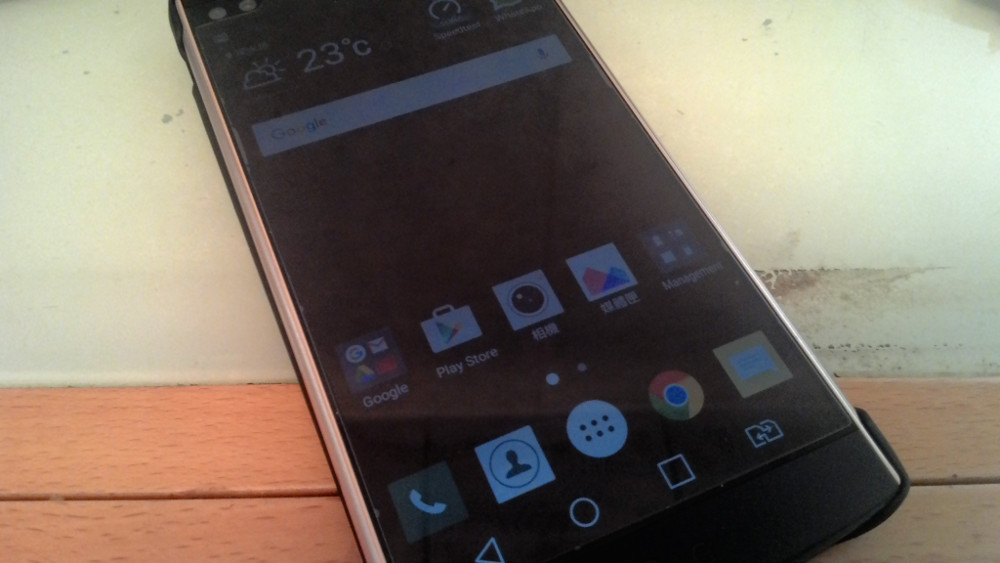 I just bought a new phone,lg v10. I have looked around the phone has the best features. It got laser focus and 4gb ram. Also,the signature feature is dual cameras at the front, it provides the super wide angle. This is good for selfie. There is a disadvantage. It is quite heavy,192g weight, because it used a stainless steel frame body to provide firmer body. Although it is heavy, it is quite thin.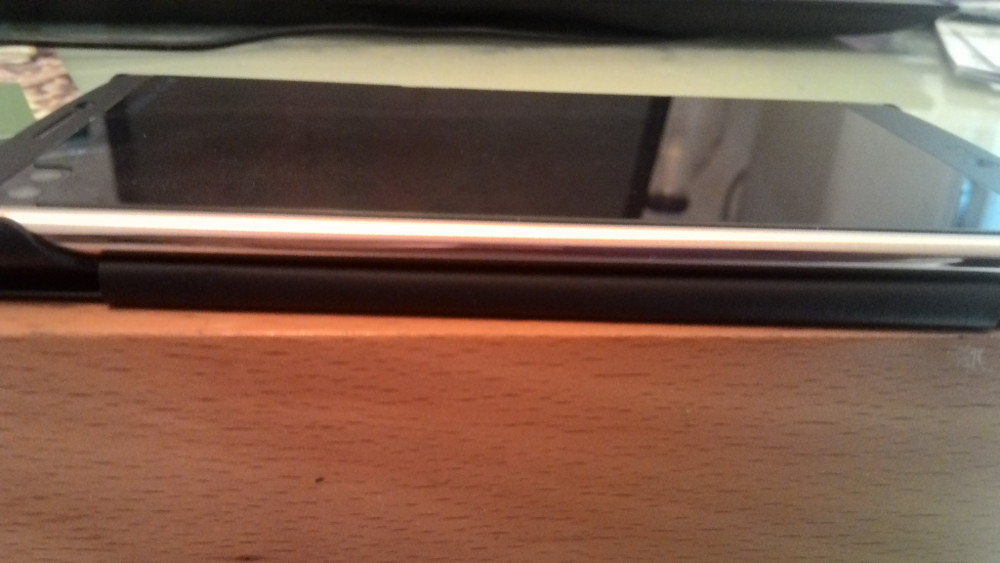 Generally, it is so great, 5.5 inch screen,that is quite sharp. Also it has nfc and fringer print scan. Although the fringer print is not working for me. This is great and has a lot of features.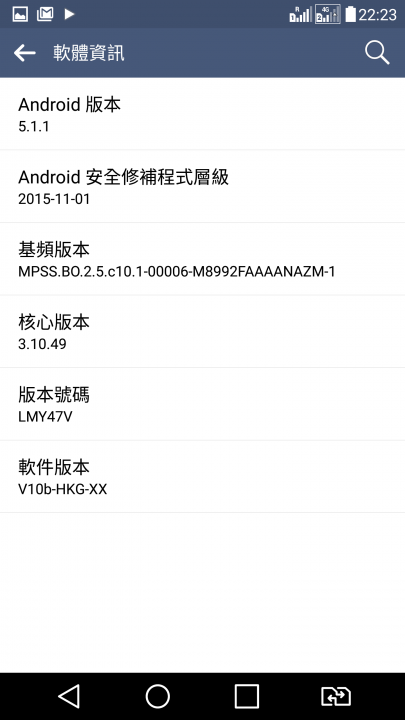 Even I got my LG v10 to enable debug mode, Android Studio still did not detect my LG V10. That is because the usb drive is not installed. I tried LG United USB driver, that doesn't work for V10, That is too new. You need to LG home page and select support page for V10. Lastly, you need to download LG bridge and install it. It bundled the usb driver for V10. Then android studio can detect my V10.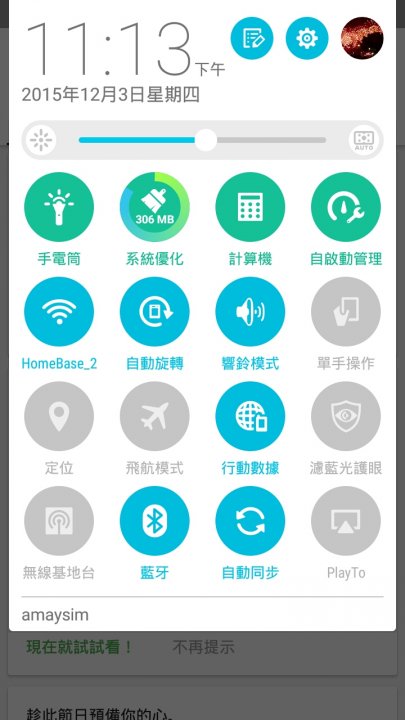 I checked my Asus ZenPhone 6, there are no OTA upgrade for Android 5.0. The one option is to do a manually upgrade.
I checked their firmware download page I searched for the package for (Z002), I cannot find any package for Android 5.0. I downloaded a few packages to try. Finally, I found T00G package is working. I just need to download the package and pasted it into the root folder of internal storage. Then I restarted my phone, it picked up the upgrade package automatically. However, the package required about half hours to install.
After the upgrade is completed, I found the UI got a lot of improvements. That is easier to use and more smooth.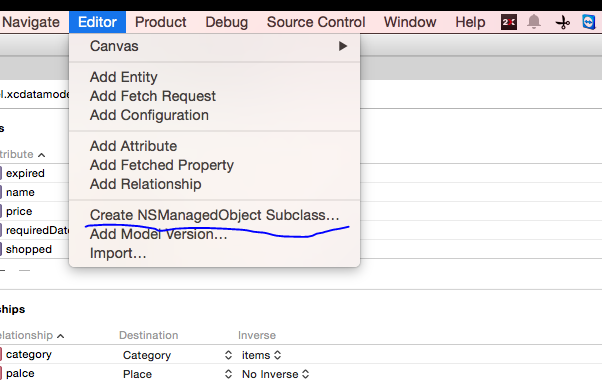 I am building a new app in swift, of course, I used the core data. That is a kind of standard ORM in iOS and xCode is fully support that. There are a nice UI to do that. Moreover, it can generate the class in Swift or Objective-C. You only need to open you .xcdatamodel and click Editor->Create NSManagedObject subclass...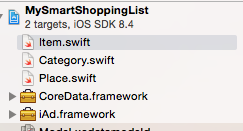 Finally, you have your swift object classes
This week, I installed Visual Studio 2015 in my laptop. Then all of websites I build which is running .Net Framework 4.5 or 4.5.x are not working. They got .net framework error Error 255 and it cannot execute vbc.exe. I did a lot of research. There are a lot of people wrote about this error is about App Pool Identity. They are right in the past, I found out if you have .net framework 4.5 an 4.6, this error is caused by some security patched, 3098779 and 3097997. If you uninstall these two patches, then you will be fine again.