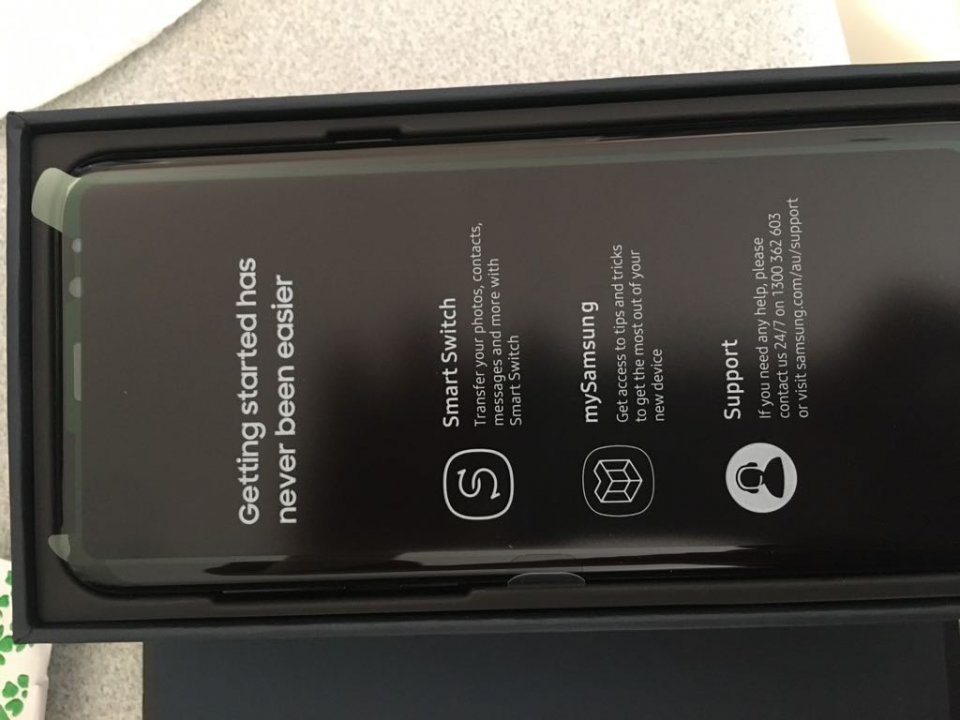 After around one year and eight months, LG V10 is finally gone. It has a bootloop. I researched on the internet, that should be a motherboard issue. I am a mobile application developer. I cannot live without a phone in a single day. Finally, I bought a Galaxy S8 Plus.
I believe Galaxy S8 Plus got the highest specifications in the market.
It got Exynos 9 Octa-Core Chip CPU and 4GB. It got a high processing power. Moreover, the screen is Super AMOLED Infinity Display and 2960 x 1440. That got a stunning display. Also, it can record 4K video. I love it.
The one things. I did not like; it has not a hardware home and back button. I need to use the software toolbar at the bottom for this purpose. That is much too harder.
There is one significant change. It used USB Type-c. Therefore, all of the micro-USB cables cannot be used anymore. Luckily, in the box, there is a USB-C to micro-USB adapter. I love it.
In general, I love this phone.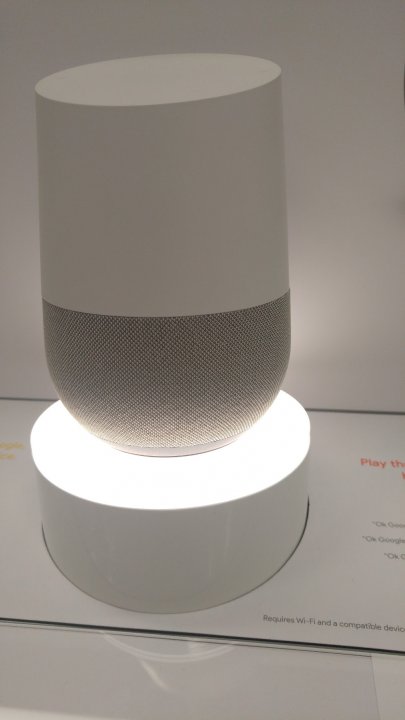 A few week ago, I went to JB HiFi. I found Google Home arrives. That cost $199. Google Home is mainly a physical version of Google Assistant. You can talk to it then you locate the answer from Google and schedule a meeting. Also, that is a hub for your smart home appliances. of course, it can be a Bluetooth speaker. Lastly, it looks stylish too. But for myself, I have not any smart home appliances yet. That is not very useful for me yet.
In my position, I need to do some Administrative tasks in Office 365. Office 365 got a very user-friendly interface to config the Office 365 products, from Calendar to Sharepoint Online. However, for advanced administrative tasks, I need to use Powershell script. Such as unlocking composited looks in Sharepoint and Change the permission of a room's calendar. Thus, as an Office 365 Admin, I have to learn Powershell. I need to watch more tutorial video from Plursight.
Last weekend, I started to migrate my old projects to the latest Android Studio. That is not a smooth process, first error I got is "Could not determine the class-path for interface com.android.builder.model.AndroidProject". I believe that caused by the old grade. I got a tip smart from Android Studio saying I should upgrade the version from 0.22 to 2.3.0. So I modified the classpath in the build.gradle file
classpath 'com.android.tools.build:gradle:2.3.0'
Then I still got the same error. After I did some research on the internet. I found to upgrade the gradle. I need to change gradle-wrapper.properties too.
distributionUrl=http://services.gradle.org/distributions/gradle-3.3-all.zip
That is to get the latest package.
Reference:https://stackoverflow.com/questions/42777321/could-not-determine-the-class-path-for-interface-com-android-builder-model-andro
That is impossible to detect screen size in the Xamarin Form. You have to do in the native Android code.l suggest to do in MainActivity and then put in the static variable in the Forms PCL project like this:
Android.Util.DisplayMetrics displayMetrics = new Android.Util.DisplayMetrics();
this.WindowManager.DefaultDisplay.GetMetrics(displayMetrics);
App.Height=(int)(displayMetrics.HeightPixels/displayMetrics.Density);
Also, the unit of HeightRequest is device-independent units. But I found if you use HeightPixel divide by Density of the screen, then it will convert into the unit for HeightRequest or WidthRequest