That is quite expensive to buy a softcase for my netbook, HP Mini 1000. It will cost around $20. But I found one in eBay that is under $9 included the postage.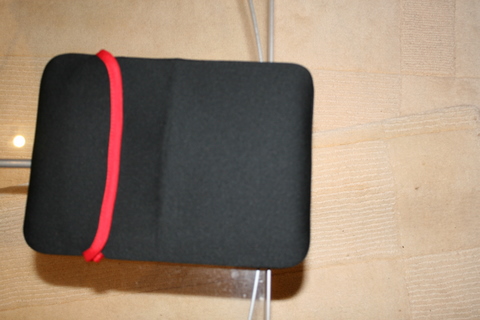 That looks cool and can protect my HP Mini.
Read the report from CNet Australia, they said Asus T91, the netbook tablet, has released in Australia with $999. But I have checked the websites, JB Hi-Fi, Expansys and Harris Technology, so far, I have not found any information yet.
Read more from CNet: http://www.cnet.com.au/asus-eee-pc-t91-339297467.htm