Today, I open my Gmail. I found there is a POP3 download feature!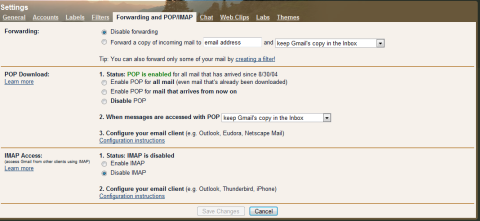 That is quite expensive to buy a softcase for my netbook, HP Mini 1000. It will cost around $20. But I found one in eBay that is under $9 included the postage.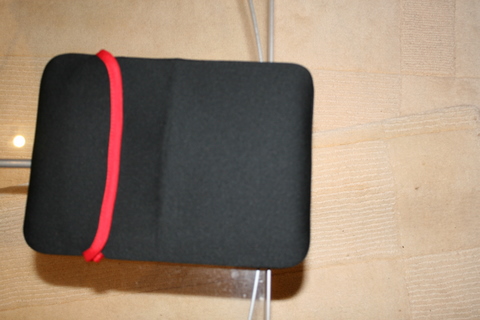 That looks cool and can protect my HP Mini.