Not long ago, WordPress 2.9 was released, I am very impressed by its improvements, such as the image resizing function. Today, WordPress released 2.9.1 version. That is a minor upgarde, only for fixing some small problems and making compable to the most of hosts.
Please download at http://wordpress.org/development/2010/01/wordpress-2-9-1/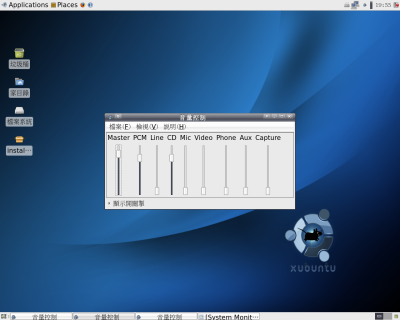 Google Chrome OS is simple and quick. Please don't forget XUbuntu as well. Although XUbuntu is not customized for Atom, but that is light-weighted and fast. I got a VM with 512MB, that took less than 30 seconds to boot up. Moreover, that is a completed OS, not just a browser only!
Our friends started to use a paper christmas card rather than ecards. Because that is more human touches. I still spend some ecards out, but every one turned back to ask whether that is a virus. Yes, so many virus is to pretend an ecard. So, I need to start using a traditional paper based card!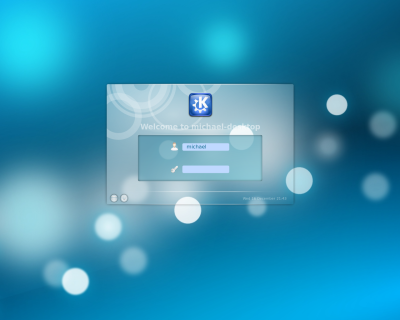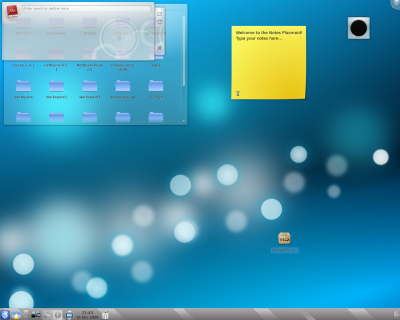 I have the new interface, that is not major changes of new internet I found so far. The task bar and Widgets are nearly same as 9.04. That is still 9.X. So, I believe that is not major changes. Anyway, the interface looks more more pretty!