Using mocking GPS app to test app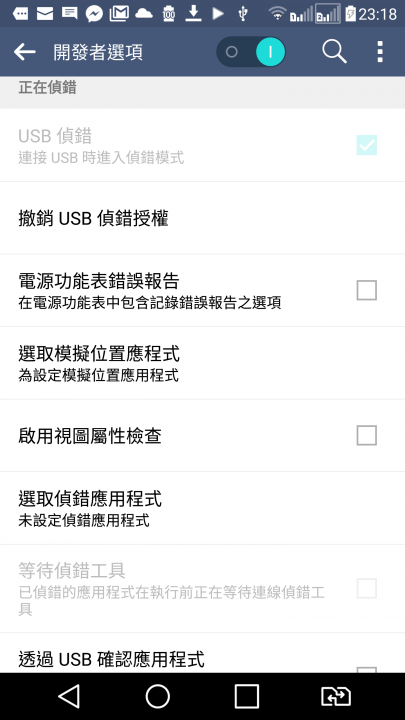 In your development option, you pick an app to mock your GPS location. I used this way to pretend I was in Hong Kong to test some apps for my clients in Hong Kong. But I found after that, even I switched off that GPS mocking. I found some funny behaviors. I turned on the navigation in Google map. Yes, at the first, GPS position is right, back to Australia, not in Hong Kong anymore. But my car was driving, the GPS position won't update. After I turned off my phone and turn it back on again. Then that is normal. I think after mocking GPS position, you need to reset the GPS. I know some apps can do.
Trackback address for this post
Trackback URL (right click and copy shortcut/link location)
Feedback awaiting moderation
This post has 537 feedbacks awaiting moderation...