Long-Term Usage Review for Oppo Finder X5 Pro
This is not a newly released phone. Thus, I did the long-term usage review. I have used that phone for about 8 Months. Generally, that is very happy. I brought the photo during two local trips. I used it as the primary camera for photos and video.
Actually, I bought this phone for photo taking. It has 50MP Camera. That is not bad. Moreover, it has Hasselblad-Branded Triple Camera Units. You can shoot the photo in Hasselblad color tone. Furthermore, it has A.I. Mode. I found it will tune the color, even it is better than your eyes. I got the feeling, it is a bit faked.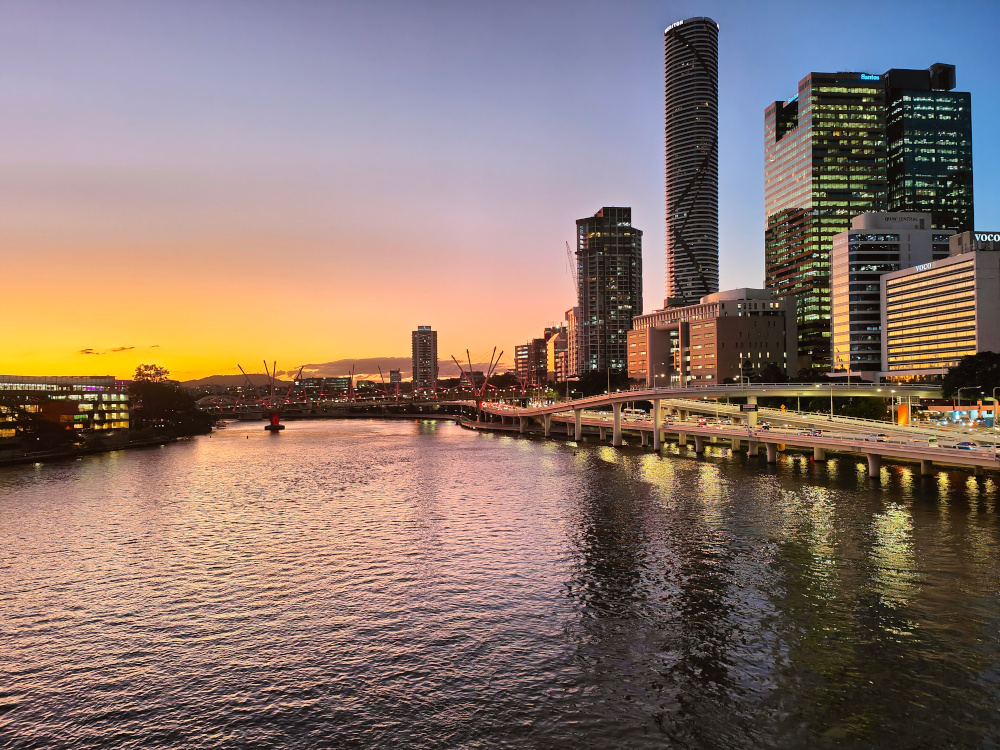 It has marisilicon X imaging npu. That is good for low light photography. I found it can enhance the light a lot.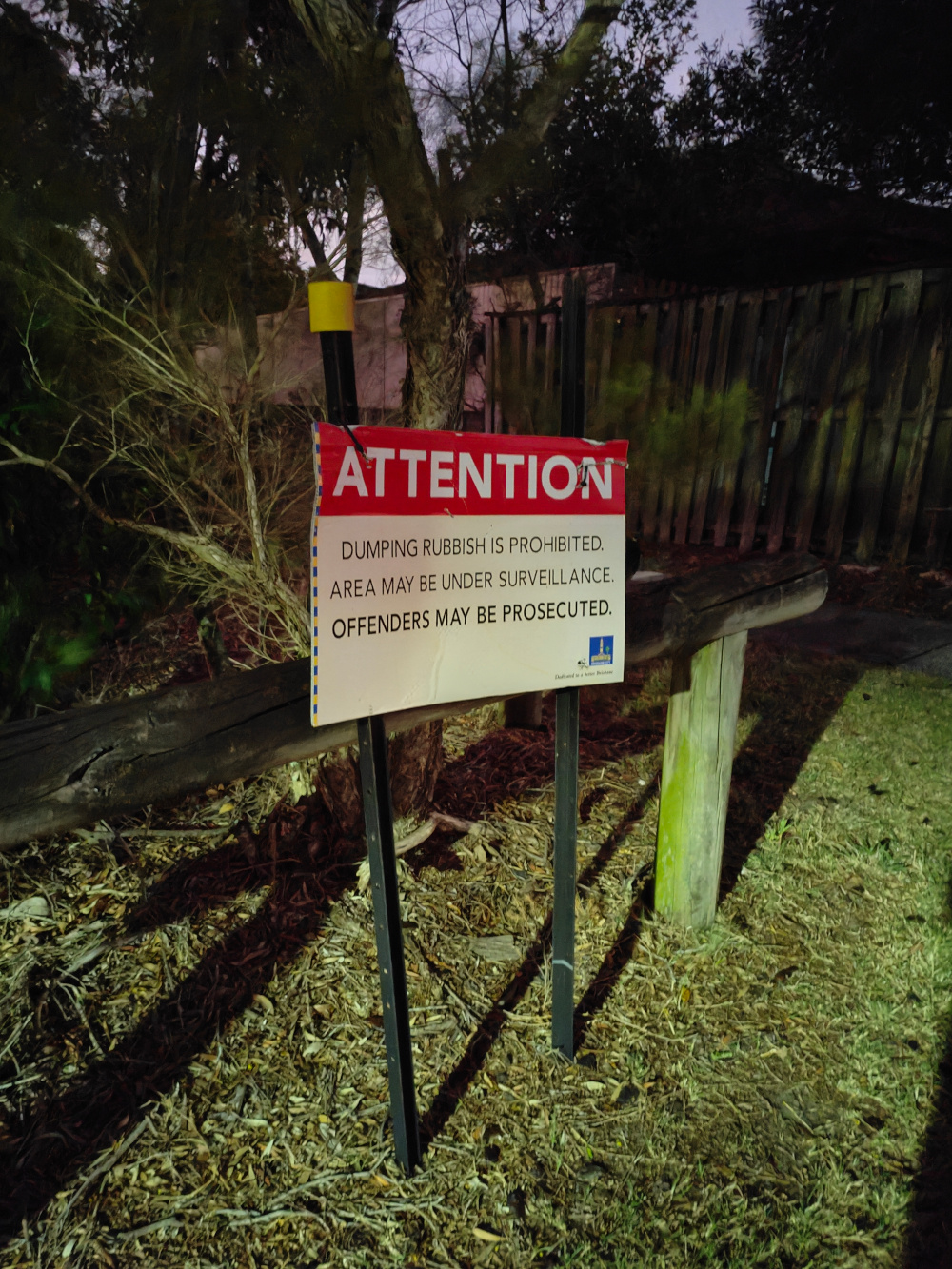 I did not buy that for gaming purposes, although it should a good performance for gaming. Snapdragon 8 Gen 1 CPU and 12GB Ram, that is very good,
That is a flagship phone released on 2022, and the price around $800. I think that is a very value-for-money phone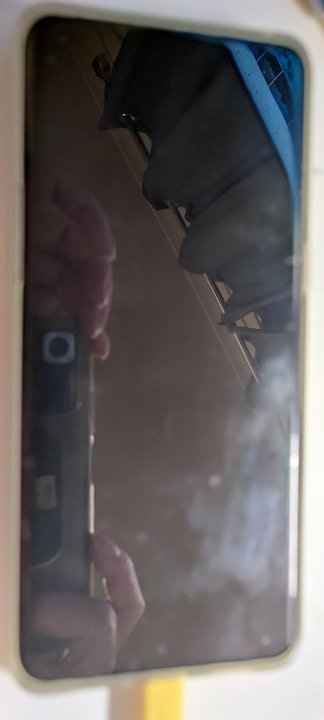 Trackback address for this post
Trackback URL (right click and copy shortcut/link location)
Feedback awaiting moderation
This post has 9 feedbacks awaiting moderation...