Category: "General"
This is not a newly released phone. Thus, I did the long-term usage review. I have used that phone for about 8 Months. Generally, that is very happy. I brought the photo during two local trips. I used it as the primary camera for photos and video.
Actually, I bought this phone for photo taking. It has 50MP Camera. That is not bad. Moreover, it has Hasselblad-Branded Triple Camera Units. You can shoot the photo in Hasselblad color tone. Furthermore, it has A.I. Mode. I found it will tune the color, even it is better than your eyes. I got the feeling, it is a bit faked.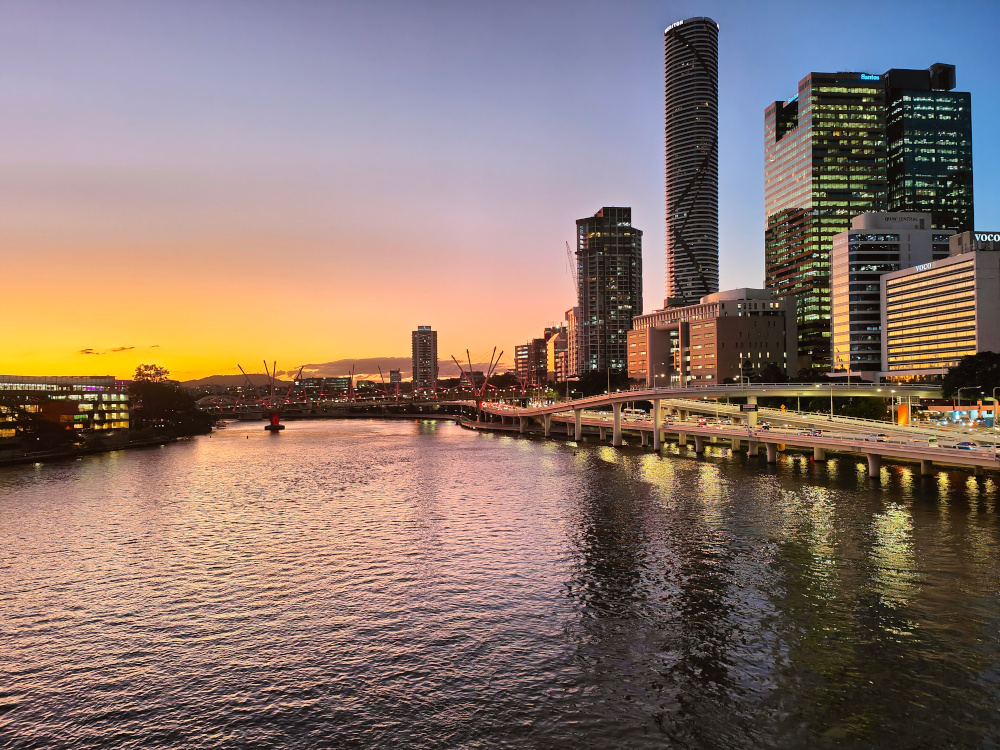 It has marisilicon X imaging npu. That is good for low light photography. I found it can enhance the light a lot.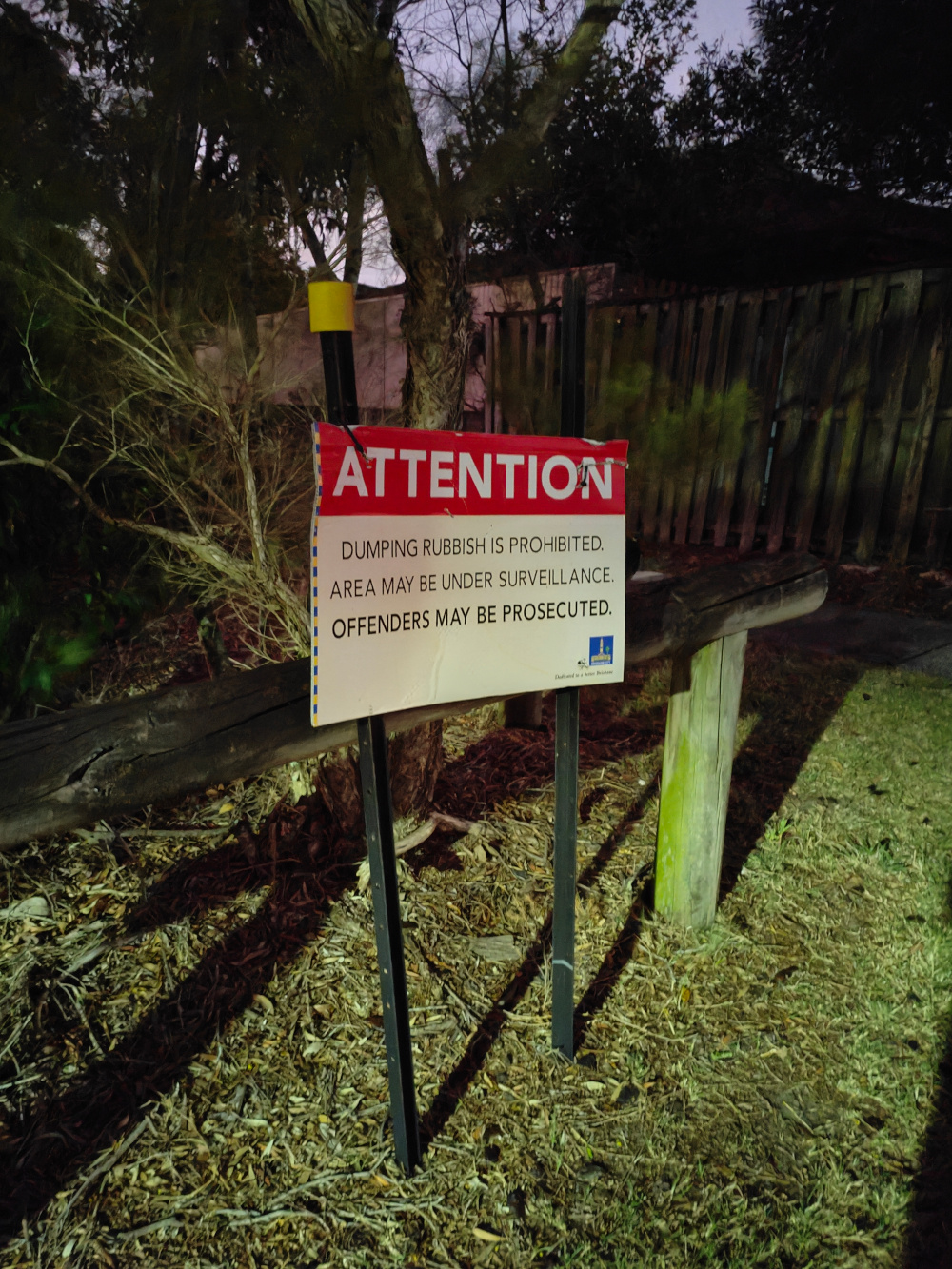 I did not buy that for gaming purposes, although it should a good performance for gaming. Snapdragon 8 Gen 1 CPU and 12GB Ram, that is very good,
That is a flagship phone released on 2022, and the price around $800. I think that is a very value-for-money phone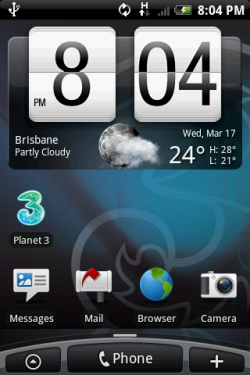 I have been waiting for HTC Magic Sense UI ROM Update very long. Today, I go to HTC website. I found they have released the ROM Update in Australia last week. I downloaded and installed it tonight.
The sense UI is much nicer and the on-screen keyboard got better touch experince too. Moreover, I love the digital clock. That is more stylish! Another great feature of Sense UI is those HTC Widget, such Bookmark. They are very nice.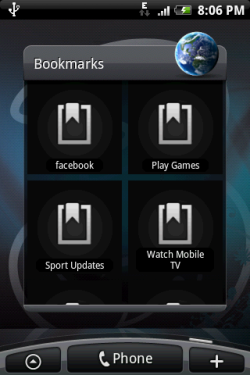 The one I love most is the weather widget, becuase I like to go out for bush walking. I wish to know the latest weather forcast for planning my trip!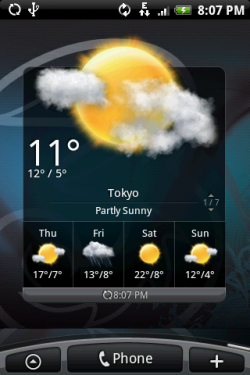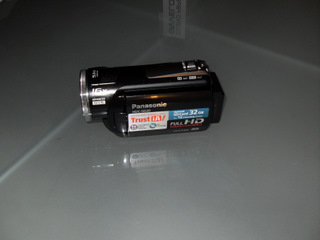 During last year Christmas Holidays, I brought myself a new toy, Panasonic HDC-SD20. This is a Full-HD SD camorder. That is around AUD$700. Not Expensive. But it is quite powerful. It got 16x optical zoom and optical image stabilizer. Moreover, it got 5.1 channel MIC. Let's see the quality of my new toy, this is 2010 New Year Firework in Brisbane:
There is a weakness. The software comes with the package is HD Writer. It has the basic video editing functions, such as adding title and transition. I can't find it to some more advance stuff, such as lightings. Well, that comes with the packages, I did not ask for much functions. I looked around some "professional" video software. The first software I tried is Corel Video Studio. That got very nice inteface, and a lot of friends recommended it. But it seems to be not support AVCHD, which is the format my cam using. Then I found Pinnacle HD Studio Ultimate. It supports this format and the interface is nice. There are a lot of built-in special effects!
Privacy Policy for www.itblogs.info
If you require any more information or have any questions about our privacy policy, please feel free to contact us by email at [email protected].
At www.itblogs.info, the privacy of our visitors is of extreme importance to us. This privacy policy document outlines the types of personal information is received and collected by www.itblogs.info and how it is used.
Log Files
Like many other Web sites, www.itblogs.info makes use of log files. The information inside the log files includes internet protocol ( IP ) addresses, type of browser, Internet Service Provider ( ISP ), date/time stamp, referring/exit pages, and number of clicks to analyze trends, administer the site, track user's movement around the site, and gather demographic information. IP addresses, and other such information are not linked to any information that is personally identifiable.
Cookies and Web Beacons
www.itblogs.info does use cookies to store information about visitors preferences, record user-specific information on which pages the user access or visit, customize Web page content based on visitors browser type or other information that the visitor sends via their browser.
DoubleClick DART Cookie
.:: Google, as a third party vendor, uses cookies to serve ads on www.itblogs.info.
.:: Google's use of the DART cookie enables it to serve ads to users based on their visit to www.itblogs.info and other sites on the Internet.
.:: Users may opt out of the use of the DART cookie by visiting the Google ad and content network privacy policy at the following URL - http://www.google.com/privacy_ads.html
Some of our advertising partners may use cookies and web beacons on our site. Our advertising partners include ....
Google Adsense
These third-party ad servers or ad networks use technology to the advertisements and links that appear on www.itblogs.info send directly to your browsers. They automatically receive your IP address when this occurs. Other technologies ( such as cookies, JavaScript, or Web Beacons ) may also be used by the third-party ad networks to measure the effectiveness of their advertisements and / or to personalize the advertising content that you see.
www.itblogs.info has no access to or control over these cookies that are used by third-party advertisers.
You should consult the respective privacy policies of these third-party ad servers for more detailed information on their practices as well as for instructions about how to opt-out of certain practices. www.itblogs.info's privacy policy does not apply to, and we cannot control the activities of, such other advertisers or web sites.
If you wish to disable cookies, you may do so through your individual browser options. More detailed information about cookie management with specific web browsers can be found at the browsers' respective websites.
Notification of Changes
We reserved the rights to changes this policy. The notifications will be put on this page.