Android Studio is updated to 1.4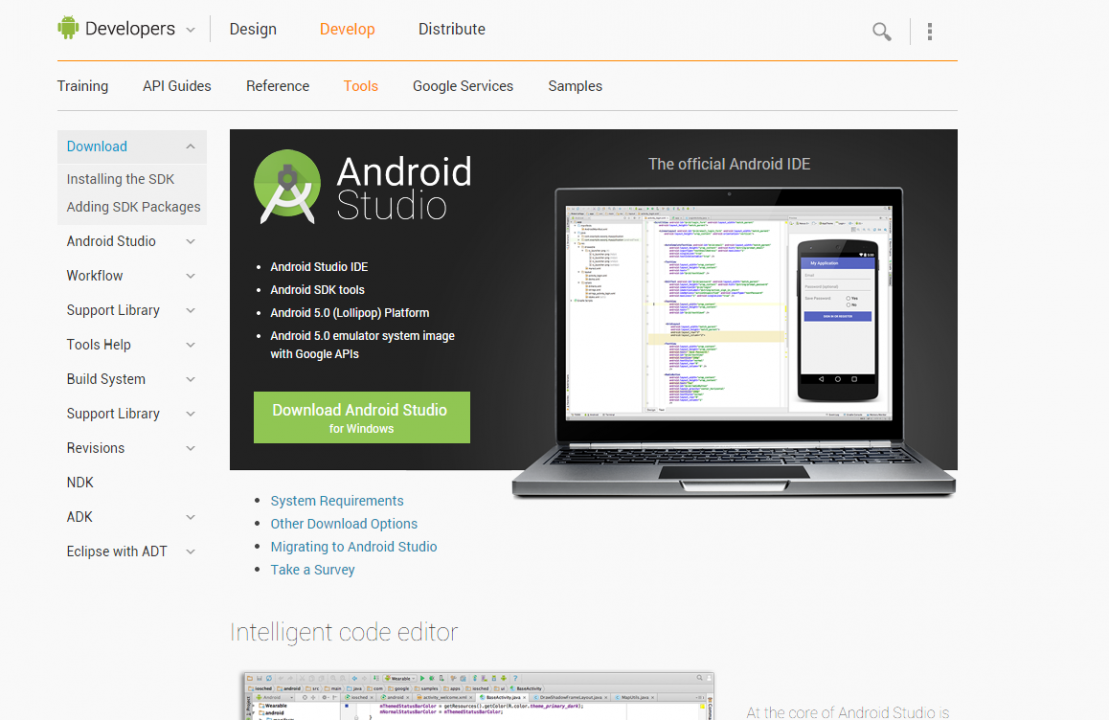 Last night, I upgraded my android studio from 1.2 to 1.4. I have used android studio for more than a year. In old time, that was still in beta. Every upgrades, I needed to fixes the project files. This times, that was hassle-free, it only required to download 2GB files for library and sdk update. That is great. I love it.
Trackback address for this post
Trackback URL (right click and copy shortcut/link location)
Feedback awaiting moderation
This post has 525 feedbacks awaiting moderation...