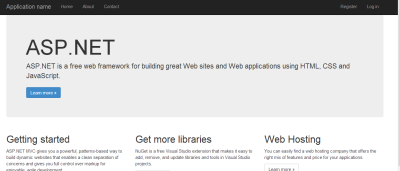 I just installed Visual Studio 2013. Moreover, I started to build a MVC 5 project. That is great, it is integrated with Bootstrap and css less by default. The web application is fully responsive, works well in Tablet and Mobile too. In addition, MVC5 can support "~". such as src="~/Images/a.png" in img tag. We don't need to use Url.Content(~/Images/a.png"). It makes coding faster. I love these improvement. There is only one down side, Visual Studio 2013 ate much more CPU and Memory. It runs very slow in 8GB RAM and 2nd Generation Core i7 2Ghz laptop.
Recently, there are a number of friends to ask me how to Speed up their old computer. They are willing to pay a small amount of money to upgrade their hardware.
1. I will find some more RAM, at least, upgrade to 4GB, Ideally, 8GB is the best
2. If they are willing to pay, I will upgrade their OS hard disk in SSD,
If they are not possible, I will just ask install "Linux"!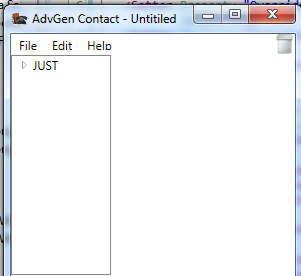 Of course, we can put the styles for controls in each windows xaml file. But I am more prefer to all styles storing in a single file, that is more similar with CSS file. If any changes in styles required, you need to modify a single file. That is more manageable.
But, please don't forget to add the reference in App.xaml:
<Application.Resources>
<ResourceDictionary Source="Styles.xaml" />
</Application.Resources>
For further details please visit our opensource project - AdvGenContact Manager
When you buy a new server, please do not just consider their price tag. Please also take Warranty Cost and what kinds of support the hardware provider can support. For the server, you won't use it just for a year. You must need to extend the warranty. Moreover, the server need to be always on, we need to consider the support, whether they can come on-site as soon as possible. Actually, those terms are more important than purchase price of server.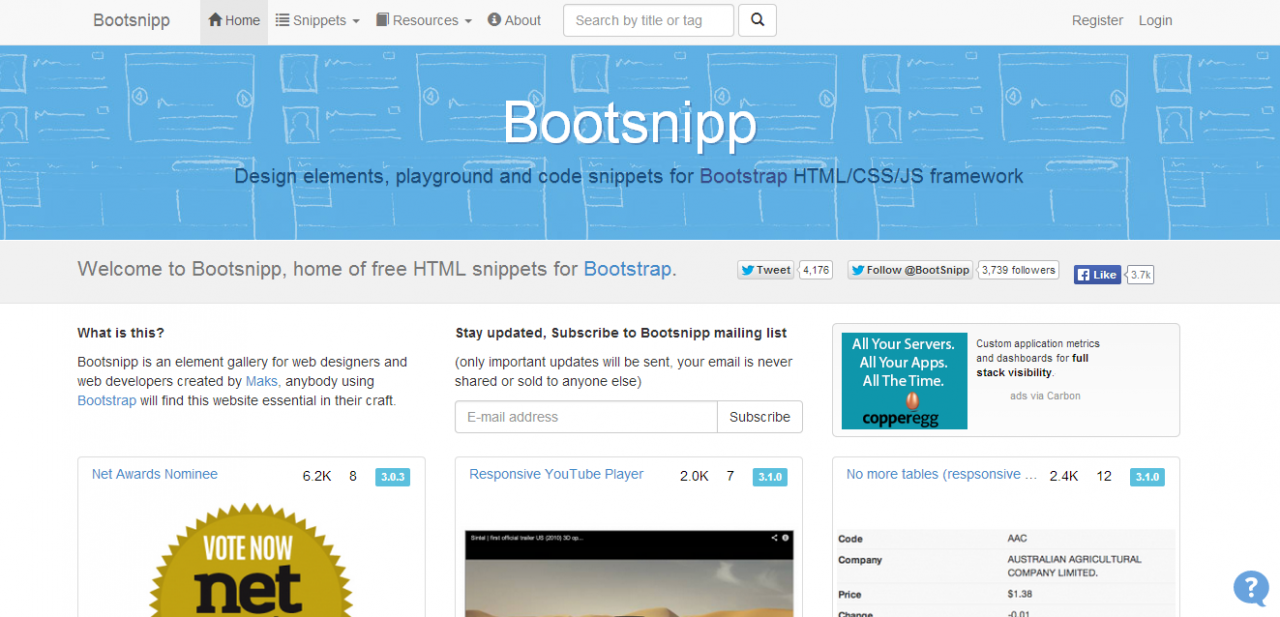 As you know, I am learning about Bootstrap recently. I read their tutorial, that is great! I learnt a lot. Moreover, I really need to see some examples. I found a very good website for this purpose, BootSnipp. There are a lot of example design elements using Bootstrap, including all essential elements to build a website, such as Panel Table and Accordion menu. That is very very useful!